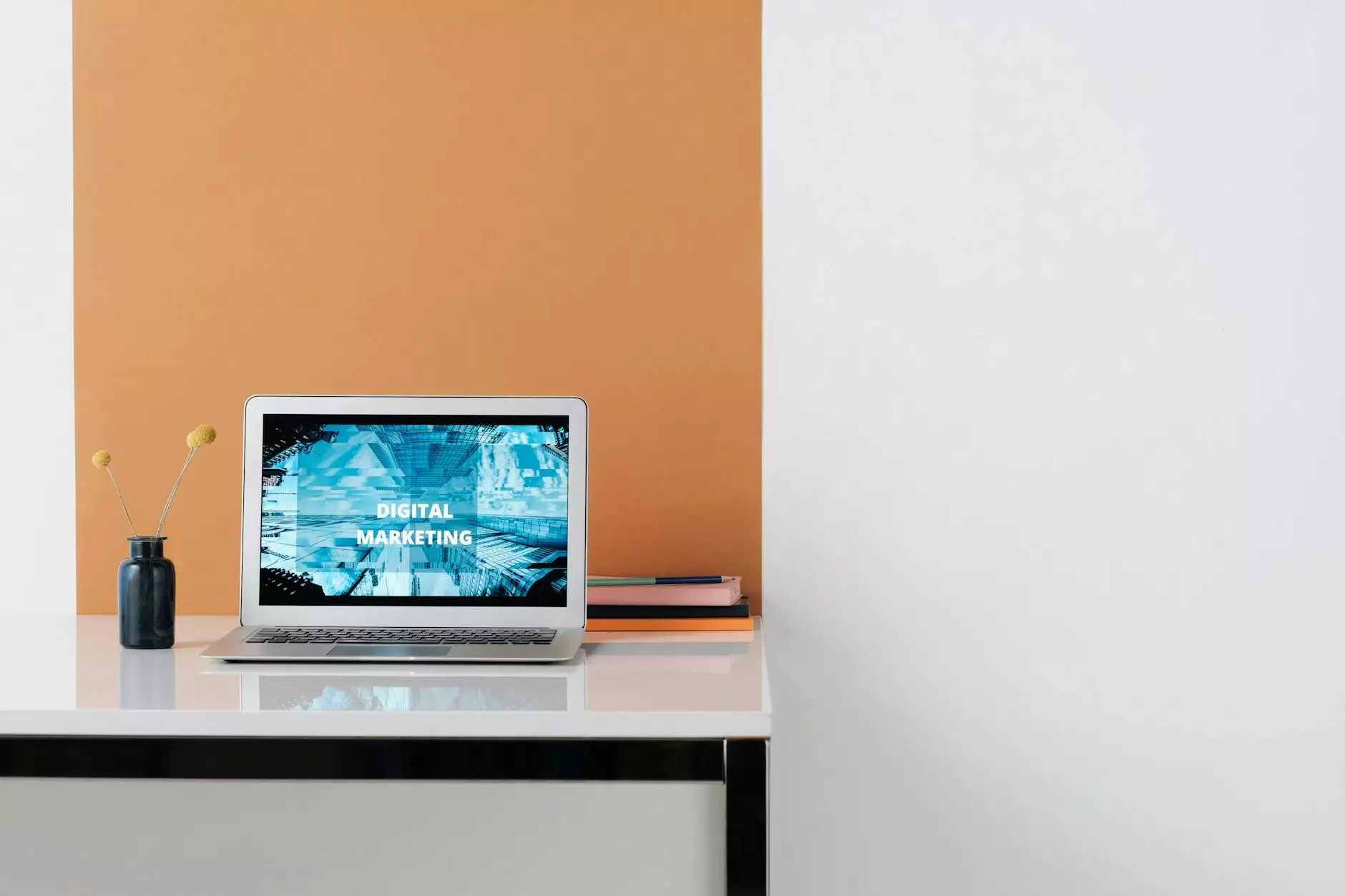 Drive Your Aviation Business to New Heights with Graymatter SEO
Welcome to Graymatter SEO, your trusted partner in aviation inbound marketing. If you are looking to take your aviation business to new heights and outrank your competitors in the dynamic online landscape, you have come to the right place. Our high-end SEO services are designed specifically for businesses in the aviation industry, catering to your unique needs and ensuring maximum visibility, targeted traffic, and increased conversions.
Why Choose Graymatter SEO for Aviation Inbound Marketing?
At Graymatter SEO, we understand the intricacies of the aviation industry and have a deep understanding of the digital landscape. Our team of proficient SEO experts and high-end copywriters is dedicated to helping aviation businesses like yours succeed online. We leverage our extensive knowledge and expertise to develop comprehensive and tailored inbound marketing strategies that drive results.
Comprehensive SEO Strategies for Aviation Businesses
Our comprehensive SEO strategies are built on a solid foundation of in-depth keyword research, market analysis, and competitor analysis. We believe in staying ahead of the curve and keeping up with the latest trends and algorithm updates, ensuring that your aviation business stays relevant and visible to your target audience.
Keyword Optimization for Aviation Inbound Marketing
One of the key factors in outranking your competitors is keyword optimization. Our team at Graymatter SEO conducts extensive research to identify the most relevant and high-performing keywords for your aviation business. By strategically incorporating these keywords into your website content, meta tags, and other relevant components, we can significantly improve your organic visibility and drive targeted traffic to your website.
High-Quality Content Creation and Copywriting
Content is king, and our team of skilled copywriters can create compelling, informative, and authoritative content that resonates with your target audience. We go beyond generic articles and focus on creating detailed, rich content that positions your aviation business as a thought leader in the industry. By providing valuable insights, tips, and resources, we ensure your website becomes a go-to destination for aviation enthusiasts and professionals.
Technical SEO for Aviation Websites
In addition to content optimization, we also specialize in technical SEO for aviation websites. Our team performs comprehensive website audits to identify and rectify any technical issues that may be hindering your search engine rankings. From optimizing website speed and performance to improving site structure and navigation, we leave no stone unturned in ensuring your website is search engine-friendly and user-friendly.
Graymatter SEO - Your Trusted Partner in Aviation Inbound Marketing
With our expertise, dedication, and track record of success, Graymatter SEO is the perfect choice for aviation businesses in need of high-end inbound marketing services. We understand the unique challenges and opportunities in the aviation industry and can tailor our strategies to meet your specific goals and requirements.
Grow your online presence
Increase organic search visibility
Drive targeted traffic
Generate high-quality leads
Increase conversions and revenue
Contact Us Today for a Free Consultation
Ready to take your aviation business to new heights? Contact us today for a free consultation and let us show you how our high-end inbound marketing services can help you outrank your competitors and dominate the online landscape. Don't miss out on the opportunities waiting for you in the aviation industry – partner with Graymatter SEO to achieve your goals and soar towards success!