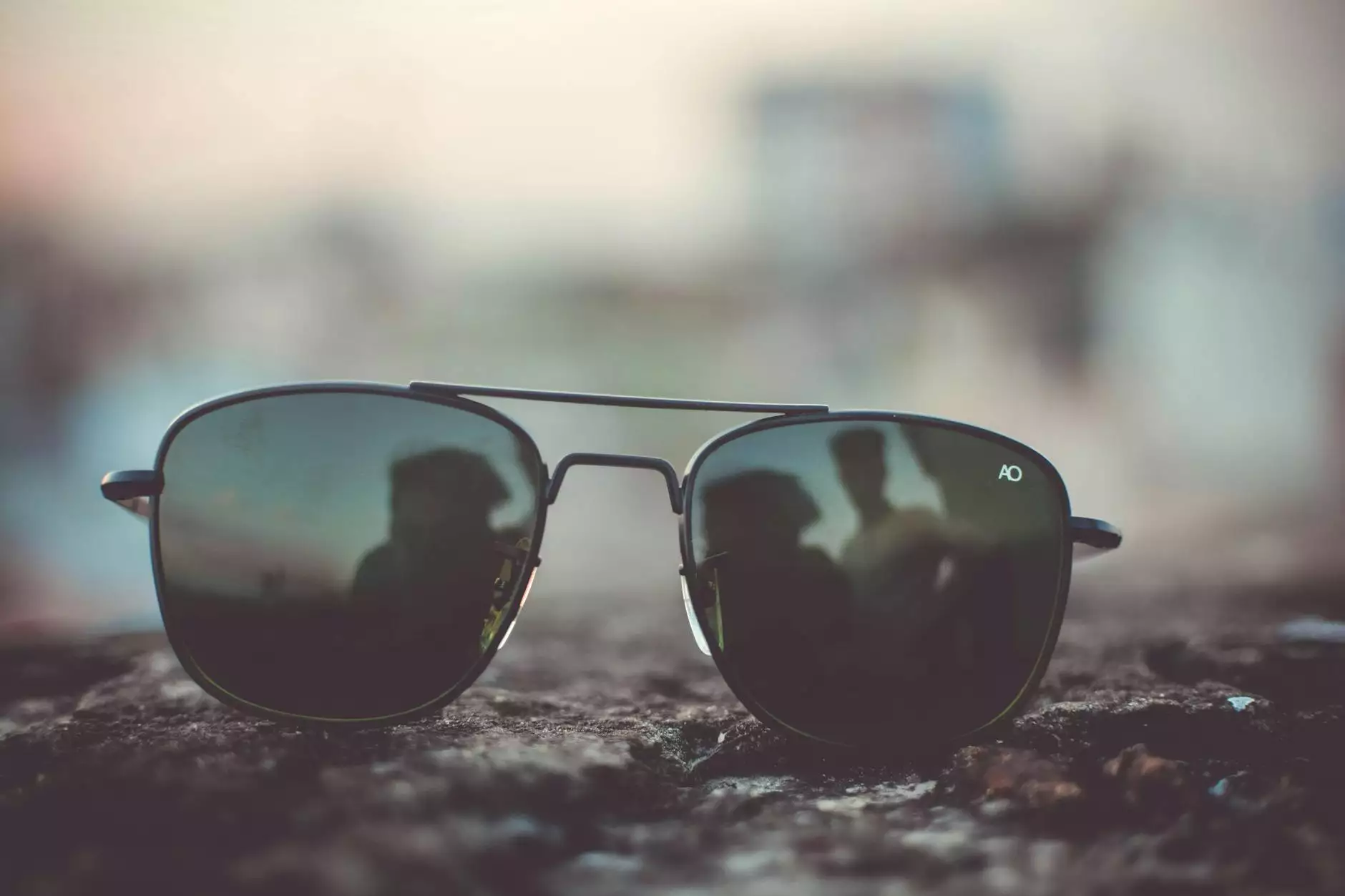 Reach New Heights with Graymatter SEO
Welcome to Graymatter SEO, your ultimate destination for top-notch aviation Adwords advertising services. Our team of highly skilled professionals specializes in creating and optimizing advertising campaigns that will propel your aviation business to new heights. With our expertise in aviation marketing and Adwords, we can effectively drive targeted traffic to your website, increasing your conversions and revenue.
The Power of Adwords Advertising
In today's digital landscape, advertising plays a pivotal role in reaching your target audience. Adwords advertising, specifically tailored for the aviation industry, can unlock tremendous growth opportunities for your business. By utilizing strategic keywords, compelling ad copy, and optimized landing pages, your aviation business can attract more qualified leads and make an impact in the competitive market.
Why Choose Graymatter SEO for Aviation Adwords Advertising?
At Graymatter SEO, we understand the unique challenges and opportunities that the aviation industry presents. Our team excels in crafting tailored Adwords campaigns that align with your business goals and resonate with your target audience. Here are some reasons why we are your ideal partner for aviation Adwords advertising:
Industry Expertise
With years of experience in the aviation industry, we possess in-depth knowledge and understanding of the specific needs and nuances of aviation businesses. We stay up-to-date with the latest trends and insights, ensuring that our Adwords strategies are always at the forefront of innovation.
Keyword Research and Optimization
Effective Adwords campaigns are built on extensive keyword research and optimization. Our team conducts thorough research to identify high-value keywords that will drive targeted traffic to your aviation website. By optimizing your campaigns, ads, and landing pages with relevant keywords, we maximize your ad's visibility and attract qualified leads.
Compelling Ad Copy and Creative
The success of an Adwords campaign relies heavily on compelling ad copy and creative. Our team of talented copywriters and designers work closely to create engaging and persuasive ads that captivate your audience's attention. We deliver content that is original, informative, and enticing, encouraging users to click and explore your offerings.
Landing Page Optimization
A crucial part of any successful Adwords campaign is optimizing the landing page experience for your visitors. We analyze your landing pages and make data-driven improvements, ensuring that they align with your ad messaging and provide a seamless user experience. By optimizing your landing pages, we enhance user engagement and increase your chances of conversion.
Data-Driven Approach
Our strategies are grounded in data and analytics. We continuously monitor the performance of your Adwords campaigns, making data-driven adjustments to maximize your ROI. By leveraging insights and analytics, we refine our strategies and adapt to the ever-changing landscape, ensuring that your aviation Adwords campaigns remain effective and efficient.
Boost Your Aviation Business with Graymatter SEO
Unlock the true potential of your aviation business with Graymatter SEO's advanced Adwords advertising services. Our comprehensive approach, combined with our industry expertise, will help you outrank competitors and achieve unparalleled success. Contact us today to discuss your aviation Adwords advertising needs and take your business to new heights!