5 Factors for Successful Aviation Digital Marketing
Aug 26, 2023
Blog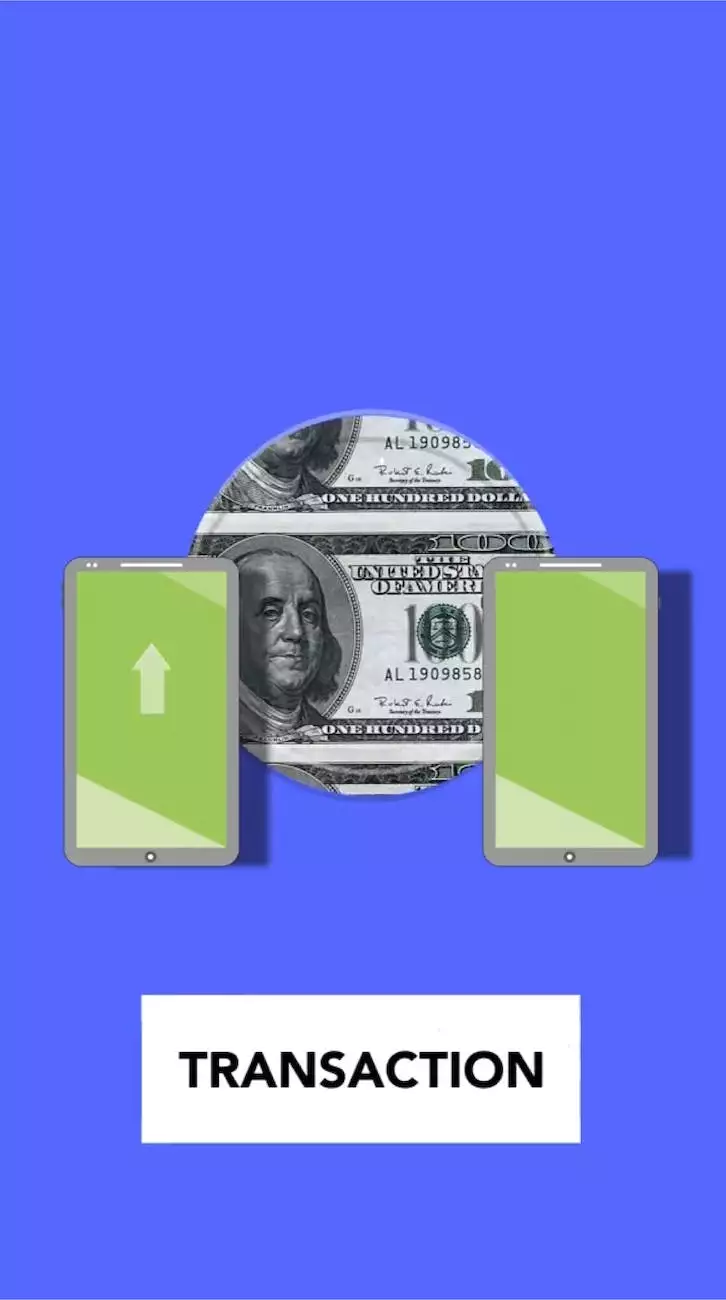 In the fiercely competitive world of aviation, effective digital marketing is essential for businesses to thrive and stand out from the crowd. Graymatter SEO, a reputable provider of high-end SEO services in the aviation industry, understands the unique challenges and dynamics at play. In this comprehensive guide, we will explore the five key factors that can propel your aviation digital marketing strategy to new heights.
1. Targeted Keyword Research and Optimization
Keywords are the foundation of any successful search engine optimization (SEO) strategy. At Graymatter SEO, we specialize in conducting extensive keyword research specific to the aviation industry. By identifying the right keywords, we can optimize your website and content to attract relevant traffic from search engines.
Our experienced team of copywriters and SEO experts will craft compelling content that seamlessly incorporates these keywords, ensuring that your website ranks higher in search engine results. We understand the intricacies of aviation-related terms and phrases, and we know how to leverage them to enhance your online visibility.
2. High-Quality Content Creation
Engaging and informative content is the backbone of successful digital marketing. At Graymatter SEO, we pride ourselves on delivering high-quality copywriting services that captivate your target audience and establish your authority in the aviation industry.
Our skilled copywriters are well-versed in crafting content that not only incorporates relevant keywords but also presents valuable insights and compelling narratives. From blog posts and landing pages to social media updates and email newsletters, we ensure that your content resonates with your target market, driving traffic and increasing conversions.
3. Advanced On-Page SEO Optimization
Optimizing your website's structure and elements is crucial for improving its search engine visibility. Graymatter SEO excels in advanced on-page SEO techniques that ensure your website meets search engine guidelines and provides a seamless user experience.
Our experts will analyze your website's architecture, optimize meta tags, headers, and images, and improve site load speed for optimal performance. We will also conduct comprehensive competitor analysis to identify areas of improvement and implement strategies that give you a competitive edge.
4. Strategic Link Building
Link building remains a vital aspect of off-page SEO. Graymatter SEO's link building strategies are designed to enhance your website's authority and credibility in the eyes of search engines. Our team will secure high-quality backlinks from reputable aviation-related websites, boosting your website's rankings and driving valuable traffic.
We believe in ethical link building practices, focusing on quality over quantity. With our strategic outreach and relationship-building approach, we can establish valuable connections with industry influencers and thought leaders, further solidifying your brand's position in the aviation market.
5. Data-Driven Analysis and Continuous Improvement
At Graymatter SEO, we understand that digital marketing is an ever-evolving landscape. That's why we prioritize data-driven analysis and continuous improvement to ensure your aviation digital marketing strategy stays ahead of the game.
Our team utilizes cutting-edge analytics tools to monitor key performance indicators (KPIs) and identify areas for optimization. By analyzing user behavior, website traffic, and conversion rates, we can tweak your strategy to maximize results and consistently drive sustainable growth.
Partner with Graymatter SEO for Aviation Digital Marketing Success
If you're looking to soar above your competition in the aviation industry, Graymatter SEO is your trusted partner. With our deep understanding of the unique challenges and opportunities in aviation digital marketing, we can help you achieve long-term success.
Contact Graymatter SEO today and let us propel your aviation business to new heights through our top-notch SEO services. We are ready to chart your course to online success!