How to Maximize Social Media For Airline Marketing
Aug 20, 2021
AI Advertising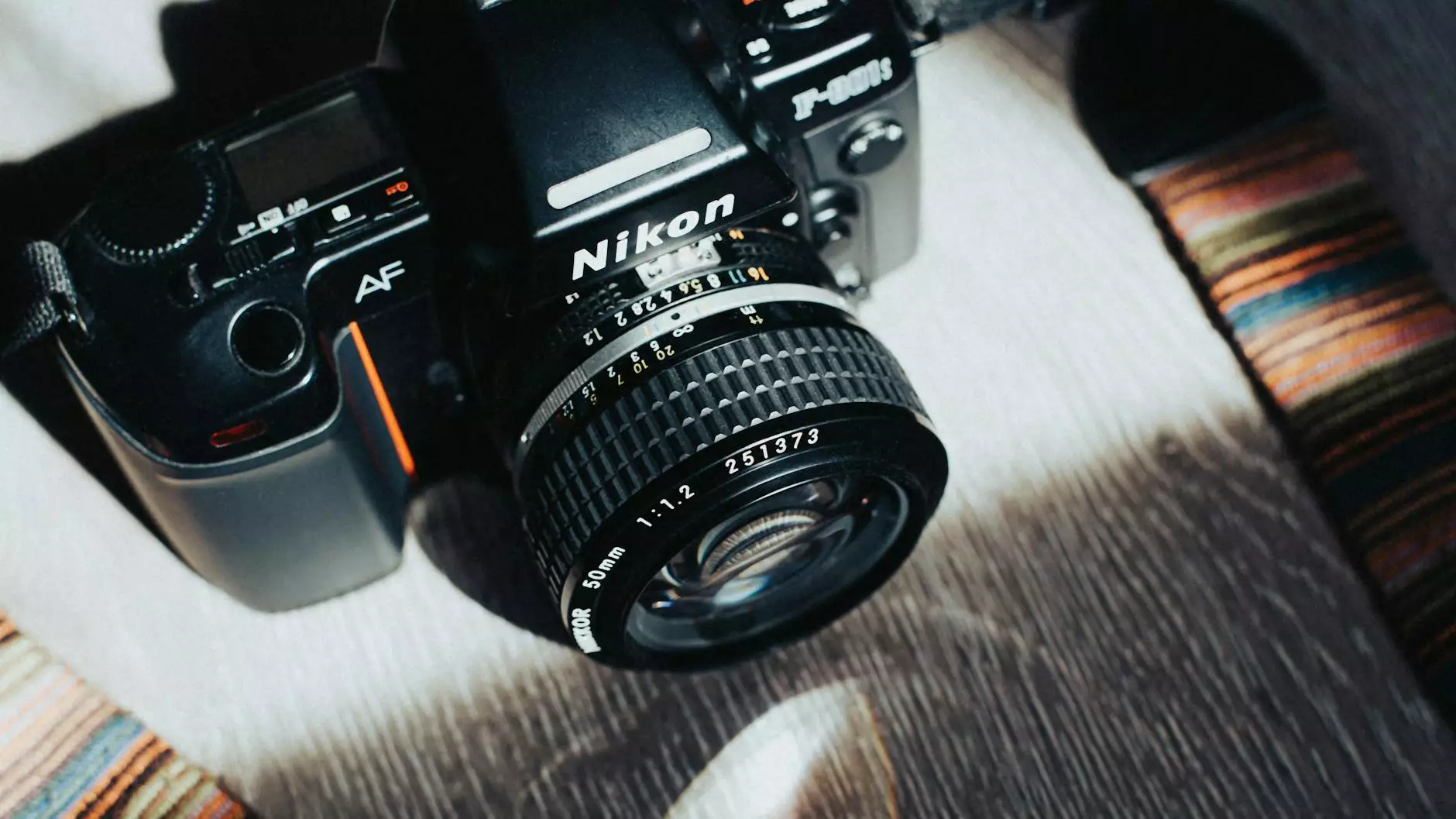 Welcome to Graymatter SEO's comprehensive guide on how to maximize social media for airline marketing. In this article, we will explore effective strategies and techniques that can help airlines improve their online presence and attract a wider audience. With the ever-growing influence of social media platforms, it is crucial for airlines to leverage these channels to their advantage in order to stay competitive and engage with potential customers.
The Importance of Social Media in Airline Marketing
Social media has revolutionized the way businesses interact with their customers, and the airline industry is no exception. With millions of active users on popular platforms such as Facebook, Instagram, and Twitter, airlines have a unique opportunity to reach a vast audience and build meaningful connections. Utilizing social media effectively can lead to increased brand visibility, customer loyalty, and ultimately, higher ticket sales. Here are some key reasons why social media is crucial in airline marketing:
Increased Brand Awareness: Social media platforms allow airlines to create and share engaging content, which helps in establishing their brand identity and reaching a wider audience.
Customer Engagement: Social media provides a direct channel of communication with customers, allowing airlines to address their queries, provide real-time updates, and engage in meaningful conversations.
Targeted Advertising: Platforms like Facebook offer advanced targeting options, enabling airlines to reach specific customer segments based on demographics, interests, and behaviors.
Customer Feedback and Reviews: Social media platforms serve as a valuable platform for customers to share their experiences, providing airlines with valuable feedback that can be used to improve their services.
Competitive Advantage: Airlines that actively engage on social media have a competitive advantage over those who fail to utilize these platforms, as they can stay top-of-mind for customers and showcase their unique offerings.
Creating an Effective Social Media Strategy for Airlines
In order to maximize the impact of social media in airline marketing, it is important to formulate a well-rounded strategy that aligns with your business goals. Here are key steps to consider when developing your social media strategy:
1. Define Your Target Audience and Objectives
Before diving into social media marketing, it is essential to clearly define your target audience and outline specific objectives. Understanding the demographics, preferences, and interests of your potential customers will help you tailor your content to resonate with them. Additionally, identify key performance indicators (KPIs) that align with your business goals, such as follower growth, engagement rates, or website traffic.
2. Choose the Right Social Media Platforms
Not all social media platforms are created equal, and it is important to select the ones that align with your target audience and marketing objectives. While Facebook and Instagram are popular choices for airlines due to their large user bases, Twitter and LinkedIn can also be effective platforms depending on your target audience.
3. Create Compelling and Engaging Content
The key to success on social media is creating content that captivates your audience. Use a mix of visually appealing images, videos, and informative text to keep your followers engaged. Share compelling stories, travel tips, and behind-the-scenes glimpses to showcase the unique experiences your airline offers. Encourage user-generated content by running contests or featuring customer testimonials.
4. Implement a Consistent Posting Schedule
Consistency is crucial when it comes to social media marketing. Develop a posting schedule that ensures regular content updates while maintaining quality. Experiment with different posting times and analyze engagement metrics to identify the optimal times to reach your audience.
5. Engage with Your Audience
Social media is all about building relationships, and it is important to actively engage with your audience. Respond to comments, address customer inquiries promptly, and participate in discussions related to the airline industry. Personalized interactions demonstrate your commitment to customer satisfaction and can lead to brand loyalty.
6. Utilize Influencer Marketing
Influencer marketing can be a powerful tool for airlines to expand their reach and tap into new audiences. Identify influential travel bloggers or industry experts who align with your brand values and collaborate with them to create compelling content. Their endorsement can help build trust and credibility among potential customers.
7. Track and Analyze Performance
Regularly monitor your social media metrics to track the effectiveness of your marketing efforts. Use analytics tools provided by each platform to measure engagement, follower growth, website traffic, and conversion rates. Analyzing data will help you identify trends, insights, and areas for improvement in your strategy.
Conclusion
In the competitive world of airline marketing, effectively utilizing social media platforms can be a game-changer. By implementing an informed and comprehensive strategy, airlines can maximize brand visibility, engage with customers, and ultimately drive ticket sales. Remember to define your target audience, choose the right platforms, create engaging content, maintain consistency, engage with your audience, explore influencer partnerships, and analyze performance. Graymatter SEO provides professional SEO services for businesses in the Business and Consumer Services industry. Contact us today to learn more.