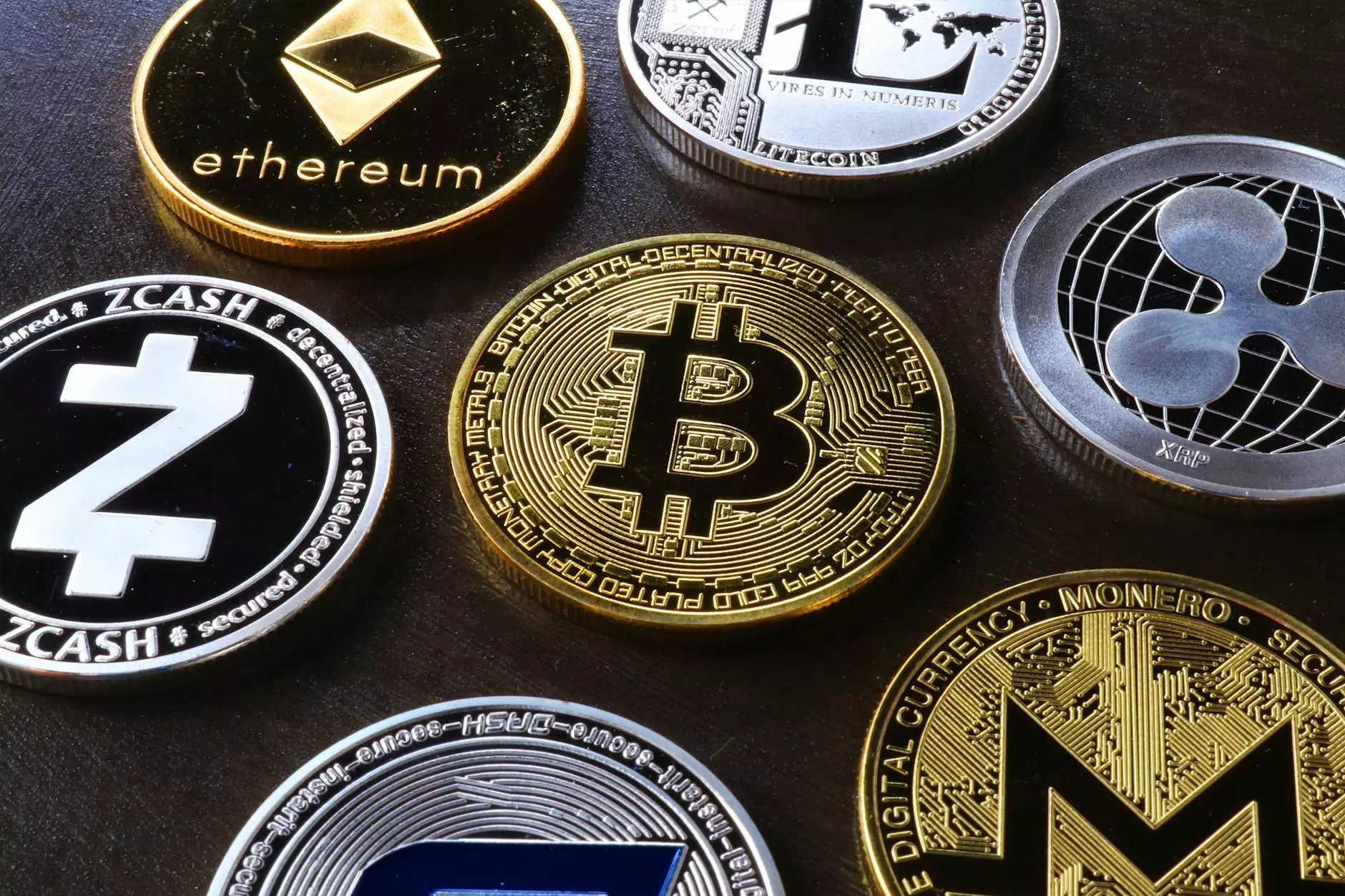 Get Ahead in the Highly Competitive Dental Industry
Are you a dentist or dental office seeking effective digital marketing and web design solutions? Look no further than Graymatter SEO! As a leading provider of SEO services in the business and consumer services category, we specialize in helping dental practices outrank their competitors and establish a strong online presence.
A Tailored Approach for Dental Marketing Success
At Graymatter SEO, we understand the unique challenges faced by dental professionals in the modern digital landscape. With intense competition, it's crucial to stand out from the crowd and attract prospective patients to your practice. Our team of highly skilled SEO experts and copywriters will work closely with you to develop a tailored marketing strategy that meets your specific goals and objectives.
Comprehensive SEO Strategies
Our comprehensive SEO strategies encompass a wide range of techniques to ensure maximum visibility for your dental office:
Keyword Research and Optimization: We conduct thorough keyword research to identify the most relevant and high-converting keywords for your specific dental services. By optimizing your website content with these keywords, we can help improve your search engine rankings.
On-Page Optimization: We optimize your website's meta tags, headings, and content structure to enhance its visibility to search engines. Our experienced web design team will also ensure that your site is user-friendly, fast, and mobile-responsive.
Link Building: Our team implements effective link building strategies to increase the authority and credibility of your dental website. Through strategic outreach and content creation, we attract high-quality backlinks from reputable sources in the dental industry.
Local Search Optimization: For dentists targeting a specific geographic area, we optimize your online presence to improve local search visibility. By ensuring consistent business information across directories and creating localized content, we help potential patients find you easily.
Content Marketing: Our team of experienced copywriters creates engaging and informative content that showcases your expertise. We develop blog posts, articles, and other valuable resources to attract and engage your target audience.
Social Media Marketing: We leverage the power of social media platforms to promote your dental services, engage with your audience, and increase brand awareness. Our team creates compelling social media campaigns tailored specifically to your dental practice.
Analytics and Reporting: We provide regular reports and analytics to ensure transparency and track the effectiveness of our strategies. You'll have valuable insights into your website's performance and the success of our SEO campaigns.
Your Success is Our Priority
At Graymatter SEO, we genuinely care about the success of your dental practice. We work tirelessly to stay up-to-date with the latest industry trends and search engine algorithms, ensuring that your website is always optimized for maximum visibility and high-quality traffic.
Why Choose Graymatter SEO?
Proven Track Record: With years of experience in the industry, we have a proven track record of delivering outstanding results for our clients.
Tailored Strategies: We understand that every dental practice is unique, which is why we develop customized marketing strategies tailored to your specific goals.
Transparent Communication: We believe in open and transparent communication, keeping you informed and involved throughout the entire optimization process.
Exceptional Customer Service: Your satisfaction is our top priority. Our dedicated team is always available to address any questions or concerns you may have.
Results-Driven Approach: We are committed to driving real and measurable results. Our data-driven approach ensures that our strategies are continuously optimized for the best possible outcomes.
Contact Us for Dental Marketing Excellence
Ready to take your dental marketing to the next level? Contact Graymatter SEO today to discover how our proven expertise in digital marketing and web design can help your dental office thrive online. With our comprehensive SEO strategies and personalized approach, we'll help you outrank the competition and attract more patients than ever before.
Don't miss out on the powerful potential of professional dentist digital marketing and web design services. Partner with Graymatter SEO and unlock new opportunities for your dental practice!