Website Design Services in Eustis, Tavares, Mt Dora
May 11, 2018
AI Advertising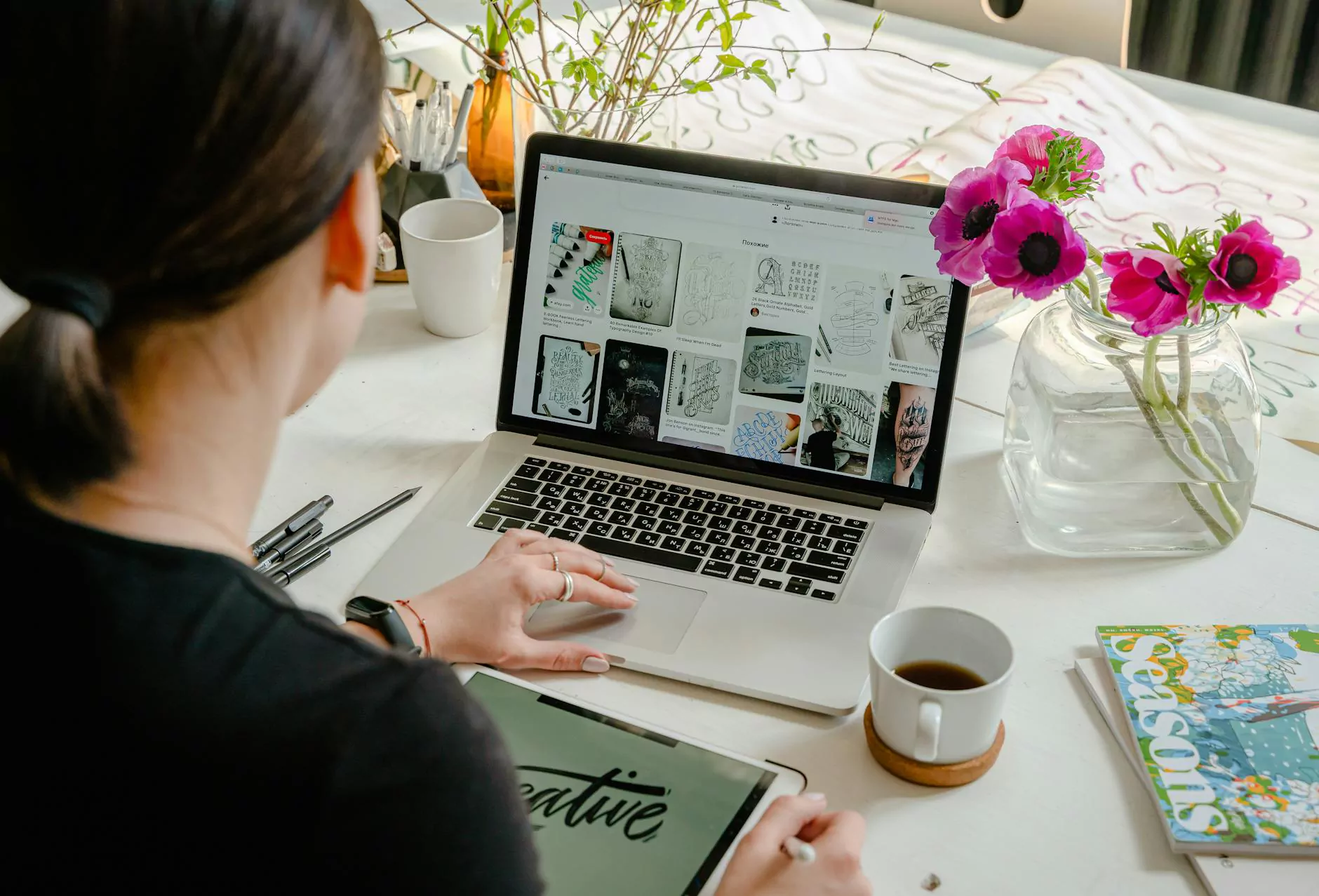 Welcome to Graymatter SEO, your premier destination for top-notch website design services in Eustis, Tavares, and Mt Dora. In today's digital age, having a visually appealing and user-friendly website is crucial for the success of any business. Our expert team of designers is dedicated to creating tailor-made, high-end websites that not only capture the essence of your brand but also drive traffic and conversions.
Customized Website Design Solutions
At Graymatter SEO, we understand that every business has unique goals and requirements. That's why our website design services are fully customizable to meet your specific needs. Whether you're a small local business or a large corporation, we have the expertise to deliver stunning websites that engage your target audience and boost your online presence.
Responsive and Mobile-Friendly Designs
In today's mobile-dominated world, it's essential to have a website that looks great and functions seamlessly across all devices. Our team ensures that your website is not only visually appealing but also responsive and mobile-friendly. We optimize every aspect of your site, from layout to navigation, to ensure a smooth user experience and maximize your reach.
High-End Visuals and Graphic Design
Visual appeal plays a pivotal role in capturing the attention of website visitors. Our talented designers specialize in creating visually stunning websites that leave a lasting impression. From captivating images to eye-catching graphics, we pay attention to every detail to ensure your website stands out from the competition.
Optimized Content for SEO
At Graymatter SEO, we understand that a beautiful website is only half the battle. To truly outrank your competitors in the search engine results pages (SERPs), you need high-quality, keyword-rich content. Our team of experienced copywriters is skilled in crafting compelling and SEO-friendly content that improves your search rankings and drives targeted organic traffic to your site.
Comprehensive Keyword Research
Effective website design goes hand in hand with thorough keyword research. Our SEO experts will conduct in-depth keyword analysis to identify the most relevant and profitable keywords for your business. By strategically incorporating these keywords into your website content, we increase your chances of ranking higher on Google and attracting potential customers.
On-Page Optimization
Optimizing your website's on-page elements is vital for achieving favorable search engine rankings. From meta tags, headings, and image alt texts, to URL structure and internal linking, our team meticulously optimizes every aspect of your website to ensure maximum visibility in search results.
A Holistic Approach to Website Design
At Graymatter SEO, we believe that website design is not just about aesthetics. It's about creating a seamless user experience that drives results. That's why we adopt a holistic approach to website design, considering factors like load speed, user interface, and site architecture.
User-Friendly Navigation
A well-designed website should make it easy for visitors to navigate and find the information they need. Our expert designers ensure that your website's navigation is intuitive, enabling visitors to explore your products or services effortlessly.
Conversion-Optimized Design
Your website should serve as more than just an online brochure. Our designers incorporate conversion optimization techniques to encourage visitors to take action, whether it's making a purchase, filling out a contact form, or signing up for a newsletter. By strategically placing call-to-action buttons and optimizing landing pages, we help maximize your website's conversion rate.
Grow Your Online Presence with Graymatter SEO
In today's competitive online landscape, having a professionally designed website is a necessity, not an option. Don't let your business get left behind. Invest in high-quality website design services from Graymatter SEO, and elevate your online presence. Contact us today to discuss your website design needs and take your business to new heights.