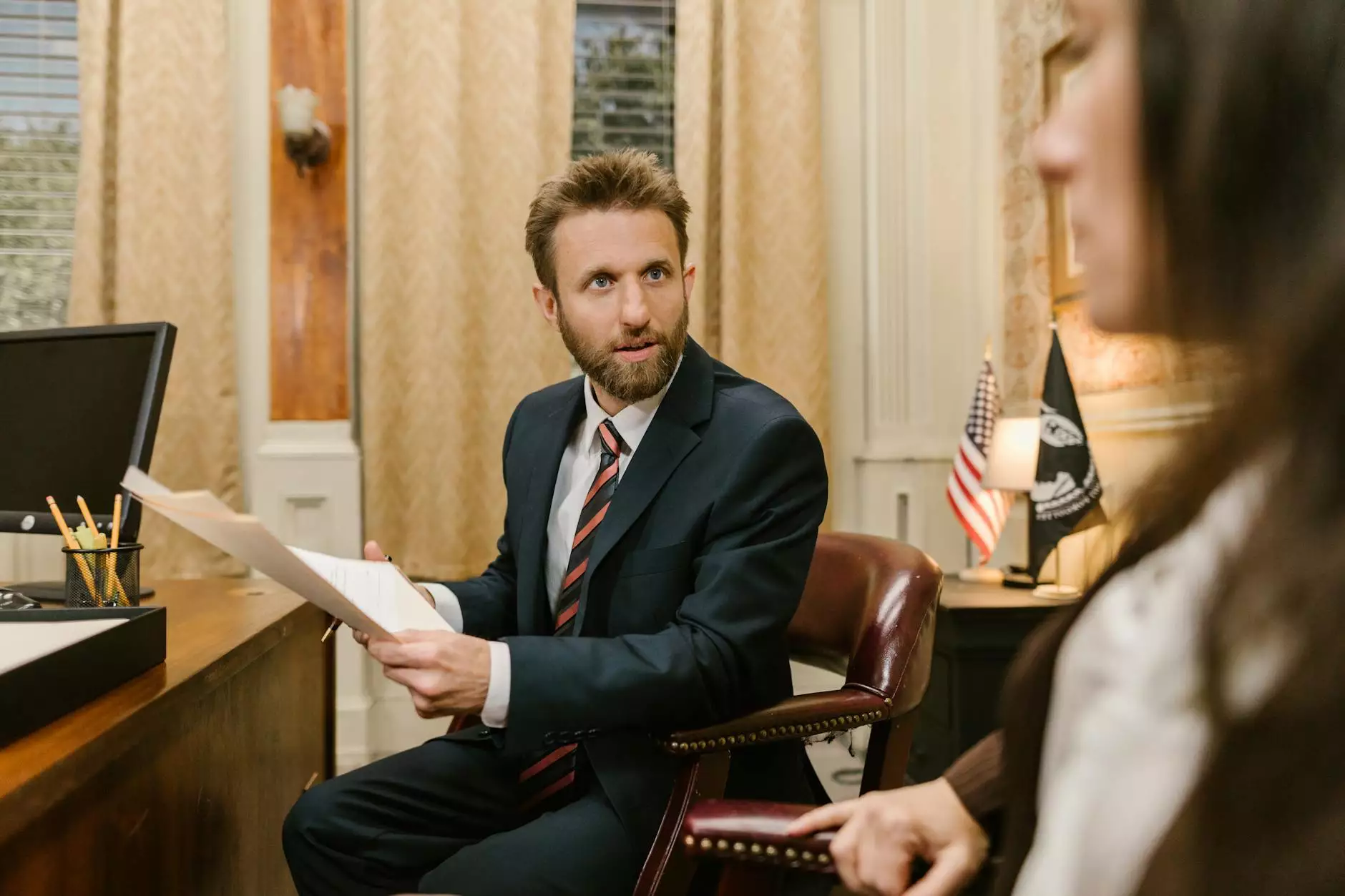 Welcome to Graymatter SEO, your trusted partner for lawyer and law firm marketing services. With our expert SEO strategies, we can help your law firm outrank competitors in Google search results, driving more organic traffic to your website and increasing your visibility in the digital landscape.
Why Choose Graymatter SEO for Lawyer & Law Firm Marketing
At Graymatter SEO, we specialize in providing tailored SEO solutions for law firms like yours. Our team of experienced professionals understands the unique challenges and opportunities in the legal industry, allowing us to deliver results that exceed your expectations.
With our extensive knowledge of search engine optimization and digital marketing strategies, we can help you build a strong online presence and attract high-quality leads. By optimizing your website, creating compelling content, and implementing effective link building strategies, we ensure that your law firm gets the visibility it deserves.
Comprehensive SEO Strategies for Law Firms
Our SEO services for law firms are designed to address the specific needs and goals of your business. When you partner with Graymatter SEO, you can expect an all-encompassing SEO strategy that includes:
Keyword Research: We conduct thorough keyword research to identify the most relevant and valuable keywords for your law firm. By targeting the right keywords, we can drive targeted traffic to your website.
Website Optimization: Our team will optimize your website's structure, meta tags, headings, and content to ensure it is search engine friendly. We'll also optimize page speed and user experience to enhance your site's performance.
Content Creation: Engaging and informative content is crucial for attracting and retaining potential clients. We'll create compelling blog articles, case studies, and practice area pages that showcase your expertise and address the needs of your target audience.
Link Building: To establish your law firm's credibility and authority, we'll develop a strategic link building campaign. By obtaining high-quality backlinks from authoritative websites, we improve your website's domain authority and search rankings.
Local SEO: We'll optimize your law firm's online presence, ensuring your business appears prominently in local search results. This includes optimizing your Google My Business profile, local directory listings, and managing online reviews.
Analytics and Reporting: Our team provides regular reports to keep you informed of the progress and success of your SEO campaign. We'll analyze key metrics, track keyword rankings, and make data-driven adjustments to optimize your results.
Expert SEO Team with Real Results
Graymatter SEO takes pride in having a team of SEO experts who are passionate about helping law firms succeed online. Our team stays up-to-date with the latest SEO trends and best practices to ensure that your website remains ahead of the competition.
We have a proven track record of success, having helped numerous law firms achieve higher search rankings and increased organic traffic. With our expertise and dedication, we can help your law firm stand out in a crowded digital landscape.
Contact Graymatter SEO Today
If you're ready to take your law firm's online visibility to new heights, contact Graymatter SEO today. Let us be your partner in driving relevant traffic, generating leads, and increasing your client base through our top-notch lawyer and law firm marketing services.
Don't let your competitors dominate search results - choose Graymatter SEO for unparalleled SEO solutions tailored to your law firm's needs.