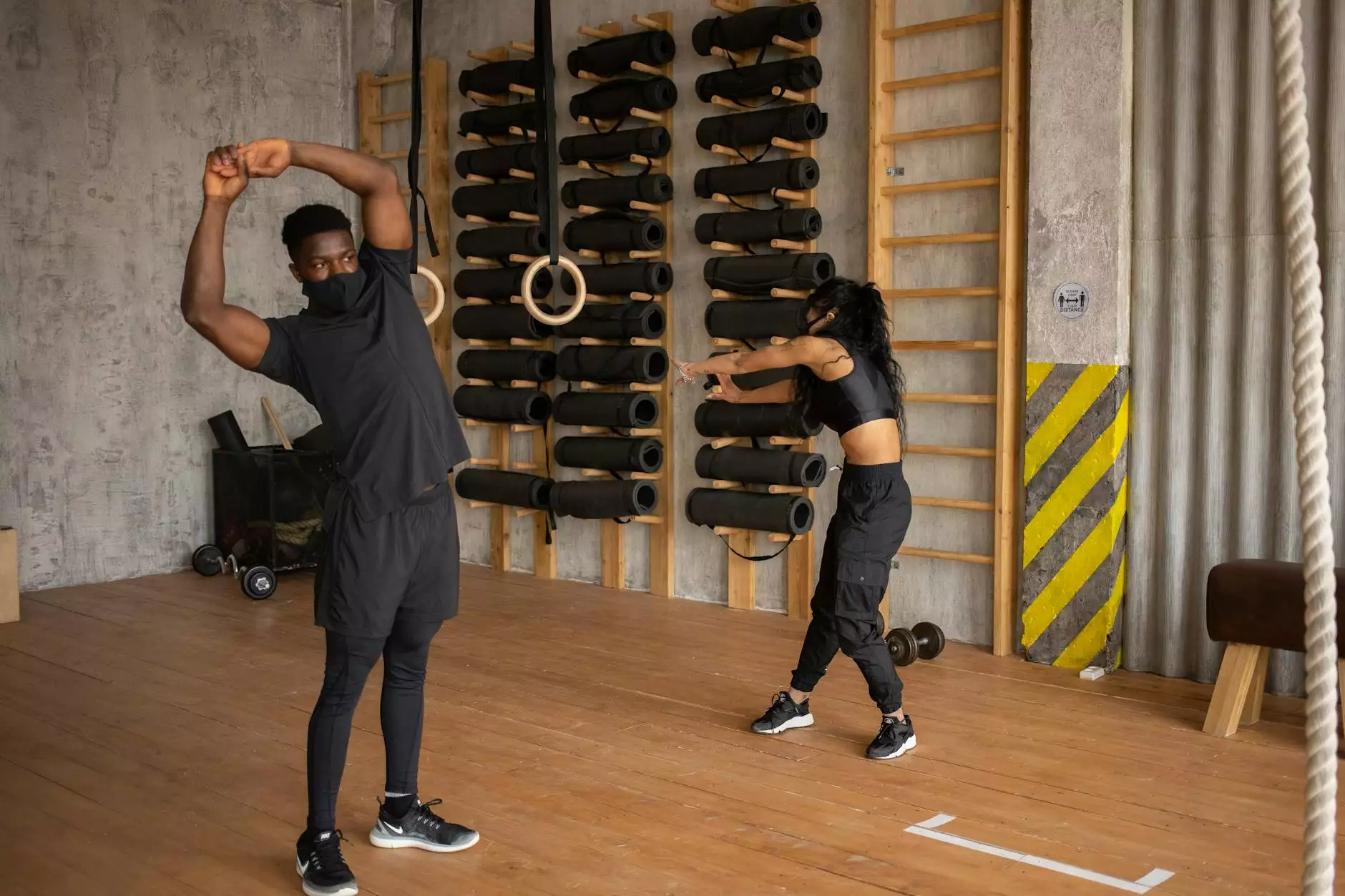 Welcome to Graymatter SEO, your premier destination for top-notch doctor and medical practice marketing services. As a leading player in the business and consumer services industry, we provide high-end SEO solutions that will help your medical practice thrive in the digital landscape. With our expertise in SEO services, we can help you outrank competing websites and attract more patients to your practice.
Why Doctor and Medical Practice Marketing Matters
When it comes to marketing your doctor or medical practice, having a strong online presence is crucial in today's digital age. With countless potential patients turning to search engines like Google to find healthcare providers, it's essential to ensure that your website ranks prominently in search engine results pages (SERPs). This is where our proven SEO strategies come into play.
At Graymatter SEO, we understand the unique challenges faced by doctors and medical practices in the highly competitive healthcare industry. That's why we tailor our SEO services specifically to meet the needs of your medical practice, ensuring maximum visibility and attracting the right audience.
The Power of SEO Services for Medical Practices
Our comprehensive SEO services are designed to elevate your medical practice's online presence and drive targeted organic traffic to your website. By optimizing your website for relevant keywords and implementing effective SEO techniques, we can help your practice rank higher on search engine results pages. This increased visibility translates into more exposure for your practice and ultimately more patients walking through your doors.
Keyword Research and Optimization
Our team of SEO experts conducts extensive keyword research to identify the most relevant and high-performing keywords for your medical practice. By targeting these keywords strategically and optimizing your website's content, meta tags, and headers, we can position your practice as an authority in your field, outranking competitors.
On-Page Optimization
On-page optimization is a crucial aspect of SEO that involves optimizing various elements on your website to improve its visibility and relevance to search engines. Our team will optimize your website's structure, meta tags, headings, and internal links, ensuring that your practice's website is easily crawlable and indexable by search engines.
Content Marketing
Content is king when it comes to SEO. Our team of talented copywriters will create engaging and informative content that not only resonates with your target audience but also helps boost your website's search engine rankings. From blog posts to comprehensive guides, we'll ensure that your medical practice's website has valuable content that attracts and retains patients.
Local SEO for Medical Practices
For doctors and medical practices targeting a specific geographical area, local SEO is an invaluable tool. Our team will optimize your website and online listings to ensure maximum visibility in local search results. By improving your practice's online presence, including Google My Business optimization, we'll help you attract patients from your immediate vicinity.
Partner with Graymatter SEO for Exceptional Results
Graymatter SEO is your trusted partner in the journey to achieving online success for your doctor or medical practice. Our industry-leading SEO services, combined with our deep knowledge of the healthcare industry, allow us to deliver exceptional results for our clients.
When you choose Graymatter SEO, you're partnering with a team of SEO experts who understand the unique needs of medical practices. We'll work closely with you to develop a tailored SEO strategy that aligns with your practice's goals and target audience.
Don't let your medical practice get lost in the vast sea of online competitors. Contact Graymatter SEO today and let us help you elevate your doctor and medical practice marketing to new heights. Our team is ready to implement effective SEO strategies that will attract more patients to your practice, outrank competitors, and establish your practice as a trusted leader in the industry.