9 Benefits of Programmatic Advertising To Take Advantage Of
May 4, 2023
AI Advertising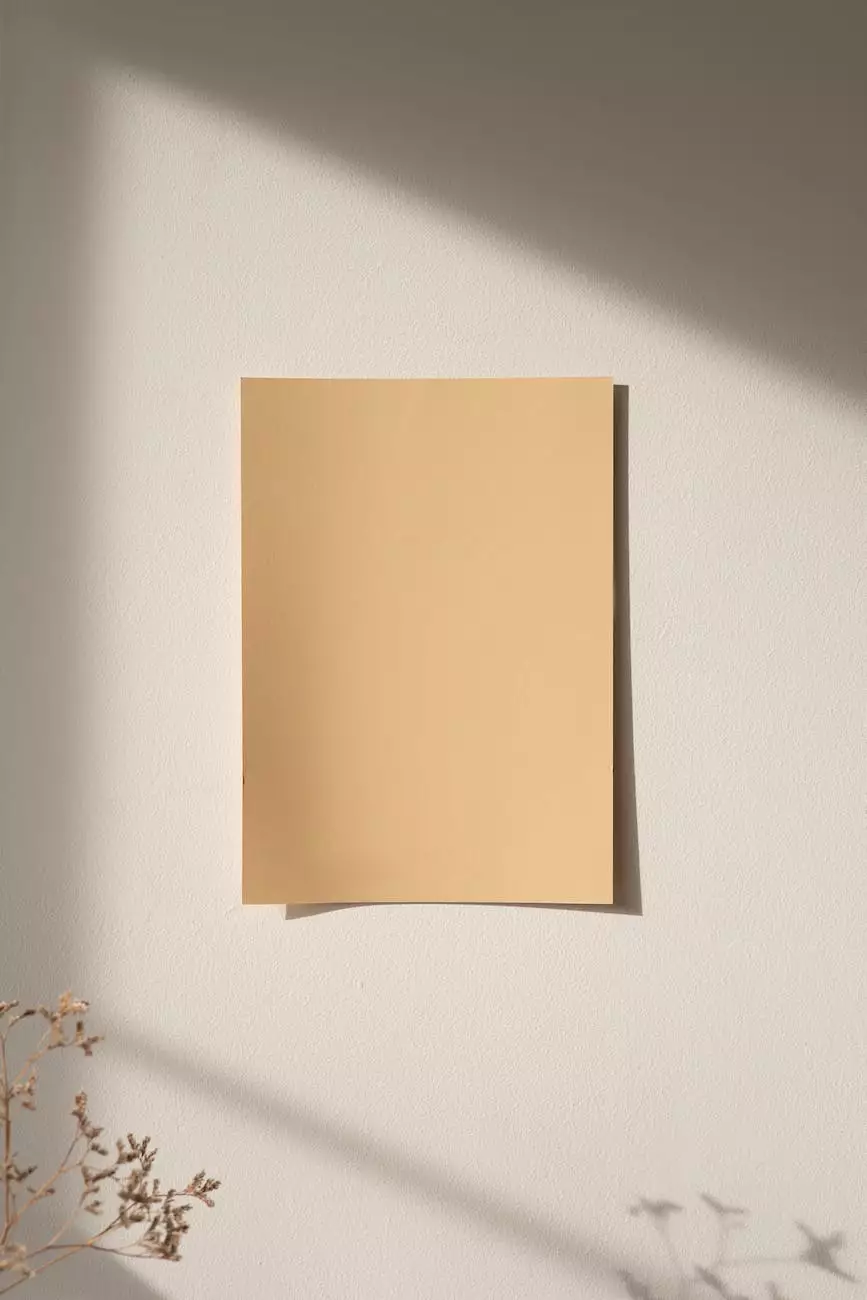 As a leading provider of SEO services in the Business and Consumer Services industry, Graymatter SEO understands the importance of staying up to date with the latest marketing strategies. Programmatic advertising is one such strategy that has gained significant momentum in recent years and offers numerous benefits for businesses seeking to optimize their digital advertising campaigns.
1. Targeted Audience Reach
Programmatic advertising allows businesses to reach their target audience more effectively by leveraging advanced targeting options. You can specify various parameters such as demographics, interests, location, and online behavior to ensure your ads are shown to the most relevant audience. This targeted approach maximizes the chances of generating qualified leads and boosting conversion rates.
2. Real-Time Bidding
By utilizing real-time bidding (RTB) technology, programmatic advertising enables you to bid on ad impressions in real-time auctions. This auction-based approach ensures that you only pay for impressions that are relevant to your target audience. RTB also allows you to make data-driven decisions, optimizing your bids based on user behavior and campaign performance.
3. Enhanced Brand Visibility
Programmatic advertising offers a wide range of ad formats, including display ads, video ads, native ads, and more. This versatility allows you to showcase your brand in a visually captivating manner across various online platforms. With increased brand visibility, you can establish a strong presence in your industry and attract potential customers effectively.
4. Improved Ad Performance
Programmatic advertising leverages data analysis and optimization algorithms to optimize ad performance in real-time. By monitoring key performance metrics such as click-through rates (CTRs), conversion rates, and engagement rates, you can continuously refine your campaigns to achieve better results. This data-driven approach ensures that your ads are being delivered to the right people at the right time.
5. Cost Efficiency
Compared to traditional advertising methods, programmatic advertising offers cost efficiency by eliminating the middleman and reducing manual labor. With automated tools and platforms, you can efficiently manage and optimize your ad campaigns, thereby saving both time and resources. Programmatic advertising allows you to allocate your budget strategically and maximize your return on investment (ROI).
6. Advanced Analytics
Programmatic advertising provides access to advanced analytics that enable you to gain valuable insights into campaign performance. You can track key metrics, analyze audience behavior, and measure the impact of your ads, helping you make data-driven decisions to improve your marketing strategies. These analytics empower you with actionable data to refine your targeting, messaging, and creative elements for optimal results.
7. Increased Flexibility
With programmatic advertising, you have the flexibility to adjust your campaigns in real-time based on data insights. If you notice certain ads or targeting options are underperforming, you can make immediate adjustments to improve their effectiveness. This agility allows you to adapt quickly to market changes and stay ahead of your competitors.
8. Personalization at Scale
Programmatic advertising facilitates personalized marketing at scale, allowing you to tailor your ads to individual consumers based on their preferences and behavior. By delivering personalized messages to your target audience, you can create a more engaging and relevant user experience, leading to higher conversion rates and customer loyalty.
9. Seamless Integration
One of the key benefits of programmatic advertising is its ability to seamlessly integrate with other marketing channels and initiatives. Whether you are running search engine optimization (SEO) campaigns or social media advertising, programmatic advertising can complement and enhance your overall marketing strategy. This integration ensures consistency in your messaging and enables you to reach your audience across multiple touchpoints.
To take advantage of these 9 benefits of programmatic advertising and improve your digital marketing efforts, partner with Graymatter SEO. As a leading provider of SEO services with expertise in programmatic advertising, we can help you harness the power of programmatic advertising to reach your target audience effectively, maximize your ROI, and elevate your brand presence in the digital landscape. Contact us today to learn more about how we can assist you in achieving your marketing goals.