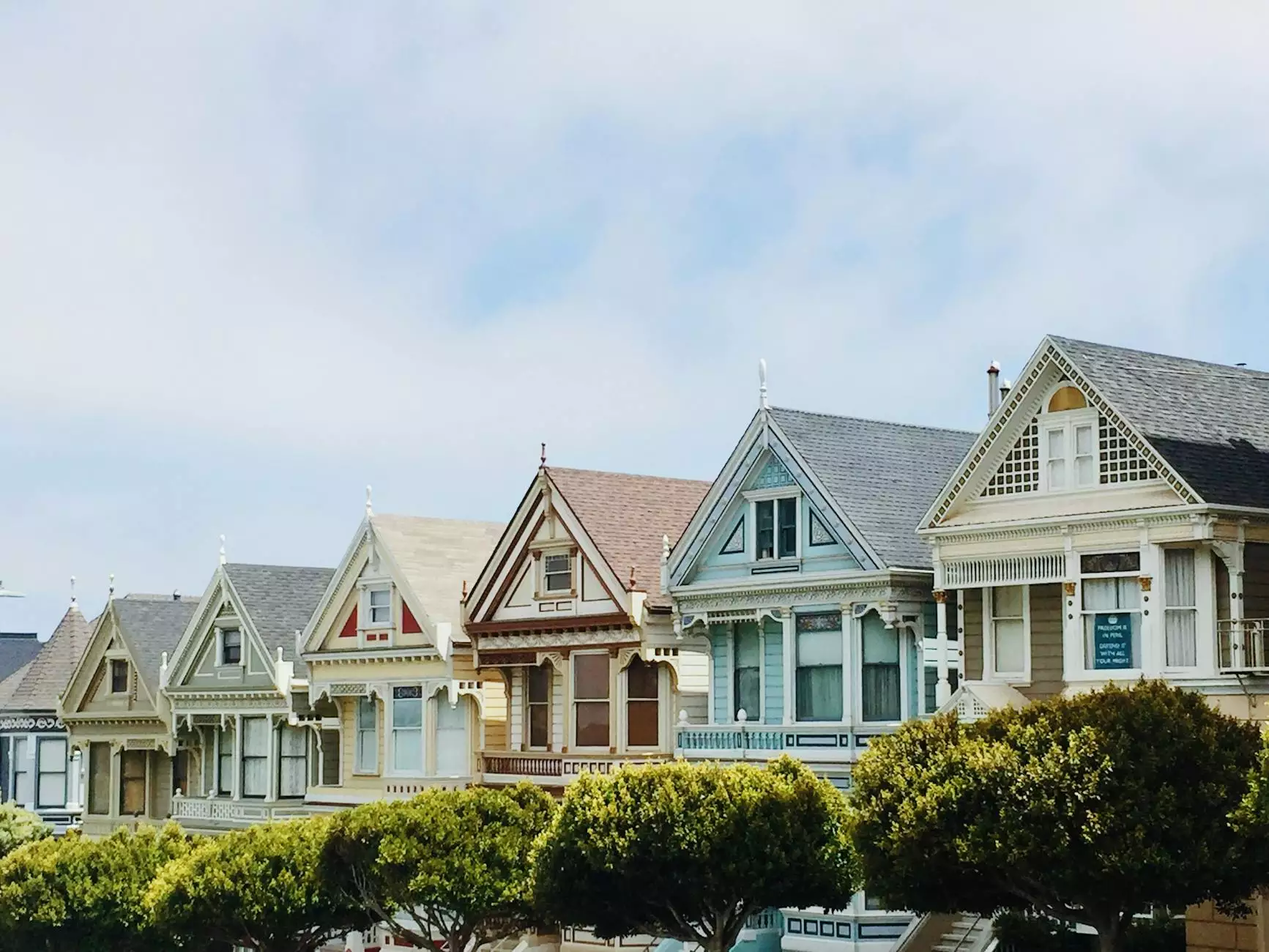 Why Choose Graymatter SEO for Real Estate Website Design?
When it comes to real estate website design in Miami, Graymatter SEO is your trusted partner. We specialize in providing high-end SEO services for real estate businesses, helping you outrank your competitors on search engines and achieve unparalleled online visibility.
Our team of proficient SEO experts and experienced copywriters are dedicated to creating compelling, keyword-rich content that attracts and engages your target audience. We understand the specific needs of the real estate industry and design websites that effectively showcase your properties, generate leads, and drive conversions.
Comprehensive Web Solutions for Real Estate Businesses
At Graymatter SEO, we offer comprehensive web solutions tailored to your specific needs. Our team combines cutting-edge technology, innovative design, and strategic SEO techniques to create stunning websites that leave a lasting impression.
Whether you are a real estate agent, developer, or property management company, our extensive range of services covers everything you need to establish a strong online presence and attract potential buyers:
1. Professional Website Design
We understand that your website is the face of your real estate business. Our expert web designers create visually appealing, user-friendly websites that reflect your brand identity and deliver a seamless browsing experience to your visitors. From responsive layouts to intuitive navigation, we ensure your website adapts to different devices and stands out from the competition.
2. Keyword Research and Content Strategy
Our team of SEO specialists conducts in-depth keyword research to identify the most relevant and high-converting keywords for your real estate business. We then craft a comprehensive content strategy to optimize your website, incorporating these keywords naturally into your web pages, blogs, and property listings, boosting your organic search rankings.
3. Compelling Property Listings
When it comes to showcasing your properties, we go above and beyond. Our copywriters create enticing and detailed property listings that highlight the unique features and selling points of each property. We include high-quality images, 3D virtual tours, and informative descriptions, ensuring potential buyers get a comprehensive understanding of the property and are compelled to take action.
4. Lead Capture and Conversion Optimization
A successful real estate website goes beyond attracting visitors; it should also convert them into leads. Our team implements effective lead capture forms, call-to-action buttons, and contact details strategically across your website, encouraging visitors to inquire about your properties or request more information. We also optimize your landing pages to maximize lead generation and conversion rates.
5. Local SEO and Google My Business Optimization
For real estate businesses in Miami, local visibility is paramount. We ensure your website ranks highly in local search results by optimizing your Google My Business profile, creating location-specific landing pages, and implementing local SEO strategies. By targeting potential buyers in your area, we help drive quality traffic to your website and increase your chances of closing local deals.
Get Started with Real Estate Website Design in Miami Today
Ready to take your real estate business in Miami to new heights? Look no further than Graymatter SEO. Our team of experts is ready to design a stunning, SEO-optimized website tailored to your needs. With our proven track record in the industry, we help you outrank your competitors and establish a dominant online presence.
Contact us today to discuss your real estate website design needs and let us help you achieve unparalleled success in the digital landscape.