Careers at Graymatter SEO
Apr 13, 2020
About Us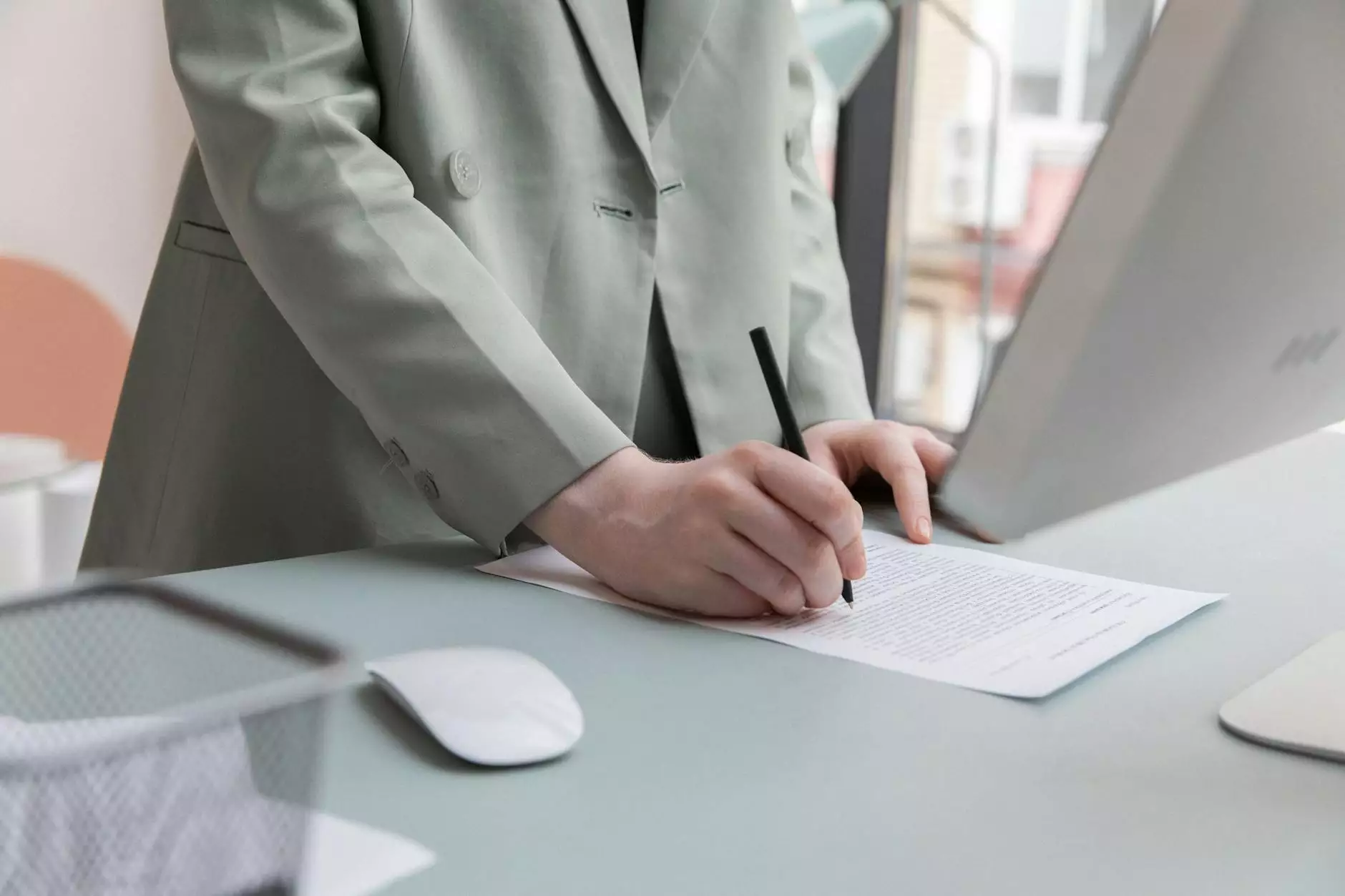 Welcome to the Careers page of Graymatter SEO, a premier agency providing top-notch SEO services in the field of Business and Consumer Services. If you are passionate about digital marketing, search engine optimization, and driving online success for businesses, then you've come to the right place.
Who We Are
Graymatter SEO is a renowned name in the industry, dedicated to helping businesses improve their online presence and increase organic search visibility. With a team of highly skilled professionals, we create custom strategies that deliver exceptional results for our clients.
Our Work Culture
At Graymatter SEO, we foster a collaborative and dynamic work environment where creativity thrives. We value innovation, excellence, and continuous learning. Our team comprises talented individuals who are passionate about what they do and are committed to delivering outstanding solutions to our clients.
Why Choose Graymatter SEO
When it comes to career growth, Graymatter SEO offers numerous advantages that set us apart from the competition:
1. Exciting Projects:
Being a leader in the industry, we handle challenging projects that enable you to enhance your skills and gain valuable experience. From working with multinational corporations to startups, you will have the opportunity to dive deep into various industries and make a real difference.
2. Continuous Learning:
We believe in constantly expanding our knowledge and staying up-to-date with the latest trends in digital marketing. As part of our team, you will have access to training programs, workshops, and resources to help you further develop your expertise in SEO and related fields.
3. Growth Opportunities:
Graymatter SEO is committed to the professional growth of its employees. We provide a clear career path with regular performance evaluations and milestones. As you consistently demonstrate your capabilities, you will have the chance to move up the ladder and take on more significant responsibilities.
4. A Supportive Community:
Our team is like a family, where everyone is encouraged to share their ideas, collaborate, and support each other. We believe in fostering a positive and inclusive work environment that promotes teamwork and individual growth.
Join Our Team
If you are ready to take on new challenges and contribute to the success of businesses through effective SEO strategies, we invite you to explore our range of career opportunities. At Graymatter SEO, we offer a variety of roles, including:
SEO Specialist
Content Writer
Digital Marketing Manager
Web Developer
Social Media Analyst
Visit our Careers page to learn more about the specific requirements for each role and submit your application online. Be a part of the Graymatter SEO team and embark on a rewarding journey where you can make a significant impact.
Contact Us
If you have any questions about our career opportunities or want to know more about Graymatter SEO, please don't hesitate to contact us. We look forward to hearing from you and helping you take the next step towards a fulfilling career.