About Us - Graymatter SEO: Fort Lauderdale Website Design and Organic SEO
Nov 13, 2018
About Us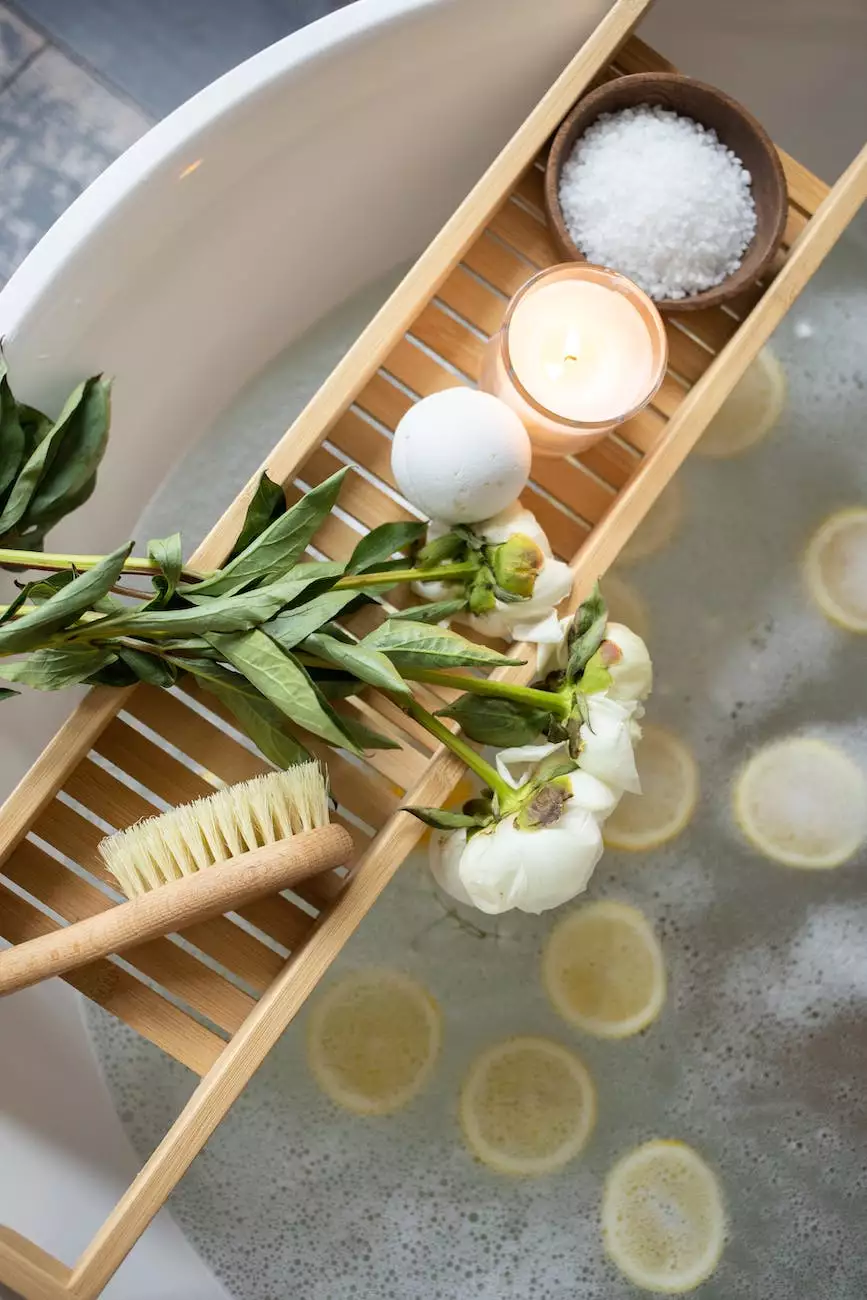 Our Mission
At Graymatter SEO, we are dedicated to providing top-notch Fort Lauderdale website design and organic SEO services. Our mission is to help businesses of all sizes maximize their online presence, generate organic traffic, and achieve sustainable growth through effective search engine optimization.
Who We Are
Graymatter SEO is a reputable SEO agency specializing in website design and organic SEO strategies. With years of experience in the field, our team of skilled professionals works closely with clients to understand their goals, analyze their target audience, and develop customized solutions tailored to their specific needs.
Our Services
As a leading provider of Fort Lauderdale website design and organic SEO services, Graymatter SEO offers a wide range of comprehensive solutions to boost your online visibility and drive organic traffic. Our services include:
Keyword Research and Analysis: We conduct in-depth keyword research to identify high-potential keywords relevant to your business, allowing us to optimize your website for maximum search engine visibility.
On-Page Optimization: Our team ensures that your website's on-page elements, such as meta tags, headings, and content, are fully optimized to improve your search rankings.
Link Building: We implement effective link building strategies to increase the number and quality of links pointing to your website, enhancing its authority and visibility in search engine results.
Content Creation: We create engaging, keyword-rich content that appeals to both search engines and your target audience, establishing your brand as an industry leader.
Website Design and Development: Our professional web designers create visually appealing and functional websites that provide a seamless user experience, ultimately driving conversions.
Local SEO: We optimize your online presence for local searches, ensuring your business appears prominently in relevant local search results, particularly important for Fort Lauderdale-based businesses.
Analytics and Reporting: We provide detailed insights into your website's performance, utilizing advanced analytics tools to track key metrics and make data-driven optimization decisions.
Why Choose Graymatter SEO
When it comes to SEO services, Graymatter SEO stands out among the competition. Here's why you should choose us:
Experience and Expertise
With our years of experience in the industry, we have honed our skills and built a strong foundation in website design and organic SEO. Our team consists of highly skilled experts who stay up-to-date with the latest search engine trends and algorithms.
Customized Solutions
We understand that every business is unique, so our solutions are tailored to your specific requirements. We take the time to understand your industry, target audience, and business goals to craft a strategy that delivers results.
Proven Track Record
Over the years, we have helped numerous businesses achieve significant improvements in their search rankings, organic traffic, and online visibility. Our clients trust us to deliver tangible results, and we consistently strive to exceed their expectations.
Transparent Communication
We believe in maintaining open and transparent communication with our clients throughout the entire process. We provide regular updates, detailed reports, and insights into the work being done to improve your online presence.
Long-Term Success
At Graymatter SEO, we focus on long-term success rather than short-term gains. We aim to establish your brand as a trusted authority in your industry, driving sustainable organic growth and ensuring your business thrives in the competitive digital landscape.
Contact Us Today
Ready to boost your online presence? Contact Graymatter SEO today for expert Fort Lauderdale website design and organic SEO services. Let us help you achieve higher search rankings, drive organic traffic, and unlock the true potential of your business.

Graymatter SEO 123 Main Street Fort Lauderdale, FL 12345

Phone: 123-456-7890