How to Optimize Images for Web and Improve Website Performance
Jan 14, 2021
About Us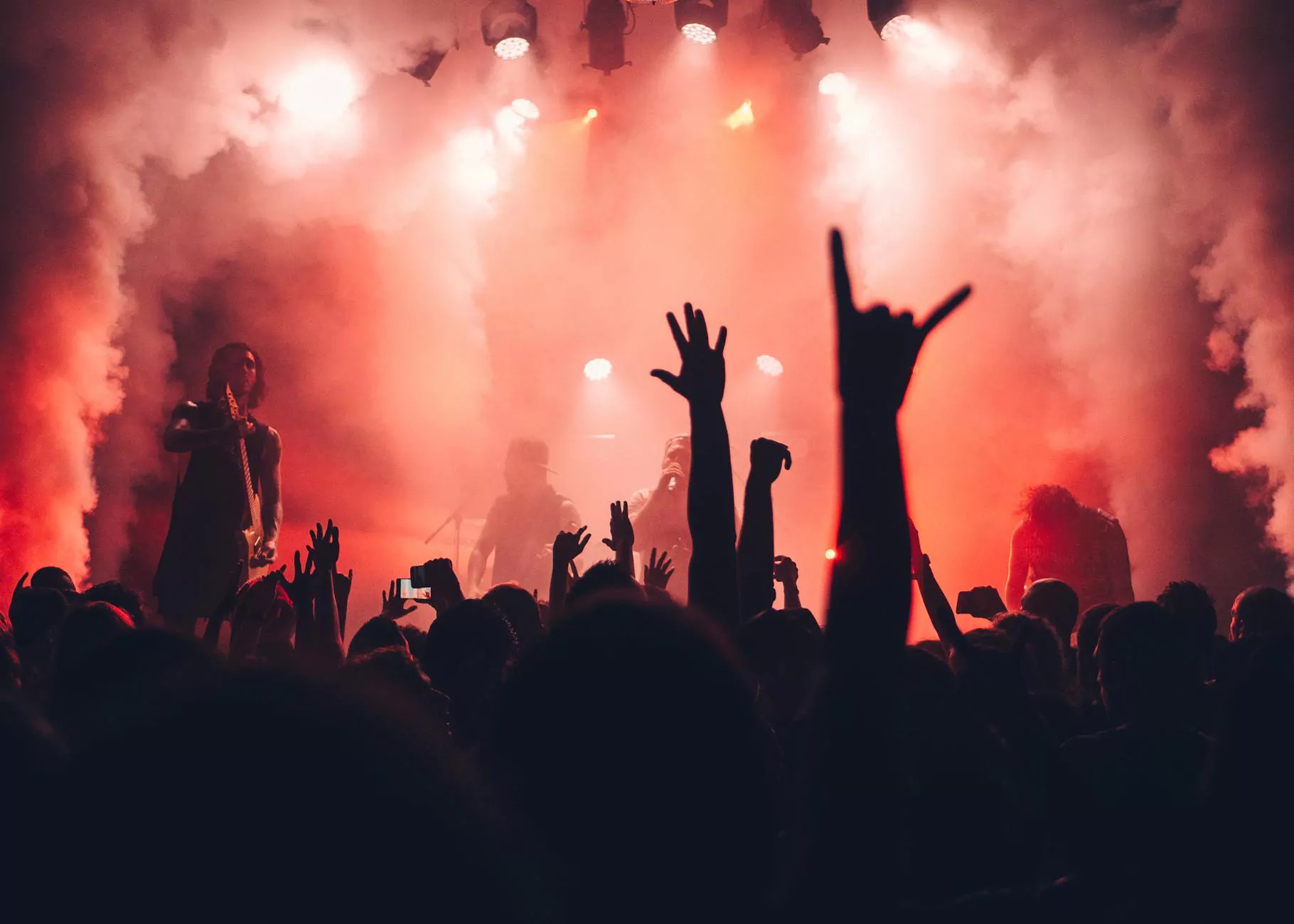 Introduction
At Graymatter SEO, we understand the importance of optimizing images for web to improve your website's performance. In this comprehensive guide, we will provide you with all the necessary information and best practices to ensure your images are fully optimized, enhancing your website's speed, accessibility, and overall user experience.
The Importance of Image Optimization
Image optimization plays a crucial role in website performance. By reducing the file size of your images without compromising their quality, you can significantly improve your page load time, which is a critical factor for both user experience and search engine rankings.
1. Choosing the Right Image Format
When optimizing your images, it's important to select the appropriate format. For photographs or complex images, JPEG is usually the best choice as it offers good quality with relatively smaller file sizes. On the other hand, for simple graphics or images with transparency, PNG or GIF formats are more suitable.
2. Compressing Images
Image compression is key to reducing file sizes without compromising quality. There are various tools available, such as Adobe Photoshop or online services, that can help you compress your images effectively. Aim for a balance between file size reduction and visual quality to ensure optimal performance.
3. Optimizing Image Dimensions
Another crucial aspect of image optimization is resizing and scaling your images to match their display dimensions on your website. Avoid uploading large images and then resizing them within your website's content management system. Instead, scale them down to the desired dimensions before uploading, reducing the file size and improving performance.
4. Implementing Image Lazy Loading
By implementing lazy loading techniques, you can significantly enhance your website's speed. Lazy loading ensures that images are loaded only when they are visible to users, reducing the initial load time and improving overall performance. There are various JavaScript libraries and frameworks available that make implementing lazy loading a breeze.
5. Using Descriptive Filenames and Alt Text
When optimizing images for the web, it's important to use descriptive filenames that accurately reflect the image's content. Additionally, adding alt text to your images not only improves accessibility for visually impaired users but also provides search engines with valuable information about the image. Be sure to include relevant keywords in your alt text, but keep it concise and descriptive.
6. Leveraging Image CDNs
Content Delivery Networks (CDNs) can significantly improve your website's image loading speed by storing and serving your images from servers distributed across various locations. This reduces the distance between your website visitors and the image servers, resulting in faster load times and enhanced user experience.
Conclusion
Optimizing images for the web is crucial for improving your website's performance, user experience, and search engine rankings. By following the best practices outlined in this guide, you can ensure that your images are fully optimized without sacrificing quality. At Graymatter SEO, we specialize in providing top-notch SEO services for businesses and consumers who strive to excel in the ever-evolving digital landscape. Let us help you take your website's performance to new heights with our expertise and dedication.