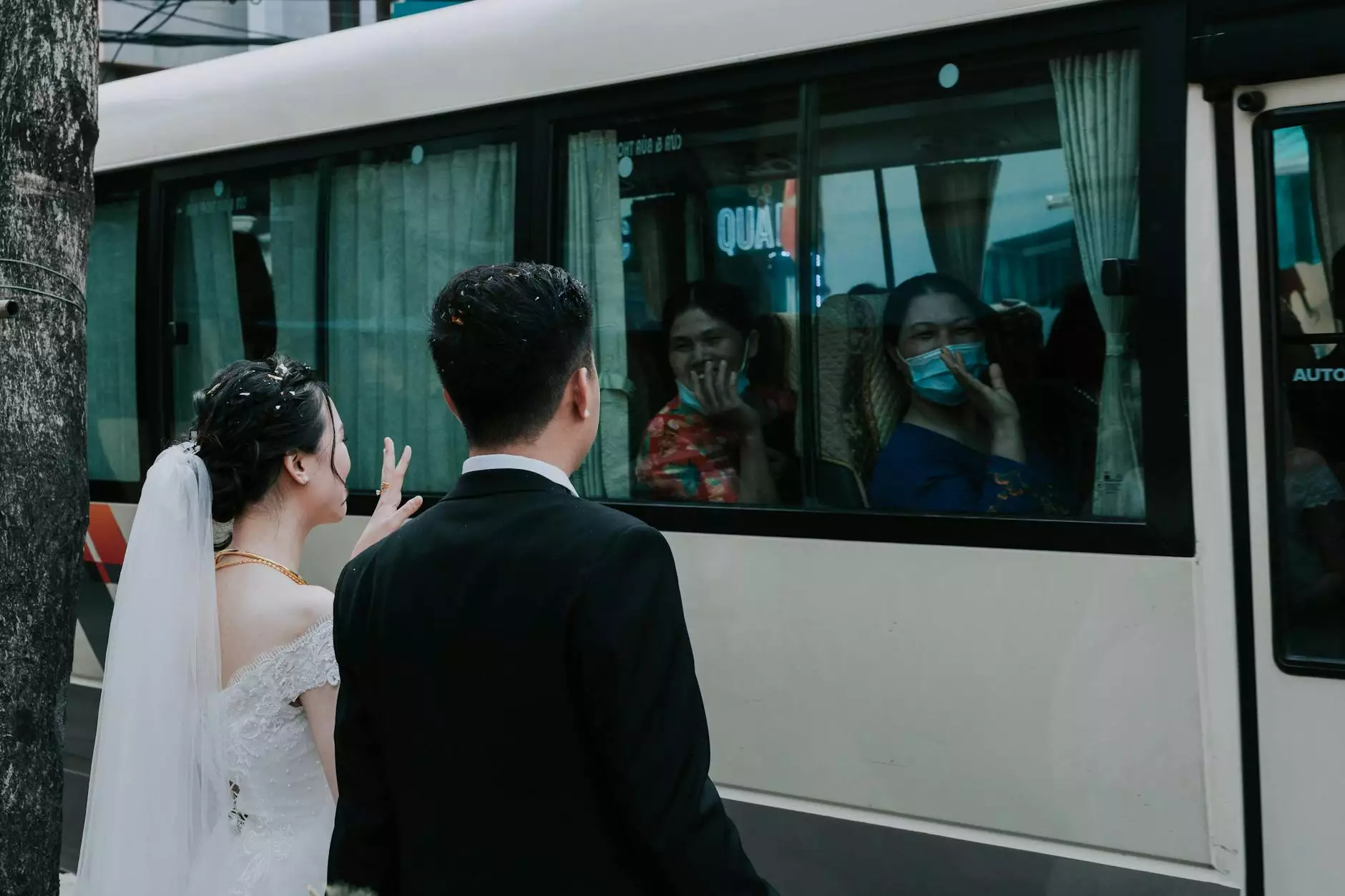 Introduction
Welcome to Graymatter SEO's solution for enhancing user engagement through the use of Sticky Buttons! In today's competitive online landscape, it is crucial for businesses to captivate their audience and keep them engaged. Our Sticky Buttons offer a strategic solution to achieve exactly that, providing an interactive and user-friendly experience for your website visitors.
The Importance of User Engagement
Engaging users on your website is more than just capturing their attention; it's about creating a lasting connection that drives them to take meaningful actions. User engagement has a direct impact on your website's performance, conversion rates, and overall business success. High user engagement signals to search engines that your website offers valuable content, leading to improved search rankings and organic traffic.
Introducing Sticky Buttons
At Graymatter SEO, we understand the significance of effective user engagement. Our Sticky Buttons are designed to facilitate smooth navigation, enhance user experience, and encourage conversions. With customizable buttons strategically placed on your website, you can guide users through their journey and provide quick access to essential information, services, or products.
Key Features
1. Interactive Design
Our Sticky Buttons boast an interactive design that seamlessly integrates with your website's aesthetics. From sleek and modern to bold and attention-grabbing, we can create custom buttons that perfectly complement your brand identity.
2. Easy Navigation
With Sticky Buttons, navigating through your website becomes a breeze. Users can quickly jump to different sections, scroll to the top, or access important pages with just a click. This streamlined user experience not only saves time but also encourages visitors to explore more and stay longer on your site.
3. Call-to-Action Optimization
Optimizing call-to-action buttons is crucial for driving conversions. Our Sticky Buttons allow you to strategically position compelling CTA buttons that prompt users to take specific actions, such as making a purchase, subscribing to a newsletter, or contacting your business. By enticing visitors to act, you can effectively boost your conversion rates and achieve your business objectives.
4. Enhanced Mobile Experience
In today's mobile-first world, it is essential to provide an optimal experience for mobile users. Our Sticky Buttons are fully responsive, adapting seamlessly to different screen sizes and devices. This ensures that your mobile visitors can easily engage with your website, irrespective of the device they are using.
5. Analytics and Insights
Understanding the effectiveness of your Sticky Buttons is crucial for refining your engagement strategy. We provide detailed analytics and insights that empower you to track button performance, user behaviors, and conversion rates. These valuable metrics enable you to make data-driven decisions, optimize your engagement tactics, and achieve greater success.
Why Choose Graymatter SEO?
Graymatter SEO is a trusted name in the SEO industry, excelling in providing top-notch services to businesses like yours. When it comes to Sticky Buttons and user engagement, we have the expertise and experience to deliver outstanding results.
1. Innovative Solutions
Our team of skilled professionals is dedicated to staying ahead of the curve. We constantly explore the latest trends, best practices, and cutting-edge techniques to ensure our clients receive innovative solutions that give them a competitive edge.
2. Tailored Strategies
We understand that every business is unique, which is why we craft personalized strategies that align with your specific goals, target audience, and industry. Our tailored approach ensures that you get the most effective Sticky Buttons that resonate with your users and drive desired outcomes.
3. Proven Track Record
Over the years, we have helped numerous clients achieve remarkable success in their online endeavors. Our proven track record speaks for itself, showcasing the tangible results we have achieved through our strategic SEO services and user engagement solutions.
4. Exceptional Customer Support
At Graymatter SEO, we prioritize customer satisfaction. Our dedicated support team is always available to address your queries, provide guidance, and offer ongoing assistance. We believe in building long-lasting relationships with our clients, and our commitment to excellent customer support sets us apart.
5. Results-Driven Approach
Our ultimate goal is to deliver results that exceed your expectations. We take a results-driven approach, continuously monitoring and optimizing your Sticky Buttons to ensure they generate maximum engagement, conversions, and ultimately, business growth.
Conclusion
In today's digital landscape, user engagement plays a critical role in the success of your website and business. Unlock the full potential of user engagement with Graymatter SEO's Sticky Buttons - a powerful tool that enhances website navigation, encourages conversions, and improves search rankings. Contact us today and embark on a journey towards increased user engagement and online success!