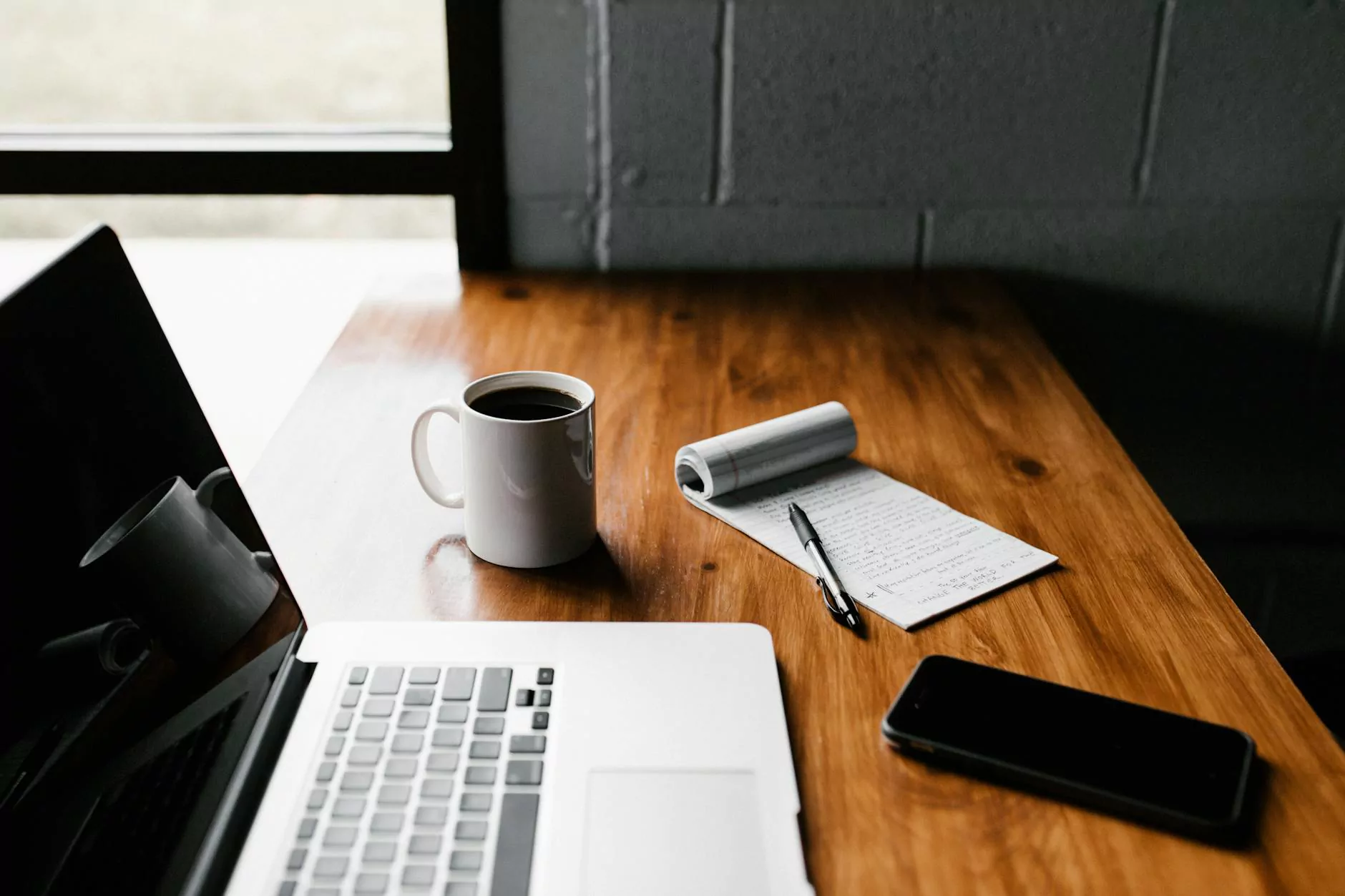 The Importance of Mobile Optimization
In today's digital era, mobile devices have become an integral part of our lives. With the majority of online searches now happening on mobile devices, it is crucial for businesses to optimize their websites for mobile platforms. One key aspect of mobile optimization is ensuring that image widgets display correctly on mobile screens.
Why Edit Image Widgets on Mobile?
Mobile users interact with websites differently than desktop users. They have smaller screens and limited attention spans. As a result, it is essential to present them with visually appealing and properly formatted image widgets to engage their interest and improve user experience.
Engage Your Mobile Visitors with Stunning Image Widgets
Graymatter SEO, a trusted leader in the SEO services industry, offers a comprehensive solution for editing image widgets on mobile. Our team of experts understands the nuances of mobile optimization and can help you create stunning, mobile-friendly image widgets that capture the attention of your mobile visitors.
The Benefits of Engage
Enhanced Mobile User Experience: With Engage, your image widgets will be optimized for mobile devices, ensuring that they load quickly and are displayed correctly on screens of all sizes.
Better Visual Impact: Engage helps you create visually appealing image widgets with high-resolution images, vibrant colors, and eye-catching designs.
Improved Conversion Rates: By presenting your products or services through captivating image widgets, you can effectively engage your mobile audience and increase conversion rates.
Mobile SEO Advantages: Google considers mobile optimization as one of its ranking factors. By using Engage, you can improve your website's mobile optimization and potentially rank higher in search engine results.
Flexible Customization: Engage offers a user-friendly interface that allows you to easily customize and update your image widgets on mobile devices, empowering you to stay ahead of the competition.
How to Edit Image Widgets on Mobile with Engage
Editing image widgets on mobile devices with Engage is a straightforward process that empowers you to create captivating visuals. Follow these simple steps:
Step 1: Access the Engage Dashboard
Open your preferred browser on your mobile device and navigate to the Engage dashboard. Log in using your Graymatter SEO account credentials.
Step 2: Select the Image Widget
Once logged in, locate the image widget you want to edit. Engage provides a user-friendly interface that allows you to easily browse and manage your image widgets.
Step 3: Edit the Image
Click on the edit button next to the desired image widget. Engage offers an intuitive image editor that enables you to crop, resize, apply filters, adjust brightness, and add text overlays to your images. Take advantage of these features to enhance your image's visual appeal and optimize it for mobile screens.
Step 4: Preview and Save
After editing the image, use the preview option to see how it will appear on mobile devices. Make any necessary adjustments to ensure optimal viewing experience. Once satisfied, click the save button to save your changes.
Mobile Optimization Tips
While using Engage can greatly enhance your mobile optimization efforts, it is essential to consider these additional tips:
1. Use Responsive Design:
Ensure that your website utilizes responsive design, allowing it to adapt seamlessly to different screen sizes and orientations.
2. Optimize Image Sizes:
Compress and optimize your images to reduce file sizes without compromising quality. This helps in faster loading times and better mobile performance.
3. Prioritize Page Speed:
Mobile users expect fast-loading websites. Optimize your website's speed by minimizing unnecessary scripts, leveraging browser caching, and utilizing content delivery networks (CDNs).
4. Clear Call-to-Actions (CTAs):
Ensure that your image widgets have clear and compelling CTAs that guide mobile users towards the desired actions, such as making a purchase or filling out a contact form.
Conclusion
Edit image widgets on mobile devices with ease using Engage from Graymatter SEO. With our comprehensive solution, you can create visually stunning image widgets that captivate your mobile audience, enhance your website's mobile performance, and potentially improve your search engine rankings. Stay ahead of the competition by optimizing your website's mobile experience today!