Jonathan Schwartz accepted into Forbes Agency Council
Nov 19, 2019
Leadership Team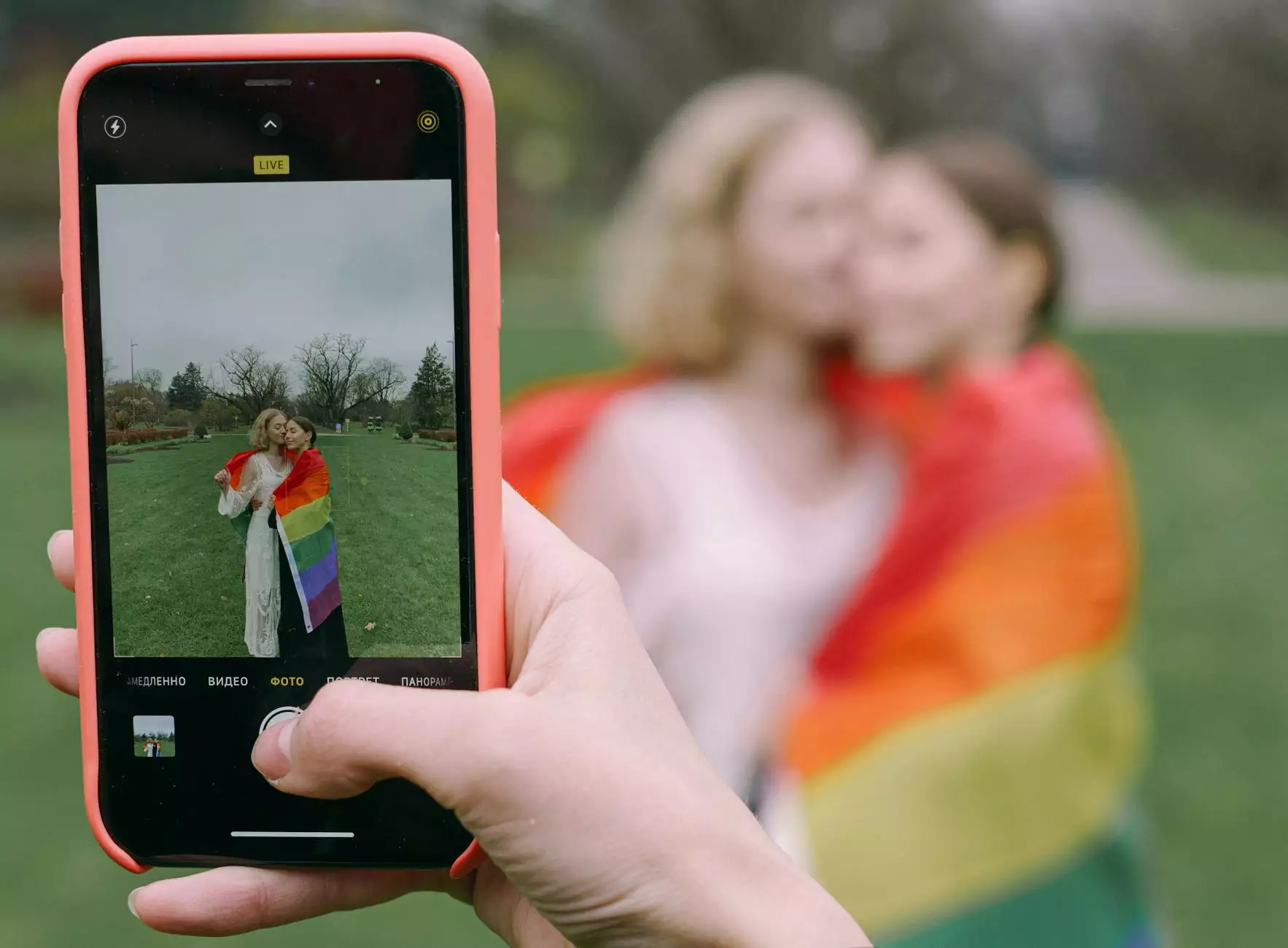 Introduction
Graymatter SEO, a leading provider of Business and Consumer Services - SEO services, is thrilled to announce that our very own Jonathan Schwartz has been accepted into the esteemed Forbes Agency Council. This recognition is a testament to his unparalleled expertise and dedication to delivering top-notch SEO strategies. In this article, we will explore Jonathan's accomplishments and delve into the comprehensive SEO services provided by Graymatter SEO.
About Jonathan Schwartz
With years of experience in the field, Jonathan Schwartz has established himself as a reputable SEO specialist and a driving force behind Graymatter SEO's success. His passion for helping businesses grow through effective search engine optimization strategies sets him apart from the competition. Jonathan's deep understanding of the ever-evolving digital landscape empowers him to deliver remarkable results for our clients.
Forbes Agency Council
The Forbes Agency Council is an invitation-only community for top executives in successful marketing, advertising, and public relations agencies. Jonathan's acceptance into this exclusive council reflects his exceptional knowledge and industry influence. Through his membership, Jonathan has the opportunity to collaborate with other industry leaders, gaining valuable insights and staying at the forefront of the latest SEO trends and techniques.
Comprehensive SEO Services by Graymatter SEO
Graymatter SEO offers a wide range of comprehensive SEO services designed to enhance your online presence and drive organic traffic to your website. Our team of seasoned professionals, led by Jonathan Schwartz, employs proven strategies tailored to each client's unique business goals.
Keyword Research and Analysis
Our SEO experts conduct meticulous keyword research and analysis to identify the most relevant and high-performing keywords for your business. By optimizing your website content with these target keywords, we ensure maximum visibility in search engine results.
On-Page Optimization
Effective on-page optimization is crucial for search engine rankings. Graymatter SEO implements a variety of techniques, including optimizing meta tags, headings, image alt texts, and internal linking structures. Our attention to detail in on-page SEO optimizes the overall user experience and improves your website's visibility.
Technical SEO Audits
Our team conducts comprehensive technical SEO audits to identify any underlying issues that may be hindering your website's performance. From website speed optimization to mobile responsiveness and crawlability, we leave no stone unturned, ensuring your website meets the highest technical standards set by search engines.
Link Building and Off-Page SEO
Building high-quality, authoritative backlinks is a pivotal aspect of our SEO strategy. Graymatter SEO employs effective link building techniques, earning valuable backlinks from reputable sources. Our off-page SEO efforts enhance your website's authority and credibility in the eyes of search engines, ultimately improving your organic search rankings.
Content Creation and Optimization
Compelling, keyword-rich content is the backbone of any successful SEO campaign. Our talented team of copywriters creates engaging, informative, and relevant content that resonates with your target audience. By optimizing your website's content, we position your business as an industry leader while driving meaningful organic traffic to your site.
Local SEO
For businesses targeting local customers, Graymatter SEO specializes in local SEO strategies. We optimize your website and online presence to ensure maximum visibility in local search results. By implementing proven local SEO techniques, we help your business connect with nearby customers who are actively seeking your products or services.
Conclusion
Jonathan Schwartz's acceptance into the Forbes Agency Council highlights the expertise and dedication that Graymatter SEO brings to the table. With our comprehensive SEO services, tailored strategies, and client-focused approach, we empower businesses to achieve their online goals. Partner with Graymatter SEO today and experience the difference our SEO expertise can make for your business.