Instagram Shop and Pinned Comments, Google Swirl Ads
Feb 7, 2022
AI Advertising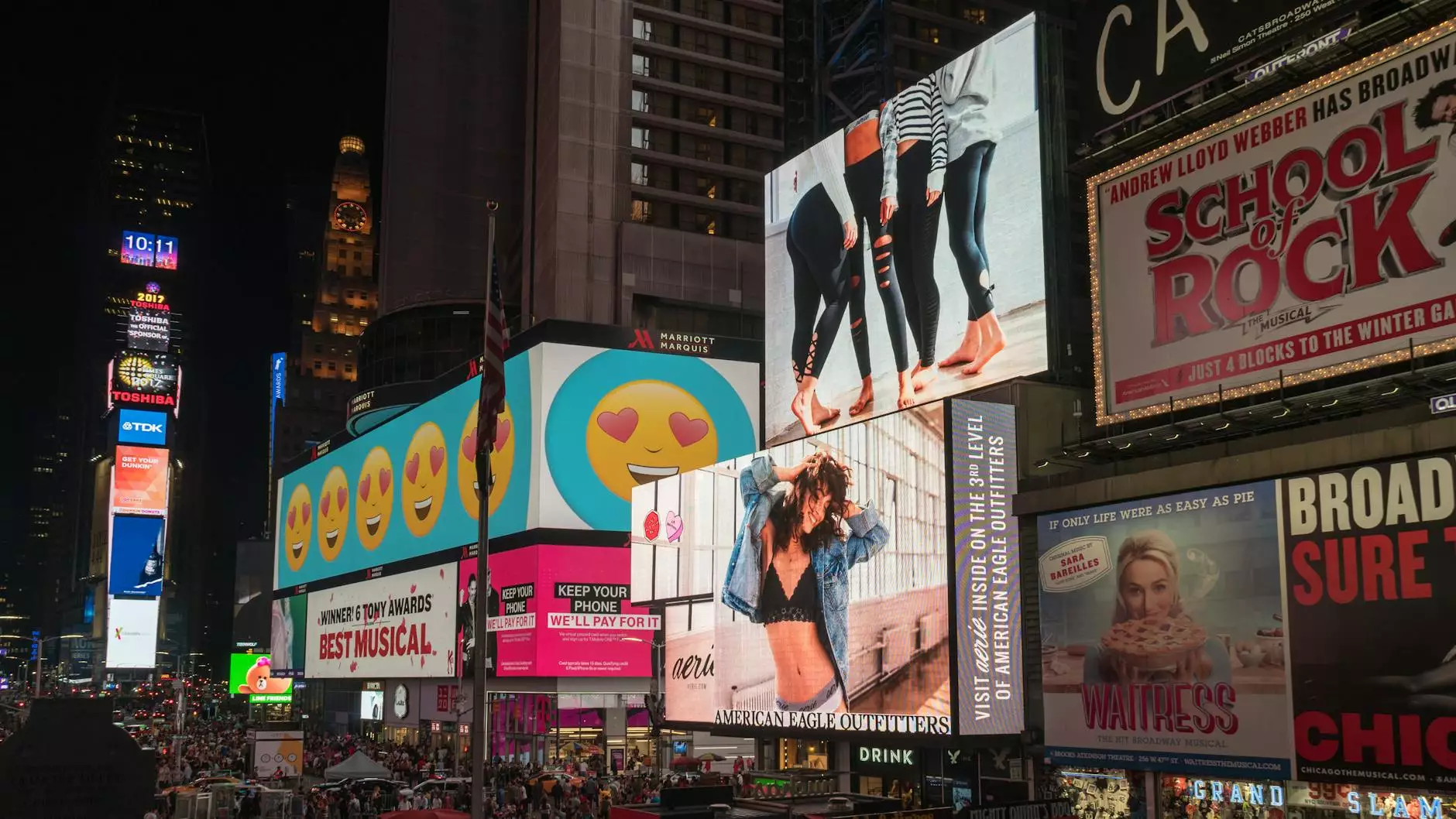 Introduction
Welcome to the world of Instagram Shop and Pinned Comments, where businesses can boost their online presence and engage with their target audience like never before. Graymatter SEO, a renowned provider of top-notch SEO services, is here to guide you on this exciting journey and help you outrank your competitors on Google search results.
The Power of Instagram Shop
With Instagram Shop, businesses can transform their Instagram profiles into virtual storefronts, directly connecting their products or services with potential customers. This feature allows for easy browsing and seamless shopping experiences, enhancing brand visibility and driving conversions.
Creating a Compelling Instagram Shop
To create a compelling Instagram Shop, Graymatter SEO recommends focusing on the following key elements:
High-Quality Product Images
A picture is worth a thousand words, and on Instagram, it could be worth a thousand sales. Capture stunning product images that highlight the features and benefits of your offerings, leaving potential customers eager to learn more.
Engaging Product Descriptions
Craft persuasive and concise product descriptions that communicate the value proposition of your offerings. Use relevant keywords to optimize your content for search engines while maintaining readability for human visitors.
Seamless Shopping Experience
Ensure a seamless shopping experience for your Instagram followers by integrating a user-friendly and secure checkout process. Make it easy for them to browse your products, add items to their cart, and complete the purchase without any obstacles.
Pinned Comments for Enhanced Engagement
In addition to Instagram Shop, utilizing Pinned Comments can be a game-changer for brands looking to boost engagement and foster meaningful conversations with their audience. Pinned Comments allow businesses to highlight valuable comments on their posts, creating a sense of community and encouraging interactions.
Driving Engagement with Pinned Comments
Here are a few strategies recommended by Graymatter SEO to drive engagement through Pinned Comments:
Showcasing User Testimonials
By pinning positive customer testimonials, you can build trust and credibility among your audience. Highlighting the voices of satisfied customers can motivate potential buyers to make a purchase and drive brand loyalty.
Answering FAQs
Pin comments that address frequently asked questions related to your products or services. This helps provide immediate answers to common queries, reducing friction in the buying process and improving overall customer experience.
Responding to Feedback
Take advantage of the Pinned Comments feature to respond to feedback from your audience. Whether it's praise, suggestions, or concerns, acknowledging and addressing feedback openly helps strengthen your brand's reputation and shows that you value customer input.
Amplify your Brand with Google Swirl Ads
Now that you have a solid understanding of Instagram Shop and Pinned Comments, let's explore another powerful tool in your marketing arsenal: Google Swirl Ads. Graymatter SEO's expertise in SEO services extends to leveraging Google Swirl Ads, ensuring your brand stands out in the crowded digital landscape.
What are Google Swirl Ads?
Google Swirl Ads introduce an interactive and immersive ad format that captivates users with engaging 3D ad experiences. These visually stunning ads allow users to explore products in greater detail from different angles, delivering a memorable and impactful advertising experience.
Benefits of Google Swirl Ads
Utilizing Google Swirl Ads through Graymatter SEO's SEO services comes with several benefits:
Enhanced Brand Visibility
With Google Swirl Ads, your brand can command attention and leave a lasting impression. These innovative ad formats stand out amongst traditional static ads, capturing users' attention and boosting brand visibility in the process.
Increased Engagement
Interactive 3D experiences provided by Google Swirl Ads foster increased user engagement. Users can explore products or services in a more interactive way, driving higher click-through rates and ultimately improving conversion rates.
Improved ROI
By combining the power of Google Swirl Ads with Graymatter SEO's data-driven approach, you can optimize your ad campaigns to achieve a higher return on investment. Targeting the right audience and delivering captivating ad experiences lead to better results and a greater impact on your bottom line.
The Expertise of Graymatter SEO
As a leading provider of SEO services in the Business and Consumer Services category, Graymatter SEO possesses the expertise and knowledge to help your business thrive in the ever-changing digital landscape. With a proven track record of successful SEO campaigns and a commitment to exceptional client satisfaction, Graymatter SEO is your trusted partner in achieving online success.
Conclusion
Embrace the power of Instagram Shop and Pinned Comments to establish a strong online presence, engage with your audience, and drive conversions. Combined with the innovative Google Swirl Ads, your brand can reach new heights by leveraging Graymatter SEO's exceptional SEO services.