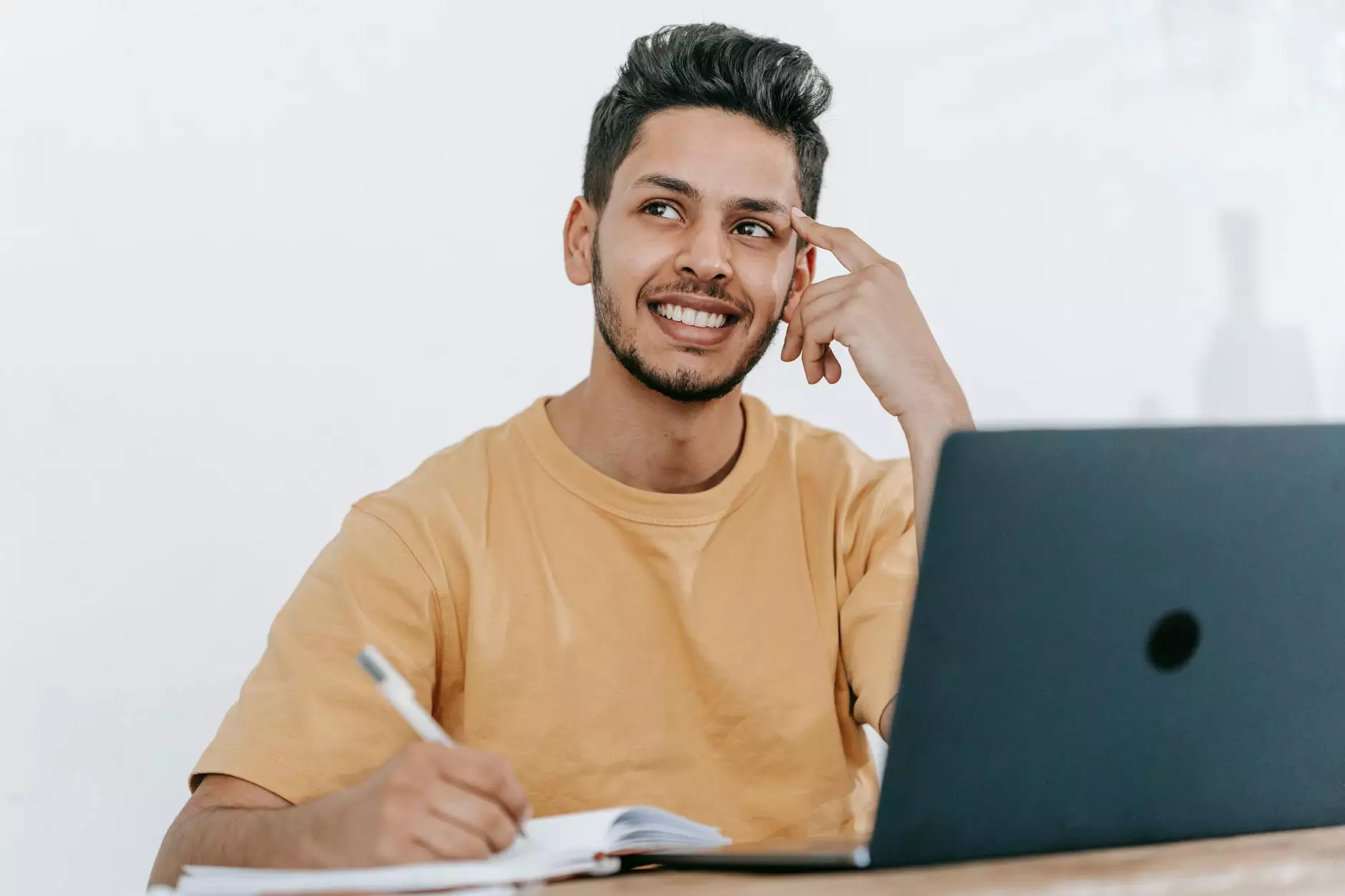 Welcome to Graymatter SEO, a leading provider of SEO services in the business and consumer services industry. In this digital age, staying ahead of the competition is crucial for every business, and one of the key factors in achieving online success is high-quality content. With the advancements in AI technology, content creation is being revolutionized, transforming the way we create and optimize content for the web.
The Impact of AI Technology on Content Creation
AI, or Artificial Intelligence, has brought significant advancements to various fields, and digital marketing is no exception. AI-powered content writing tools leverage machine learning algorithms and language models to generate human-like content at scale, improving efficiency and productivity in the content creation process.
By utilizing AI content writing, businesses can generate compelling, keyword-rich content that resonates with their target audience. AI tools analyze vast amounts of data to identify the most effective keywords and topics, allowing businesses to optimize their content strategy for better search engine rankings and improved organic traffic.
The Benefits of AI Content Writing
1. Enhanced Efficiency: AI content writing tools can generate content at a faster pace compared to manual writing, enabling businesses to produce high-quality content in less time.
2. Improved SEO: AI tools analyze search trends and keyword data to create SEO-friendly content that aligns with the latest algorithms. This ensures that your website ranks higher in search engine results pages, attracting more organic traffic.
3. Cost-Effective: Outsourcing content creation can be expensive. With AI content writing, businesses can significantly reduce costs while maintaining the same level of quality and relevance in their content.
4. Consistency and Coherence: AI algorithms deliver consistent writing styles and tones, ensuring a cohesive brand voice across different pieces of content. This helps establish brand identity and builds trust with your audience.
Embracing the Future: How AI Content Writing Helps You Outrank Competitors
In a highly competitive online landscape, outranking your competitors is essential to gaining visibility and attracting potential customers. Here's how AI content writing can give you the competitive edge:
1. Comprehensive Keyword Research
AI-powered tools excel at conducting in-depth keyword research, allowing you to identify hidden keyword opportunities and target high-volume, low-competition keywords. By incorporating these keywords strategically within your content, you can increase your chances of ranking higher on search engine results pages (SERPs).
2. Optimized Content Creation
AI content writing tools assist in creating optimized content that not only fulfills the demands of search engine algorithms but also engages readers. They help you strike the right balance between search engine optimization and user experience.
3. Content Personalization
AI algorithms analyze user behavior and preferences to deliver personalized content tailored to individual users. By offering personalized content, you enhance user engagement and increase the likelihood of conversion.
4. Trend Analysis and Real-Time Updates
AI-powered tools monitor trends, industry news, and changes in search engine algorithms to ensure your content remains up-to-date and relevant. By staying ahead of the curve, you can provide your audience with valuable, timely information.
5. Natural Language Generation
AI content writing tools utilize natural language generation techniques, creating content that mimics human writing styles and tones. This generates highly readable, engaging content that captures the attention of readers and encourages them to share it with others.
Unlock Your Content's Potential with AI Content Writing
Embrace the power of AI content writing and revolutionize the way you create digital marketing content. At Graymatter SEO, we specialize in leveraging AI and SEO strategies to help businesses propel their online visibility and outrank competitors.
Our team of experts understands the intricate dynamics of search engine algorithms and utilizes cutting-edge AI tools to deliver comprehensive keyword research, optimized content creation, and ongoing analysis to ensure your content consistently performs at its best.
Stay ahead of the competition and maximize your digital marketing efforts with the transformative potential of AI content writing. Contact Graymatter SEO today to unlock your content's true potential and drive your online success.