Welcome to Graymatter SEO: Software Solutions for Optimal Digital Performance
Feb 3, 2021
AI Advertising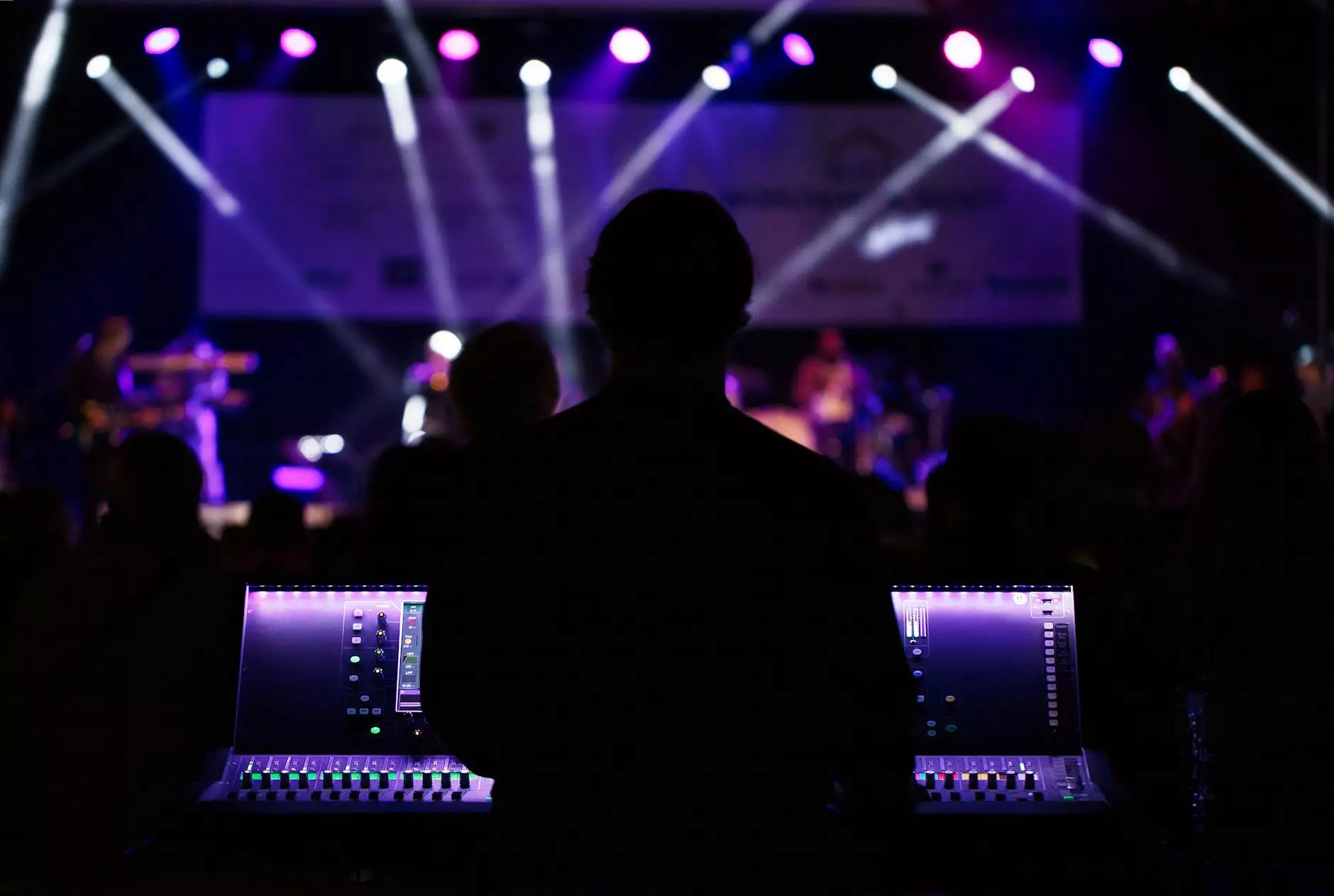 About Graymatter SEO
Graymatter SEO is a leading provider of business and consumer services in the field of Search Engine Optimization (SEO). With an emphasis on software solutions, we offer comprehensive strategies and top-notch tools to enhance your online presence and drive organic traffic to your website. Our expert team of SEO professionals possesses a wealth of knowledge and experience, allowing us to deliver exceptional results for our clients.
Why Choose Graymatter SEO?
When it comes to SEO services, Graymatter SEO stands out from the crowd. Our commitment to excellence and continuous innovation sets us apart. Here are a few reasons why our software solutions can help your business outrank the competition:
1. Cutting-Edge SEO Software
At Graymatter SEO, we have developed our own proprietary SEO software that enables us to analyze, optimize, and monitor your website's performance effectively. Our software utilizes the latest techniques and algorithms to provide accurate data and insights, allowing us to craft tailored strategies for each client.
2. Comprehensive Keyword Research
Keyword research is a crucial aspect of any successful SEO campaign. Our software empowers us to conduct comprehensive keyword research, identifying the most relevant and high-converting keywords for your business. By targeting these keywords strategically, we can drive targeted traffic to your website and increase your visibility in search engine results.
3. On-Page Optimization
Our software offers advanced on-page optimization capabilities, allowing us to fine-tune your website to meet search engine requirements. We optimize various elements, including metadata, headings, images, and URLs, to ensure your pages are fully optimized and easily crawlable by search engine bots.
4. Content Creation and Optimization
Content plays a pivotal role in SEO success. With our software, we can create high-quality and keyword-rich content that appeals to both search engines and your target audience. From optimized landing pages to informative blog posts, our content experts will elevate your online presence and establish your business as an industry authority.
5. Link Building and Outreach
Building high-quality backlinks is crucial for SEO success. Graymatter SEO's software helps identify authoritative websites within your industry, allowing us to build strategic partnerships and secure valuable backlinks. Our outreach team is skilled in fostering relationships with relevant website owners, ensuring your business gains the exposure it deserves.
6. Comprehensive Analytics and Reporting
At Graymatter SEO, we believe in transparency. Our software provides detailed analytics and reporting, giving you a comprehensive understanding of your website's performance. We track key metrics such as organic traffic, keyword rankings, and conversion rates, allowing you to make informed decisions and measure the success of your SEO campaigns.
Success Stories
Graymatter SEO is proud to have helped numerous businesses across various industries achieve their SEO goals. Here are just a few success stories from our satisfied clients:
ABC Manufacturing: With our tailored SEO strategy and software solutions, ABC Manufacturing saw a 150% increase in organic traffic within six months.
XYZ Consulting: Our content optimization techniques and link building efforts resulted in a first-page ranking for XYZ Consulting's targeted keywords, driving significant lead generation.
123 E-commerce: By leveraging our advanced analytics and reporting, 123 E-commerce successfully identified areas for improvement and achieved a 200% increase in conversion rates.
Contact Graymatter SEO Today
If you're ready to take your digital presence to the next level, Graymatter SEO is here to help. Our software solutions, coupled with our expert team's knowledge and dedication, will help your business outrank the competition and achieve long-term success online. Contact us today for a free consultation.