Our Story - Graymatter SEO
Mar 3, 2021
About Us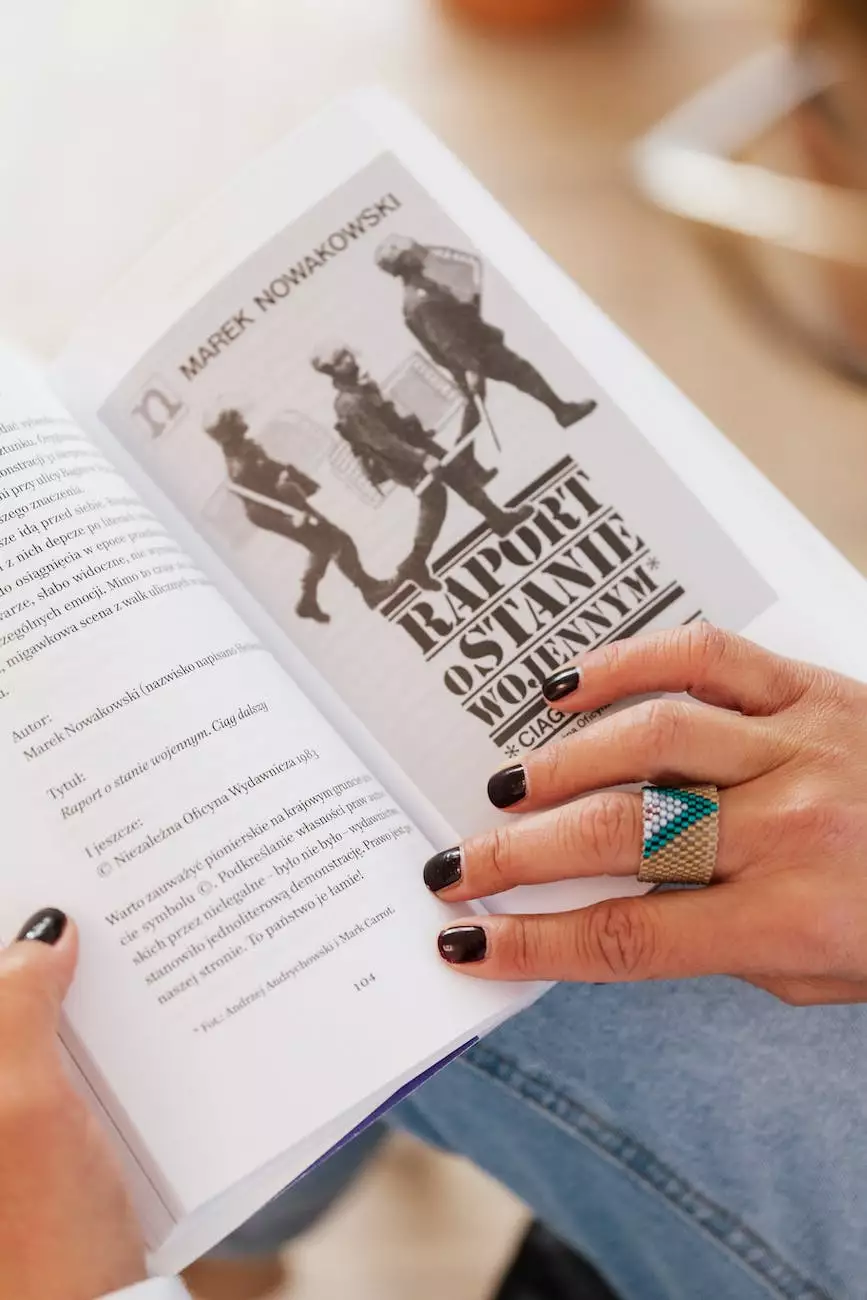 Introduction
Welcome to the captivating story of Graymatter SEO, a prominent figure in the Business and Consumer Services - SEO services industry. Our journey began with a passionate team driven by the desire to revolutionize the way businesses approach search engine optimization.
Founding Principles
At Graymatter SEO, we firmly believe that a successful online presence starts with a strong foundation. Our founders, with a wealth of experience in digital marketing, identified the need for an SEO agency that prioritizes comprehensive strategies tailored to each client's unique needs. Thus, Graymatter SEO was born.
Unparalleled Expertise
With a team of highly skilled and dedicated professionals, Graymatter SEO boasts unrivaled expertise in all aspects of search engine optimization. Our experts have mastered the art and science behind keyword research, content optimization, technical SEO, link building, and much more.
Client-Centric Approach
One of the reasons behind our exceptional success is our client-centric approach. We strive to build strong and lasting partnerships with our clients, understanding their goals, and aligning our strategies to help them achieve success. By adopting a collaborative mindset, we deliver tailored solutions that drive meaningful results.
Comprehensive Solutions
Graymatter SEO stands apart from the competition by offering holistic solutions that encompass all aspects of search engine optimization. Our services include but are not limited to:
Keyword research and analysis
On-page and off-page optimization
Technical SEO audits
Link building strategies
Content creation and optimization
Local SEO optimization
Mobile optimization
Analytics and performance tracking
Commitment to Excellence
At Graymatter SEO, excellence is at the core of everything we do. We constantly stay up-to-date with the ever-evolving world of search engines and constantly refine our strategies to adapt to algorithm changes. Our commitment to ongoing learning and optimization ensures that our clients remain ahead of the competition.
The Graymatter Difference
What sets Graymatter SEO apart is our unwavering dedication to delivering exceptional results. We understand that our clients rely on us to enhance their online visibility and drive organic traffic to their websites. That's why we go above and beyond to exceed their expectations, leveraging our expertise and innovative techniques.
Client Success Stories
Over the years, Graymatter SEO has helped numerous businesses achieve remarkable success. From small startups to established enterprises, our results-oriented approach has consistently delivered outstanding outcomes for our clients. Feel free to explore our client success stories to witness the tangible impact of our services.
Contact Us Today
Ready to take your business to new heights with Graymatter SEO? Contact us today to schedule a consultation with our experts and discover how our tailored SEO solutions can transform your online presence.