15 Ways for Effectively Selling Electronics in 2023 [Top Techniques]
Aug 5, 2023
Blog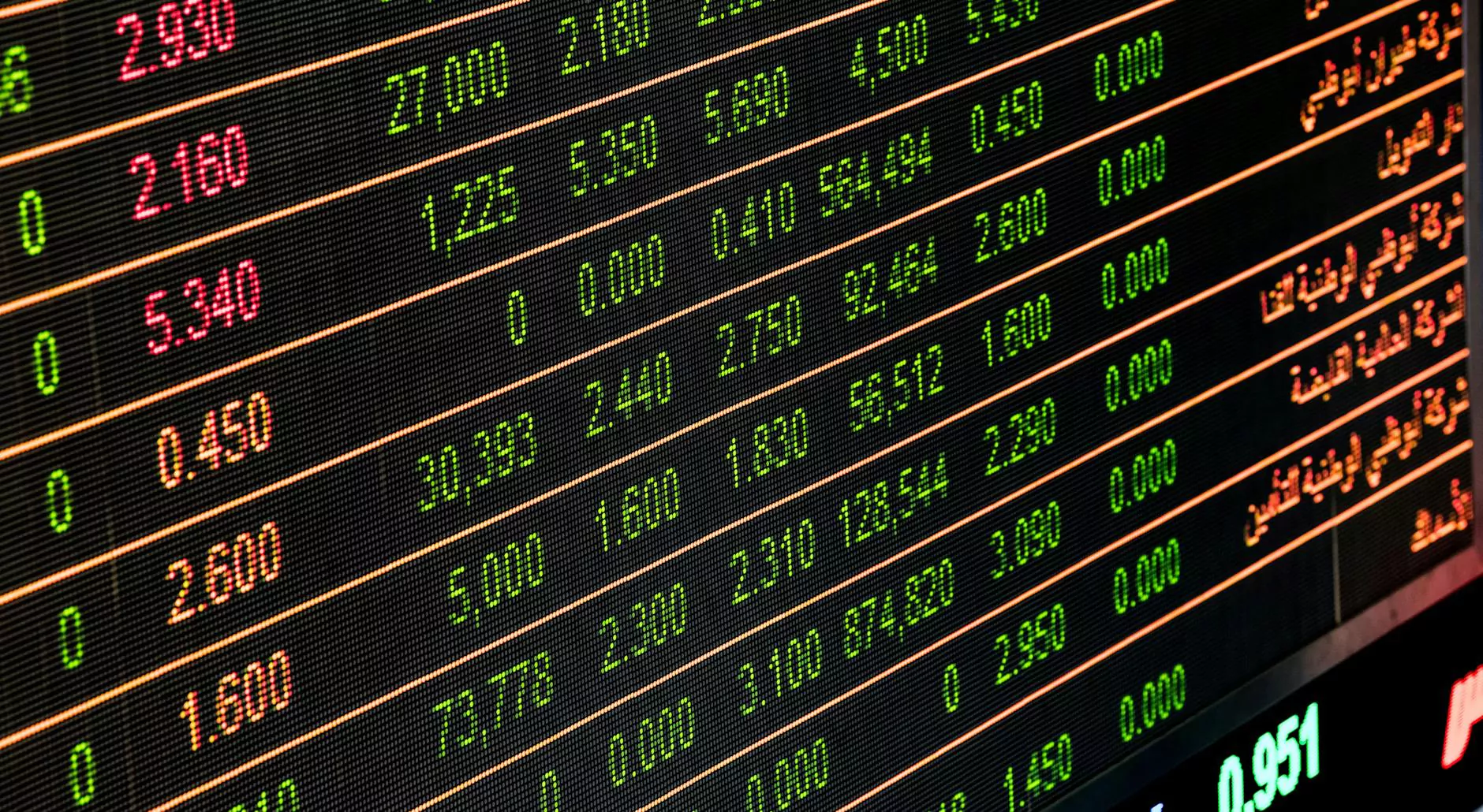 Introduction
Welcome to Graymatter SEO, your trusted partner in the world of business and consumer services. If you're in the electronics industry and looking to boost your online sales, you've come to the right place. In this comprehensive guide, we will provide you with 15 effective techniques to help you sell electronics successfully in 2023.
1. Develop a Strong Brand Identity
A powerful brand identity is crucial in the electronics industry. Stand out from the competition by creating a unique and memorable brand that resonates with your target audience. Ensure your branding is consistent across all platforms, from your website to social media profiles.
2. Optimize Your Website for Search Engines
To rank higher on search engine results pages (SERPs), optimize your website using appropriate keywords related to your electronics products. Conduct thorough keyword research and strategically place them in your meta tags, headers, and content. Make sure your website is mobile-friendly for a seamless user experience.
3. Utilize High-Quality Product Images and Descriptions
Visual appeal is crucial when it comes to selling electronics online. Invest in professional product photography and provide clear, high-resolution images. Enhance your images by using proper alt tags and descriptions to make them search engine friendly.
4. Leverage Social Media Platforms
Social media platforms offer a treasure trove of opportunities to engage with potential customers. Create professional profiles on popular platforms such as Facebook, Instagram, and Twitter. Share engaging content related to your electronics products and interact with your audience regularly.
5. Implement Influencer Marketing
Collaborate with influencers who have a strong online presence in the electronics niche. They can help promote your products to their followers, increasing your brand visibility and credibility. Choose influencers whose values align with your brand's image and mission.
6. Offer Incentives and Promotions
Everybody loves a good deal! Encourage customers to buy your electronics by offering incentives such as discounts, free shipping, or buy-one-get-one deals. Limited-time promotions can create a sense of urgency and drive immediate sales.
7. Provide Exceptional Customer Service
Excellent customer service can set you apart from the competition. Respond promptly to inquiries, address customer concerns, and provide support throughout the buying process. Positive reviews and word-of-mouth recommendations can significantly impact your sales.
8. Write Informative and Engaging Blog Content
Having a blog on your website allows you to showcase your expertise in the electronics industry. Publish informative and engaging articles that provide value to your target audience. Incorporate relevant keywords to boost your search engine rankings.
9. Implement Email Marketing Campaigns
Stay connected with your customers through email marketing campaigns. Send regular newsletters, product updates, and exclusive offers to keep your audience engaged. Personalize your emails to establish a stronger connection with your subscribers.
10. Enhance Product Pages with Customer Reviews
Customer reviews play a crucial role in influencing buying decisions. Feature genuine customer reviews on your product pages to build trust and credibility. Encourage satisfied customers to leave reviews and ratings after purchasing your electronics.
11. Optimize for Voice Search
With the rise of virtual assistants like Siri and Alexa, optimizing your website for voice search is essential. Incorporate long-tail keywords and natural language in your content to align with the way people speak when conducting voice searches.
12. Offer Multiple Payment Options
Make the purchasing process convenient for your customers by providing a variety of payment options. Accept credit cards, digital wallets, and other popular payment methods. Ensure the checkout process is secure and user-friendly.
13. Collaborate with Similar Brands
Strategic collaborations with complementary brands can expand your reach and introduce your electronics to new audiences. Partner with companies in related industries to cross-promote products and tap into their existing customer base.
14. Invest in Search Engine Advertising
Complement your SEO efforts with search engine advertising. Utilize platforms like Google Ads to bid on relevant keywords and display targeted ads to potential customers. Monitor and optimize your ads to maximize your return on investment.
15. Stay Up-to-Date with Industry Trends
The electronics industry is constantly evolving, and staying informed about the latest trends is crucial for success. Regularly research and adapt to new technologies, consumer preferences, and market developments to maintain your competitive edge.
Conclusion
Graymatter SEO has provided you with 15 effective ways to sell electronics effectively in 2023. Remember to implement these techniques consistently and adapt to the ever-changing landscape of the industry. By following these strategies, you'll improve your online presence, attract more customers, and ultimately boost your electronics sales.
For all your SEO needs, contact Graymatter SEO. We are experts in providing high-end SEO services tailored to your business and consumer services. Let us help you dominate the search engine rankings and drive organic traffic to your website. Get in touch with us today!