AliExpress Dropshipping: Beginner's Guide to Success
Mar 31, 2023
Blog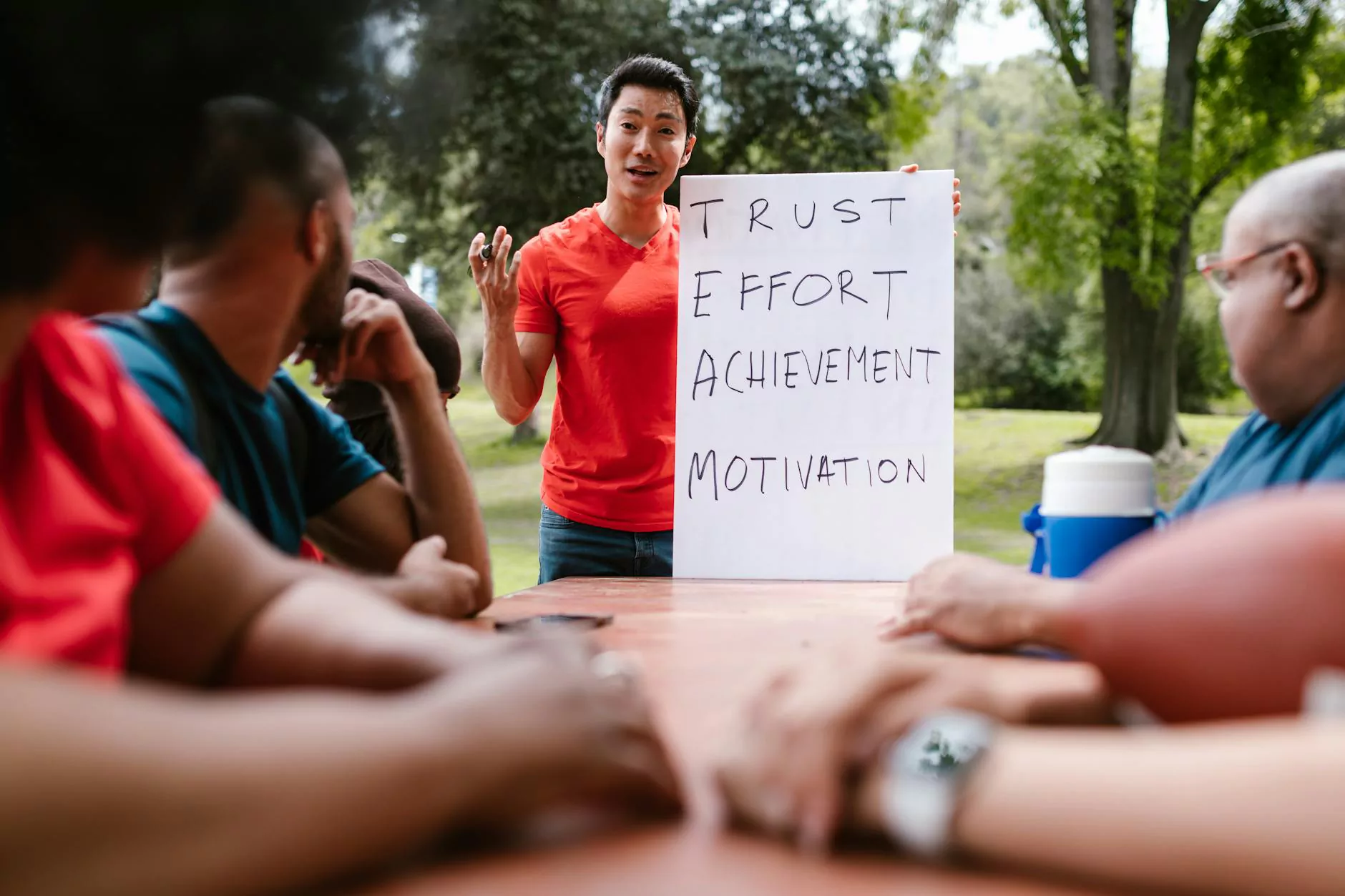 Introduction to AliExpress Dropshipping
Are you interested in starting your own e-commerce business? AliExpress dropshipping can be a lucrative venture that allows you to sell products to customers worldwide without the need for upfront inventory. At Graymatter SEO, we understand the potential of AliExpress dropshipping and offer expert SEO services tailored to businesses in the business and consumer services industry. Let us guide you through this beginner's guide to success.
Understanding AliExpress Dropshipping
AliExpress is a popular online marketplace that connects buyers and sellers around the globe. Dropshipping, on the other hand, is a business model where you, as the store owner, don't need to keep any inventory. Instead, when a store sells a product, it purchases the item from a third party, typically a wholesaler or manufacturer, who then ships it directly to the customer.
AliExpress dropshipping combines these two concepts, allowing entrepreneurs to create an online store and sell products without the hassle of inventory management. This business model offers low overhead costs, as you only pay for the products when you have already made a sale. It eliminates the need for warehousing, packaging, and shipping logistics, making it an attractive option for aspiring business owners.
Getting Started with AliExpress Dropshipping
To begin your AliExpress dropshipping journey, you'll need to follow a few essential steps:
Choose a Niche: Selecting a targeted niche for your online store is crucial for attracting the right audience. Research popular trends and find a niche that aligns with your interests and has a potential customer base.
Set Up Your Online Store: Establishing an online store is easier than ever with various platforms and website builders available. Choose a user-friendly platform that offers integration with AliExpress and other essential features for an optimized customer experience.
Find Reliable Suppliers: Building strong relationships with reliable suppliers is key to ensuring the quality and timely delivery of your products. AliExpress offers a vast network of trusted suppliers that you can partner with for your dropshipping business.
Create Compelling Product Listings: Writing detailed and compelling product descriptions is essential to entice customers to make a purchase. Include relevant keywords and highlight the unique selling points of each product to capture your audience's attention.
Implement Effective SEO Strategies: Proper search engine optimization (SEO) is crucial for improving your website's visibility and attracting organic traffic. Graymatter SEO specializes in providing SEO services to businesses in the business and consumer services industry, helping you outrank your competitors and drive more targeted traffic to your store.
Tips for Success
1. Choose Quality Products
When selecting products to sell on your AliExpress dropshipping store, prioritize quality. Quality products not only provide better customer satisfaction but also contribute to positive reviews and repeat purchases. Research and vet potential suppliers to ensure they offer high-quality products that meet your customers' expectations.
2. Optimize Product Pages
Make sure to optimize your product pages for search engines and potential customers. Use relevant keywords in your product titles, descriptions, and meta tags to improve your website's visibility in search results. Additionally, include high-quality product images and detailed specifications to provide a comprehensive purchasing experience for your customers.
3. Offer Competitive Pricing
Competitive pricing plays a significant role in attracting customers in the online marketplace. Conduct thorough market research to determine competitive price points for your products. Consider factors such as cost, profit margins, and customer demand to set optimal prices that attract customers while maximizing your profitability.
Partner with Graymatter SEO for Success
At Graymatter SEO, we understand the competitive nature of the business and consumer services industry. Our expert team is dedicated to helping businesses achieve online success through effective SEO strategies. With our SEO services, you can optimize your AliExpress dropshipping website for improved visibility, organic traffic, and higher conversion rates. Contact Graymatter SEO today to take your AliExpress dropshipping business to new heights.