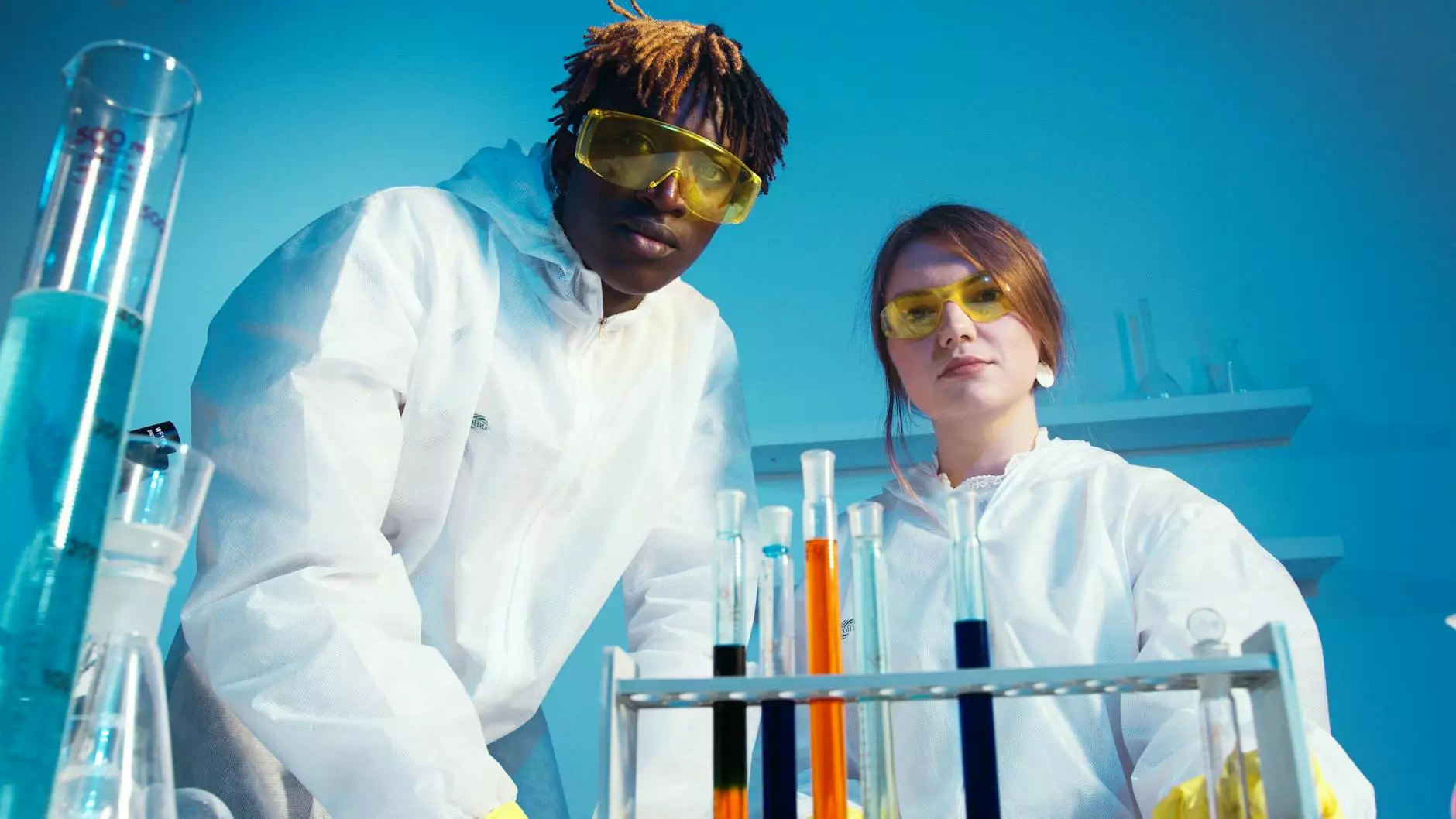 Meet Our Skilled Professionals
At Graymatter SEO, we take great pride in our exceptional team of SEO experts and copywriters. Our team consists of highly skilled professionals who are dedicated to delivering outstanding results and helping businesses like yours succeed online.
Experienced SEO Specialists
Our SEO specialists have years of experience in the industry. They stay up-to-date with the latest trends, algorithms, and best practices to ensure your website achieves optimal visibility in search engine results pages (SERPs).
High-End Copywriters
Our team of copywriters is comprised of talented individuals with a passion for crafting compelling content that engages and converts. They possess an excellent command of language and are skilled in creating persuasive copy that resonates with your target audience.
Why Choose Graymatter SEO?
When it comes to SEO services, Graymatter SEO stands out from the competition. Here are some key reasons why you should choose us:
Proven Track Record
We have a proven track record of successful SEO campaigns for businesses in various industries. Our strategies have helped our clients achieve higher rankings, increased organic traffic, and ultimately, improved conversions and revenue.
Customized Approach
We understand that each business has unique goals and requirements. That's why we tailor our SEO strategies to fit your specific needs. We conduct thorough research and analysis to develop a personalized plan that aligns with your objectives and ensures long-term success.
Comprehensive SEO Services
Our comprehensive SEO services encompass all aspects of search engine optimization. From keyword research and on-page optimization to link building and content creation, we provide a holistic approach to improving your website's visibility and driving targeted traffic.
Data-Driven Insights
We believe in the power of data. Our team utilizes advanced analytics tools to gather valuable insights about your website's performance. This data allows us to make data-driven decisions, continually optimize your SEO strategy, and deliver measurable results for your business.
Transparent Communication
Effective communication is at the core of our client relationships. We keep you informed every step of the way, providing regular updates and reports on the progress of your SEO campaign. Our team is always available to answer your questions and address any concerns you may have.
Contact Our SEO Experts Today
Are you ready to take your online presence to new heights? Our team of SEO experts and copywriters is here to help. Contact us today to schedule a consultation and learn more about how Graymatter SEO can drive success for your business.