Marketing tradicional vs Inbound Marketing
Jun 4, 2021
Methodology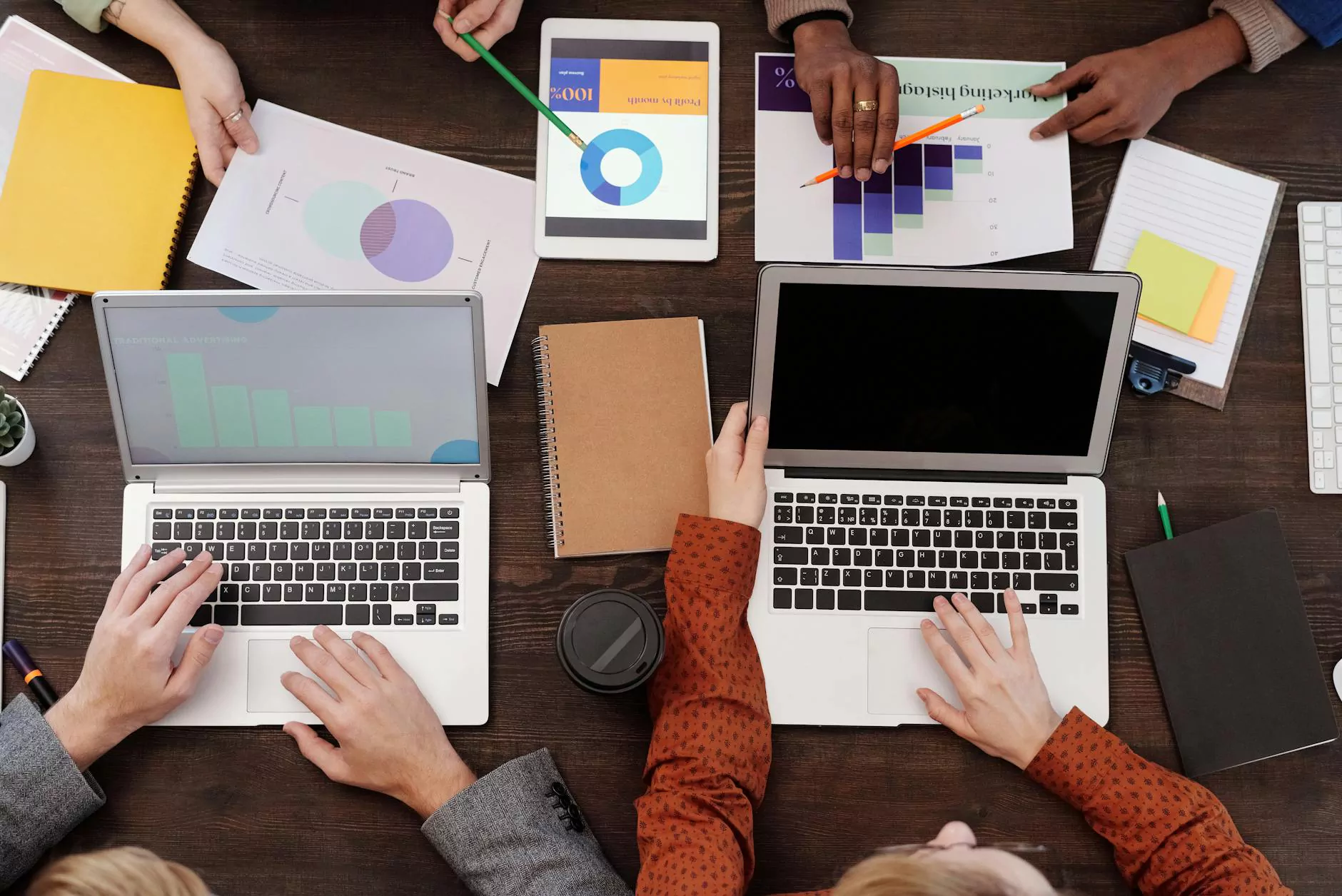 When it comes to promoting your business in the digital age, the battle between traditional marketing and inbound marketing is becoming increasingly important. As a business owner or marketer, it is crucial to understand the key differences between the two approaches in order to develop a successful marketing strategy. In this comprehensive guide, Graymatter SEO, a leading provider of SEO services in the business and consumer services industry, will help you navigate through the world of marketing and determine which approach is best suited for your business.
The Basics of Traditional Marketing
Traditional marketing refers to the more traditional methods of reaching potential customers, such as television advertisements, radio spots, print media, billboards, and direct mail campaigns. While these methods have been in use for many years and can still be effective in certain situations, they often come with a hefty price tag and limited ability to target specific audiences.
One of the main drawbacks of traditional marketing is that it is static and one-way. Businesses send out their message to a large, generalized audience in the hope that it will resonate with a small percentage of them. This method does not allow for real-time interaction with potential customers, making it difficult to gauge the effectiveness of campaigns.
The Rise of Inbound Marketing
As technology has advanced and the internet has become an integral part of our lives, inbound marketing has gained popularity. Inbound marketing focuses on attracting and engaging potential customers through quality content creation, social media marketing, search engine optimization, and email marketing.
Unlike traditional marketing, inbound marketing is a dynamic and two-way approach. It aims to create valuable and relevant content that pulls customers towards a business and establishes long-term relationships. By providing information that potential customers are actively seeking, businesses can position themselves as experts in their industry and build trust with their audience.
The Benefits of Inbound Marketing
One of the biggest advantages of inbound marketing is its cost-effectiveness. Unlike traditional marketing methods that require large budgets, inbound marketing allows businesses to reach a wider audience at a fraction of the cost. By investing in content creation and utilizing various online platforms, businesses can generate organic traffic and leads without spending a fortune.
Inbound marketing also provides businesses with the opportunity to target specific audiences. By utilizing analytics and tracking tools, marketers can identify the interests and needs of their potential customers and tailor their content accordingly. This targeted approach increases the chances of converting leads into customers, resulting in a higher return on investment.
Integrating Traditional and Inbound Marketing
While inbound marketing has gained significant popularity in recent years, it is important to note that traditional marketing methods still have their place. In fact, many successful marketing strategies involve integrating both approaches to maximize their impact.
For example, businesses can run television or radio advertisements that drive viewers or listeners to their website, where they can gather more information and engage with the brand through inbound marketing tactics. By combining the reach of traditional marketing with the engagement and targeting capabilities of inbound marketing, businesses can create a powerful and comprehensive marketing strategy.
Graymatter SEO: Your Partner in SEO Success
When it comes to implementing a successful inbound marketing strategy, search engine optimization (SEO) plays a crucial role. Graymatter SEO, a leading provider of SEO services in the business and consumer services industry, offers top-notch SEO solutions tailored to your business needs.
Our team of experts specializes in maximizing your online visibility, driving organic traffic to your website, and optimizing your content to rank higher in search engine results pages. With our comprehensive approach to SEO, we help businesses like yours outrank competitors and achieve long-term success in the digital landscape.
Whether you're just starting your inbound marketing journey or looking to enhance your existing strategy, Graymatter SEO is here to provide you with the expertise and support you need. Contact us today to learn how we can elevate your online presence and propel your business to new heights.