DMAIC: Make Continuous Improvement of Your Processes a Reality
Oct 6, 2020
Methodology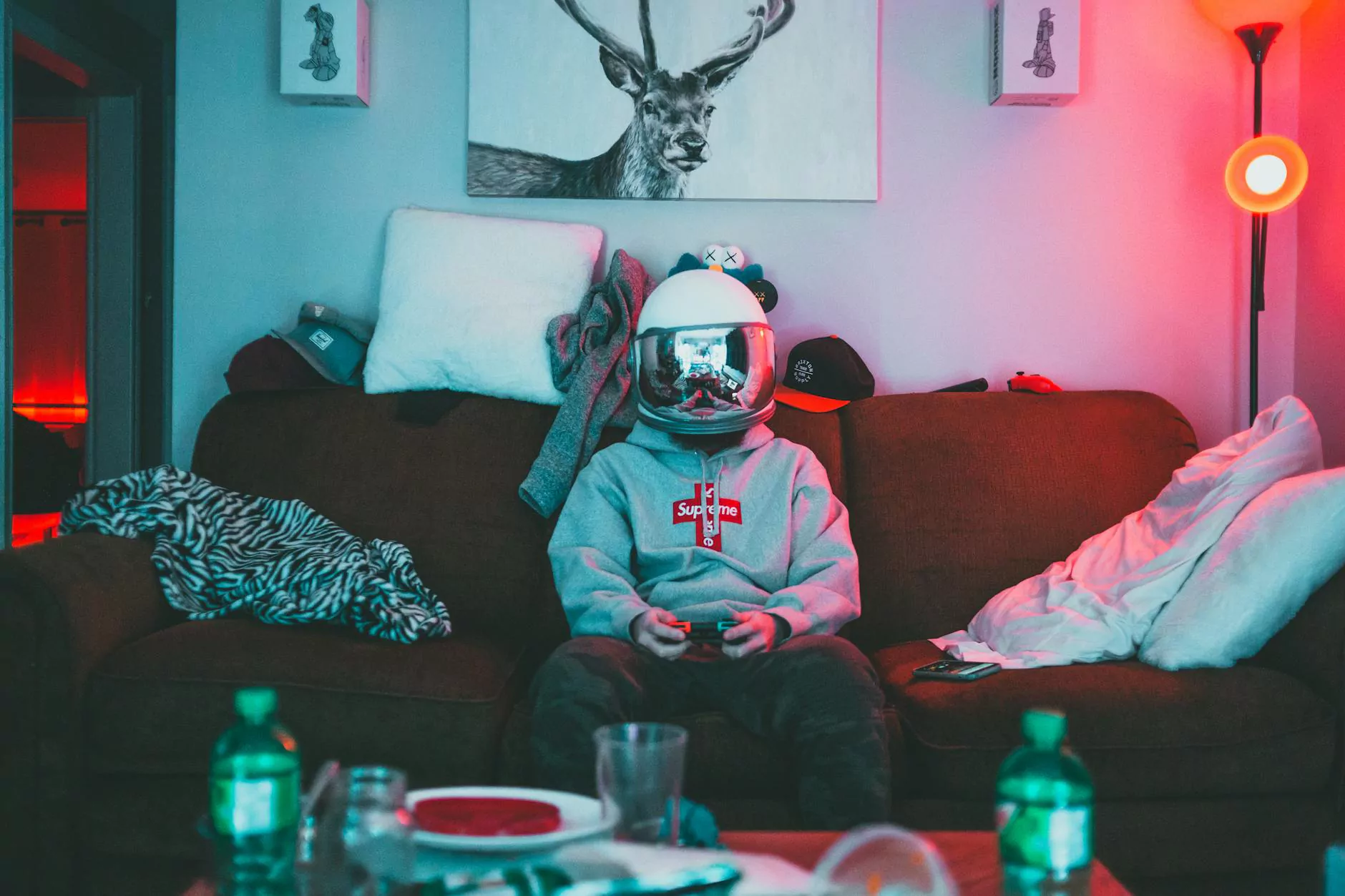 Introduction
Welcome to Graymatter SEO, your trusted partner in achieving business success through effective process improvement strategies. In today's competitive business landscape, it is crucial to constantly evaluate and enhance your processes to stay ahead of the curve. Our DMAIC (Define, Measure, Analyze, Improve, Control) methodology is designed to empower organizations with the tools and expertise needed to make continuous improvement a reality.
Your Path to Success: DMAIC
DMAIC is a proven process improvement framework that allows businesses to identify, analyze, and eliminate inefficiencies in their operations. By following the DMAIC approach, organizations can achieve sustainable growth and enhance their overall performance. Let's dive into each step of the DMAIC methodology:
Define
The first step of DMAIC is to clearly define the problem or opportunity for improvement. This involves identifying the key objectives, stakeholders, and desired outcomes. Our expert team at Graymatter SEO will work closely with you to understand your unique requirements and establish a solid foundation for the improvement initiative.
Measure
Once the problem is defined, data collection becomes crucial to measure the current state of your processes. We employ various data gathering techniques to capture relevant metrics and provide actionable insights. Our in-depth measurement analysis uncovers areas for improvement that may have been overlooked, enabling us to develop a holistic improvement plan.
Analyze
The analysis stage involves a thorough examination of the collected data to identify root causes of process variations and inefficiencies. Our team of experienced professionals utilizes advanced analytical tools and techniques to uncover hidden patterns and correlations. By conducting a comprehensive analysis, we can pinpoint the underlying issues and develop effective strategies to address them.
Improve
The improvement phase is where real change happens. Based on the insights gained from the analysis, we collaborate with your team to devise and implement targeted improvement solutions. Whether it's streamlining workflows, optimizing resource allocation, or introducing new technologies, our tailored recommendations are designed to drive tangible results and propel your business forward.
Control
The final stage of DMAIC involves establishing mechanisms to sustain the improvements achieved. Through a comprehensive control plan, we ensure that the changes implemented are integrated seamlessly into your operations. Ongoing monitoring and continuous feedback loops allow us to fine-tune the processes and maintain the improved performance over time.
The Benefits of DMAIC for Your Business
Implementing the DMAIC approach brings numerous benefits to your organization, including:
Enhanced Efficiency: DMAIC helps streamline processes, reduce waste, and optimize resource utilization, leading to increased operational efficiency.
Improved Quality: By identifying and eliminating root causes of errors and defects, DMAIC enables you to deliver high-quality products or services consistently.
Enhanced Customer Satisfaction: Efficient processes and improved quality translate into superior customer experiences, fostering long-term loyalty and advocacy.
Higher Productivity: Eliminating bottlenecks and streamlining workflows through the DMAIC methodology boosts productivity and allows you to accomplish more with existing resources.
Cost Savings: The optimization of processes and reduction of waste result in significant cost savings over time, positively impacting your bottom line.
Why Choose Graymatter SEO?
At Graymatter SEO, we specialize in providing comprehensive process improvement solutions tailored to the unique needs of your business. Our team of highly skilled professionals possesses expertise in a wide range of industries and is committed to delivering exceptional results.
When you partner with Graymatter SEO, you can expect:
Proven Expertise: With years of experience in the industry, we have a successful track record of helping businesses achieve their process improvement goals.
Customized Solutions: We understand that no two organizations are alike. Our solutions are tailored to address your specific challenges and opportunities.
Data-driven Approach: Our process improvements are rooted in thorough data analysis, ensuring that our recommendations are based on accurate and reliable insights.
Ongoing Support: We provide continuous support throughout the entire improvement journey, helping you sustain the positive changes in the long term.
Measurable Results: Our focus is on delivering tangible outcomes. We measure the impact of our improvements and help you track your return on investment.
Contact Us Today
If you are ready to embark on a journey of continuous improvement and achieve remarkable results, contact Graymatter SEO today. Our team of experts is ready to guide you through the DMAIC process and drive sustainable growth in your organization.
Take the first step towards unlocking your business's full potential with Graymatter SEO's DMAIC process improvement services. We look forward to hearing from you!