Importance of User Experience in Website Development
Jun 6, 2023
Blog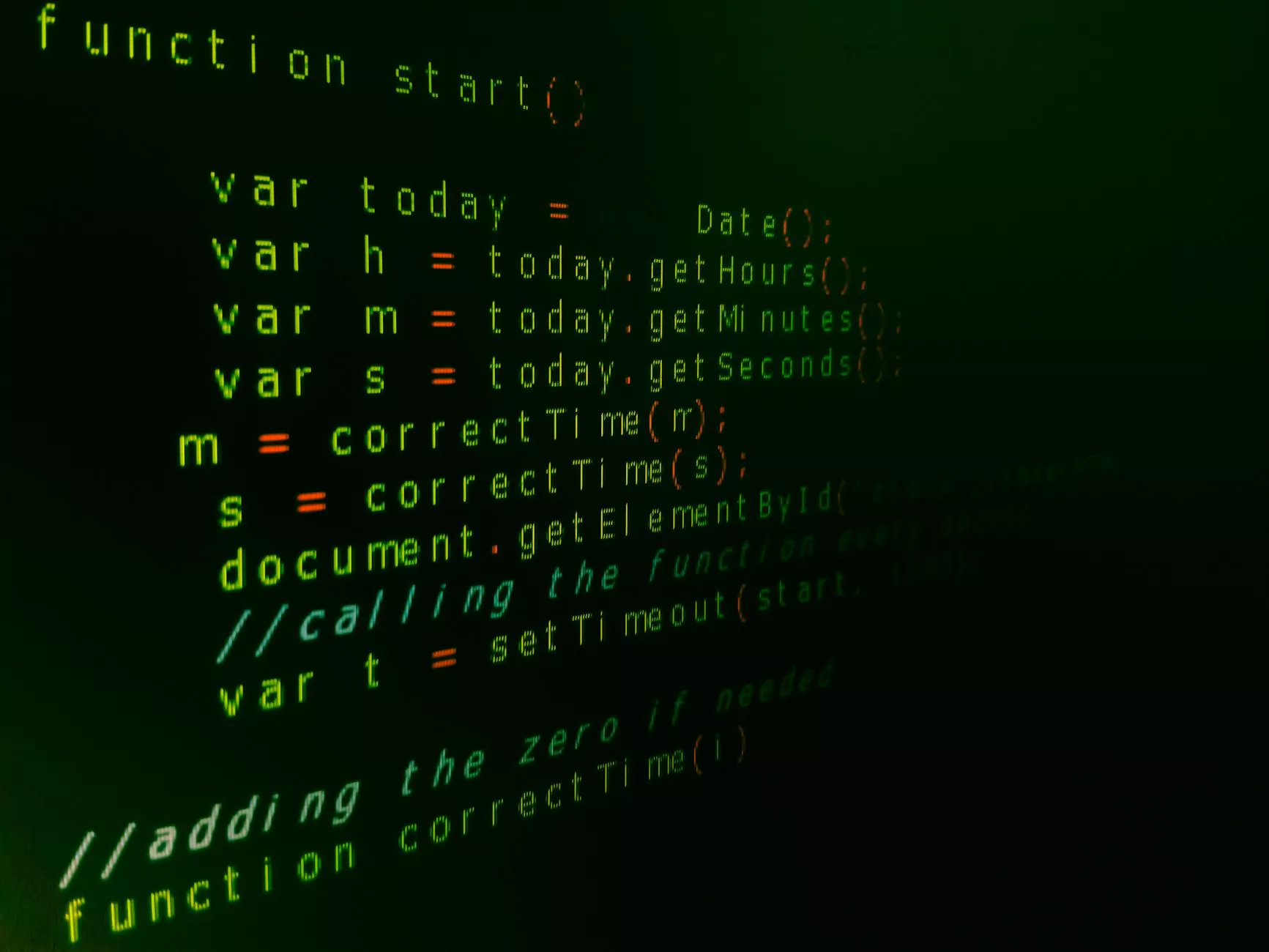 Welcome to Graymatter SEO's comprehensive guide on the importance of user experience in website development. As a leading provider of SEO services in the business and consumer services industry, we understand the significance of user experience and its impact on the success of businesses in the digital landscape.
The Role of User Experience in Website Development
User experience (UX) plays a crucial role in the development of a website. It encompasses all aspects of a user's interaction with a website, including its usability, accessibility, and overall satisfaction. By prioritizing UX, businesses can create websites that are not only visually appealing but also deliver a seamless and intuitive browsing experience.
Benefits of Prioritizing User Experience
Investing in user experience has several benefits for businesses:
1. Enhanced User Satisfaction
A website with a well-designed user experience can greatly enhance user satisfaction. When users find a website easy to navigate, visually pleasing, and seamlessly functional, they are more likely to spend time exploring its content, interacting with its features, and ultimately converting into loyal customers.
2. Increased Conversion Rates
The user experience heavily influences a website's conversion rates. By optimizing the user journey and simplifying the conversion process, businesses can significantly improve their conversion rates. A user-friendly checkout process, strategically placed call-to-action buttons, and intuitive forms all contribute to a higher likelihood of conversion.
3. Improved Website Rankings
Search engines like Google value user experience as a ranking factor. Websites that prioritize UX by providing valuable and relevant content, fast page loading times, and mobile responsiveness are more likely to rank higher in search engine results pages (SERPs). By focusing on UX, businesses can boost their online visibility and attract more organic traffic.
4. Competitive Advantage
Offering a superior user experience can give businesses a significant competitive advantage. In today's digital age, where countless websites compete for users' attention, those that prioritize UX can stand out from the crowd. When users have a positive experience on a website, they are more likely to choose it over competitors, ultimately boosting brand loyalty and customer retention.
Key Elements of a Positive User Experience
Developing a positive user experience involves considering various elements:
1. Intuitive Navigation
A well-structured and intuitive navigation system ensures that users can easily find the information they need. Proper labeling, clear menu structures, and logical site hierarchy contribute to a seamless browsing experience.
2. Responsive Design
With the increasing use of mobile devices, having a website that is responsive and mobile-friendly is imperative. Responsive design ensures that the website adapts to different screen sizes, providing optimal viewing and interaction experiences for users across devices.
3. Engaging Visual Design
The visual aspect of a website is crucial in capturing users' attention and conveying brand identity. Thoughtful use of color schemes, typography, and visually appealing graphics can enhance the overall user experience and leave a lasting positive impression.
4. Fast Page Loading Times
In today's fast-paced digital world, users expect websites to load quickly. Slow loading times can lead to frustration and ultimately drive users away. Optimizing website performance, minimizing code bloat, and utilizing caching techniques are essential in ensuring fast page loading times.
5. High-Quality Content
Providing valuable, informative, and well-structured content is fundamental to a positive user experience. High-quality content not only attracts and engages users but also establishes credibility and positions businesses as industry experts.
Conclusion
Prioritizing user experience in website development is crucial for businesses aiming to succeed in the competitive digital landscape. By considering key elements such as intuitive navigation, responsive design, engaging visual aesthetics, fast loading times, and high-quality content, businesses can create websites that deliver exceptional user experiences. At Graymatter SEO, we specialize in SEO services that incorporate user experience best practices to help businesses thrive online. Contact us today to learn more about how we can elevate your website's user experience!