Case study: How does Coca-Cola do it in the digital world?
Apr 7, 2023
Blog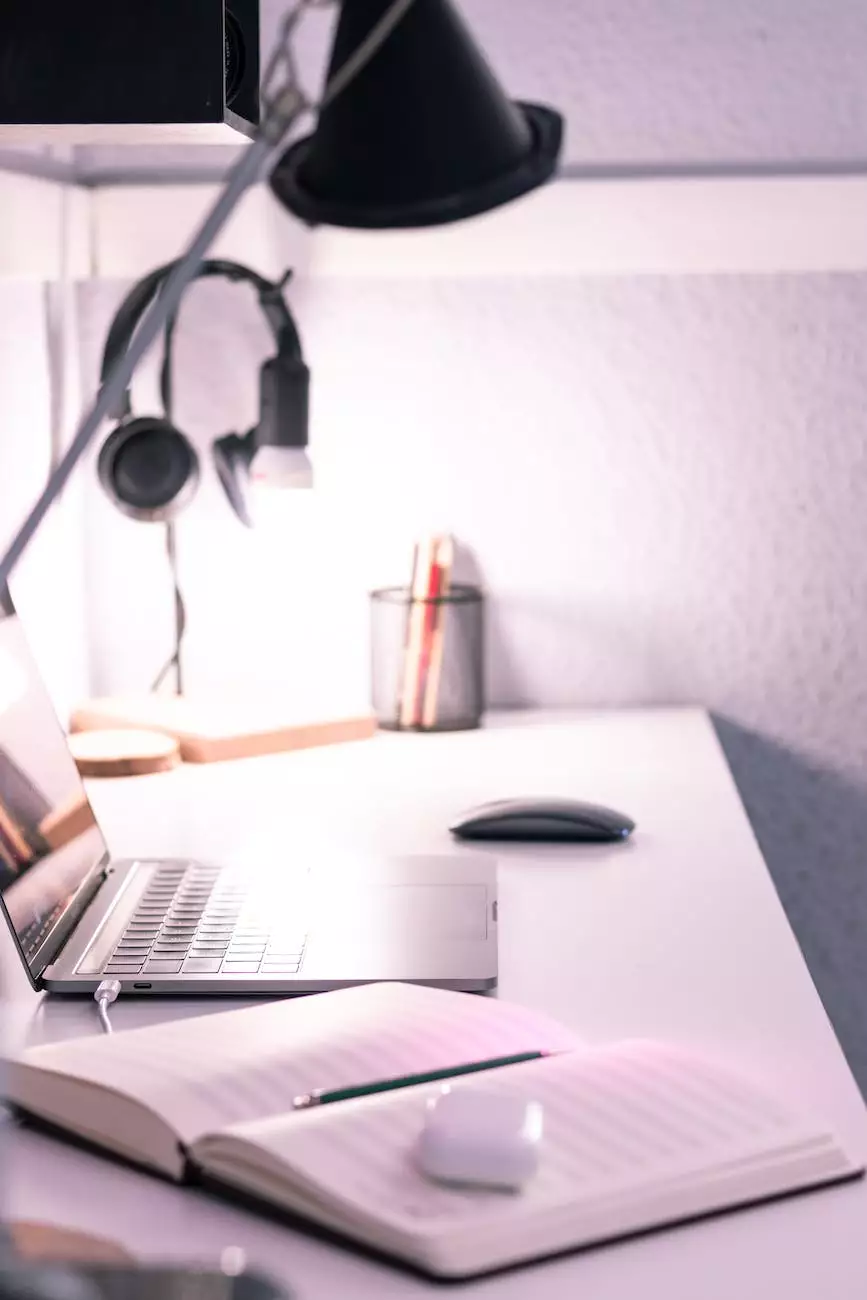 Welcome to the exciting realm of digital marketing where innovative strategies and compelling content drive success. In this case study, we will explore the exemplary achievements of one of the giants in the industry - Coca-Cola. By understanding how Coca-Cola has conquered the digital world, we can gain valuable insights to enhance your business's online presence. Graymatter SEO brings you this comprehensive analysis, providing you with essential knowledge and strategies to empower your digital marketing endeavors.
The Power of Coca-Cola's Digital Marketing
Coca-Cola has long been at the forefront of successful marketing campaigns. Through their meticulous planning and creative execution, Coca-Cola has managed to maintain a strong brand presence in the digital sphere. Let's delve into the key elements that contribute to their triumph:
1. Exceptional Social Media Engagement
Coca-Cola knows how to connect with its audience on social media platforms. Through captivating visuals, meaningful storytelling, and interactive campaigns, they successfully engage millions of followers worldwide. Every post and interaction reflects their brand values, allowing them to build a loyal online community.
2. Relevant and Engaging Content
Content is king, and Coca-Cola understands that better than anyone else. By producing high-quality, relevant content, they consistently capture the attention of their target audience. From intriguing blog articles to entertaining videos, they cater to diverse consumer interests while staying true to their unique brand identity.
3. Seamless User Experience
The digital sphere demands convenience, and Coca-Cola delivers. Their user-oriented website design and smooth navigation make it effortless for visitors to explore and engage with their brand. By providing a seamless user experience across various devices, they ensure maximum accessibility and satisfaction.
Harnessing the Digital World with Graymatter SEO
Now that we've analyzed the remarkable accomplishments of Coca-Cola in the digital realm, it's time to examine how Graymatter SEO can give your business the competitive edge it deserves. As experts in SEO services, we offer a range of cutting-edge solutions tailored to meet your unique business goals.
1. Search Engine Optimization (SEO)
With our advanced SEO strategies, we'll optimize your website to achieve higher organic rankings in search engine results. By conducting in-depth keyword research, optimizing your website's structure, and implementing on-page and off-page optimization techniques, we'll enhance your online visibility and drive valuable organic traffic to your site.
2. Content Creation and Marketing
Our team of skilled copywriters and content marketers will craft compelling, keyword-rich content that resonates with your target audience. From engaging blog posts to captivating videos and infographics, we'll help you position yourself as an authoritative industry voice, attracting and retaining your ideal customers.
3. Social Media Management
Let us take charge of your social media presence and create a strong online community for your brand. Through strategic planning, content curation, and effective engagement, we'll build a devoted following that brings your business exponential growth and exposure.
Contact Graymatter SEO Now
Don't miss out on the immense opportunities the digital world has to offer. Partner with Graymatter SEO and let our expertise empower your business in the online landscape. Contact us today and let's embark on a journey towards digital success together!