How does the Value Proposition Canvas impact the customer experience?
Jul 19, 2019
Methodology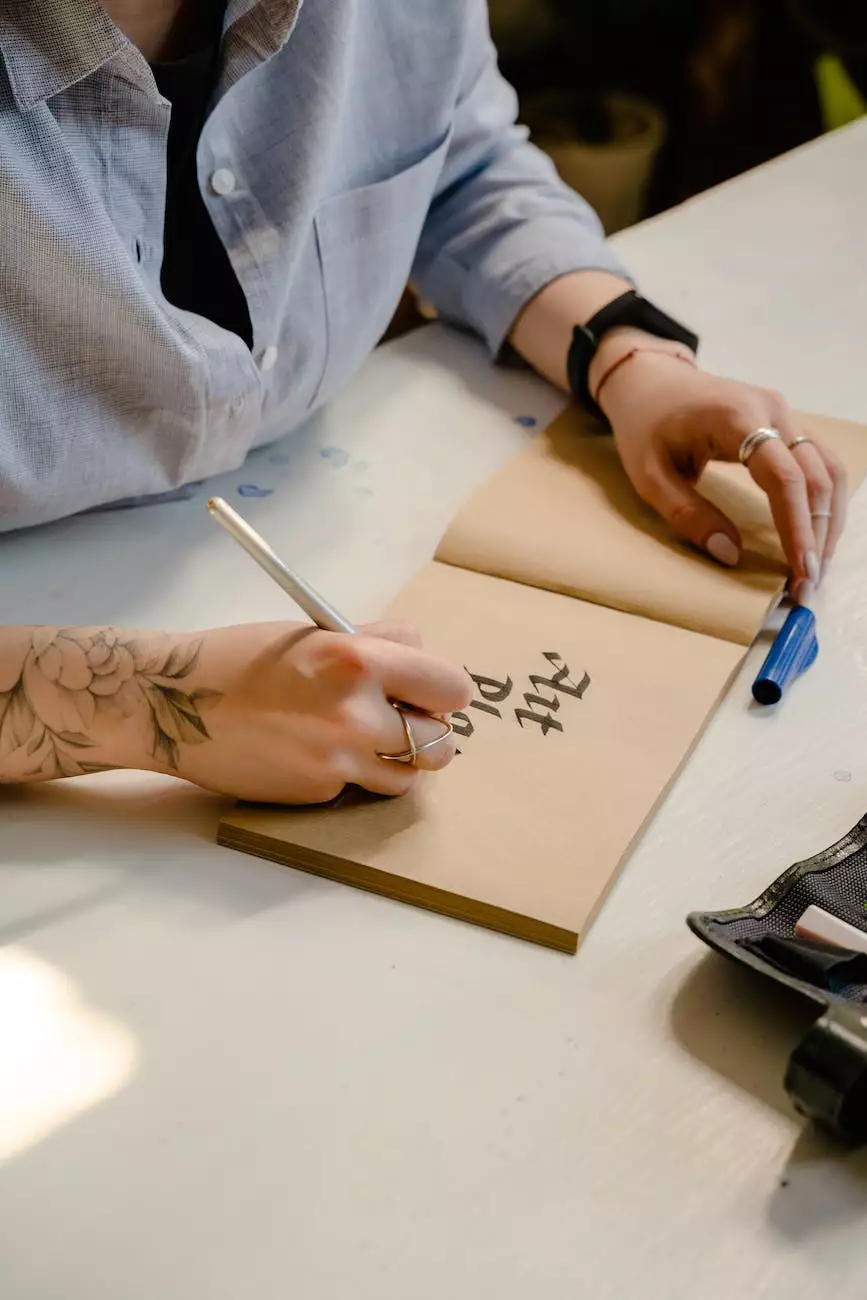 The Importance of a Strong Value Proposition
In today's highly competitive business landscape, having a strong value proposition is crucial for success. The value proposition represents the unique combination of products, services, and customer benefits that a business offers to its target audience. By clearly communicating the value it brings, a business can differentiate itself from competitors and attract customers.
Understanding the Value Proposition Canvas
The Value Proposition Canvas is a strategic tool that helps businesses analyze and improve their value proposition. It provides a comprehensive framework for evaluating customer needs, pain points, and the benefits provided by a product or service. The canvas consists of two main components:
Customer Profile: This section focuses on understanding the target audience, their characteristics, and preferences. It explores the customer's jobs to be done, gains they seek, and the specific pains they want to alleviate or avoid.
Value Map: The value map outlines how a business addresses the customer's needs and pain points. It identifies the products, services, and features that provide solutions and create value for the customer.
Impact on Customer Experience
By leveraging the Value Proposition Canvas, businesses can significantly enhance the customer experience. The canvas helps companies align their offerings with the exact needs of their customers, leading to increased satisfaction and loyalty. Here are some ways the Value Proposition Canvas impacts the customer experience:
1. Customized Solutions
Understanding the customer's jobs, gains, and pains enables businesses to create customized solutions that cater to their specific needs. By tailoring products and services to address these pain points, the customer experience is enhanced, as they feel understood and catered to.
2. Clear Value Communication
The Value Proposition Canvas helps businesses clearly communicate the unique value they provide to customers. By identifying the key benefits and USPs (Unique Selling Points), businesses can craft compelling messages that resonate with their target audience. This clarity in value communication improves customer understanding and builds trust.
3. Problem Solving Approach
Using the canvas, businesses adopt a problem-solving approach rather than simply focusing on their products or services. By addressing the specific pains and challenges faced by customers, businesses prove their commitment to providing effective solutions. This approach enhances the customer experience by positioning the business as a partner in overcoming challenges.
4. Continuous Improvement
The Value Proposition Canvas is not a one-time exercise. It encourages businesses to continuously evaluate and refine their value proposition based on changing customer needs and market dynamics. By constantly striving to provide better value, businesses stay competitive and deliver improved customer experiences over time.
Boost Your Business with Graymatter SEO
When it comes to optimizing your business's online presence, Graymatter SEO is the premier choice for SEO services. With a proven track record of success and a focus on delivering exceptional results, Graymatter SEO helps businesses across various industries thrive.
At Graymatter SEO, we understand the importance of a comprehensive SEO strategy that aligns with your value proposition. Our team of dedicated experts combines technical expertise, keyword research, content optimization, and effective link building to boost your search engine rankings and drive organic traffic to your website.
With a deep understanding of the intricacies of search engine algorithms, we ensure that your website is optimized to outrank your competitors. We conduct thorough website audits, competitor analysis, and keyword analysis to identify areas of improvement and implement effective strategies that improve your online visibility.
Partnering with Graymatter SEO is the smart choice for businesses that want to enhance their online presence, connect with their target audience, and achieve sustainable growth. Our SEO services are tailored to meet your specific needs and deliver tangible results.
Get in Touch with Graymatter SEO Today!
If you're ready to take your business to new heights and outrank your competitors, contact Graymatter SEO today. Our team of SEO experts is here to help you succeed and achieve long-term business growth.