Growth-Driven Design Methodology - Imagineer
Sep 21, 2022
Methodology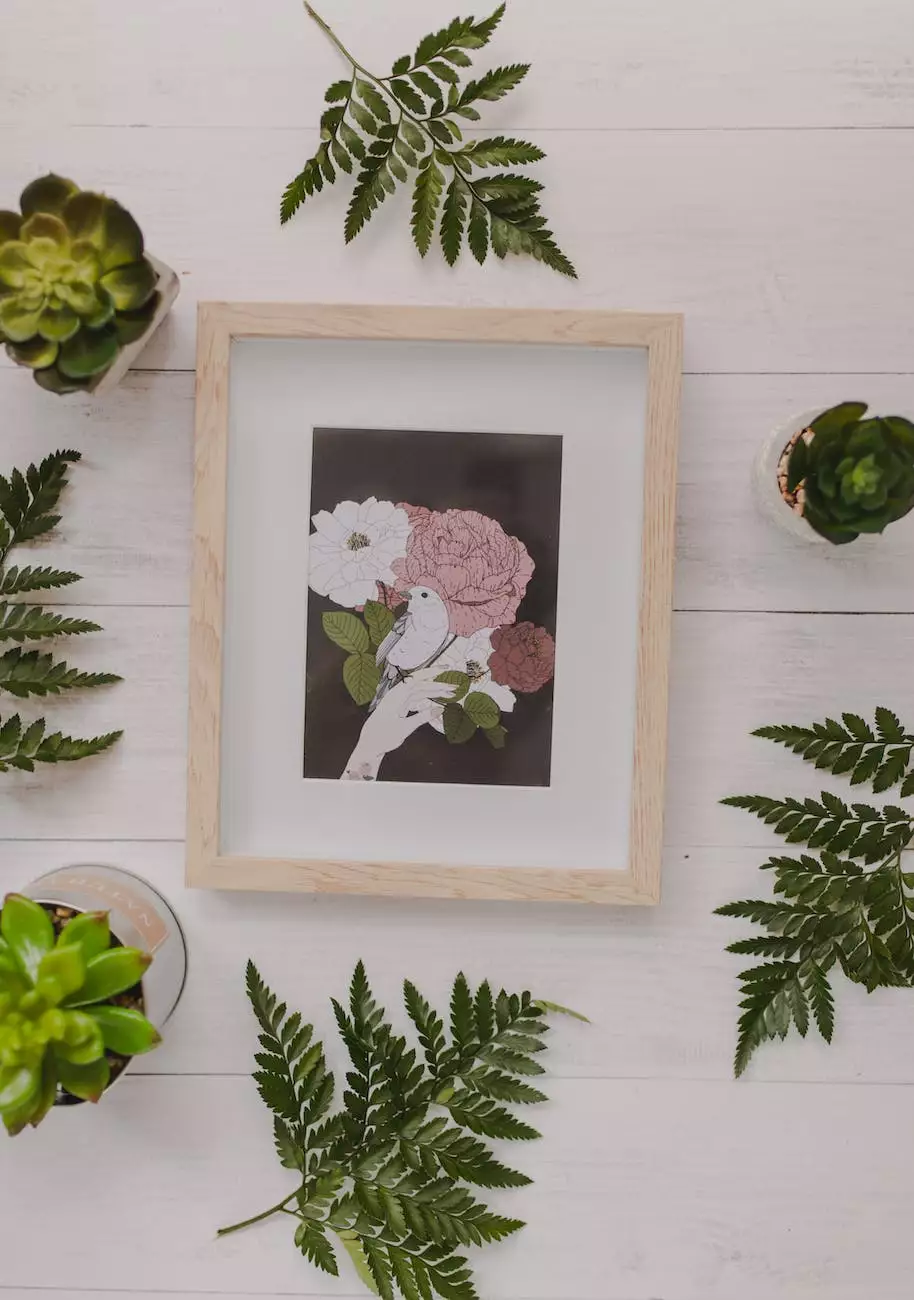 Welcome to Graymatter SEO, your premier destination for cutting-edge SEO services in the field of Business and Consumer Services. Our team of expert SEO professionals at Graymatter SEO is dedicated to ensuring that your business stays ahead in the constantly evolving digital landscape. In today's competitive market, having an effective online presence is crucial for businesses to thrive and achieve sustainable growth. This is where our Growth-Driven Design Methodology, known as Imagineer, comes into play.
Why Growth-Driven Design?
Growing your business in the digital age can be a challenging task. Traditional web design can be time-consuming, expensive, and often fails to deliver the desired results. With Growth-Driven Design, we take a different approach. Instead of investing significant resources upfront into a complete website overhaul, we use a continuous improvement strategy.
Imagineer is built on the principle of constant iteration and improvement. We start by launching a website with core features and functionalities. Through frequent analysis and user feedback, we identify areas for improvement and make necessary modifications. This agile approach allows us to adapt to changing market demands and optimize your website for better performance.
The Process of Growth-Driven Design
Imagineer follows a systematic process to ensure optimal results for your business:
Strategy Planning: We start by understanding your business objectives, target audience, and competitive landscape. By aligning our strategy with your goals, we create a roadmap for success.
Launchpad Website: Unlike traditional web design, we don't spend months perfecting every aspect of your website before launch. Instead, we focus on launching a functional website quickly while capturing essential insights for future improvements.
Continuous Optimization: Once your website is live, we continuously monitor its performance and gather data through user interactions. With this data, we identify patterns and make data-driven improvements to enhance user experience and drive conversions.
Data-Driven Decisions: Imagineer leverages data to drive decision-making processes. By analyzing user behavior and engagement metrics, we gain valuable insights into what is working and what can be further improved.
Personalization and Growth: As we gather more data about your target audience, we personalize the user experience to cater to specific needs. By analyzing user behavior patterns, interests, and preferences, we optimize engagement and boost conversions.
The Benefits of Imagineer
Choosing Imagineer for your Growth-Driven Design needs offers numerous benefits:
Cost-Effective: By adopting an agile approach, we save you from large upfront costs typically associated with traditional web design. Imagineer allows you to invest your budget effectively and maximize your ROI.
Constant Improvement: Traditional web design tends to become outdated quickly. Imagineer ensures continuous improvement and keeps your website up-to-date with the latest trends and technological advancements.
Flexibility: Imagineer adapts to your changing business needs. As your business evolves, we fine-tune your website accordingly, keeping it aligned with your goals and market demands.
Targeted Optimization: By analyzing user behavior and data, we optimize your website for better targeting and improved engagement. Imagineer helps you deliver a personalized experience to your audience, increasing the chances of conversion.
Choose Graymatter SEO for Growth-Driven Design
Graymatter SEO is your trusted partner for Growth-Driven Design and SEO services. We have a proven track record of helping businesses in the field of Business and Consumer Services achieve remarkable online success.
Our team of experienced SEO professionals understands the intricacies of optimizing your website for search engines. With our expertise, we can help your website outrank competitors, drive organic traffic, and increase conversions.
Don't let your website become a stagnant online presence. Embrace the Growth-Driven Design methodology with Imagineer, and watch your business flourish in the digital space. Contact Graymatter SEO today to discuss your growth strategies and take your online presence to new heights.