What is HubSpot Service Hub and, what are its tools?
Jul 11, 2023
Blog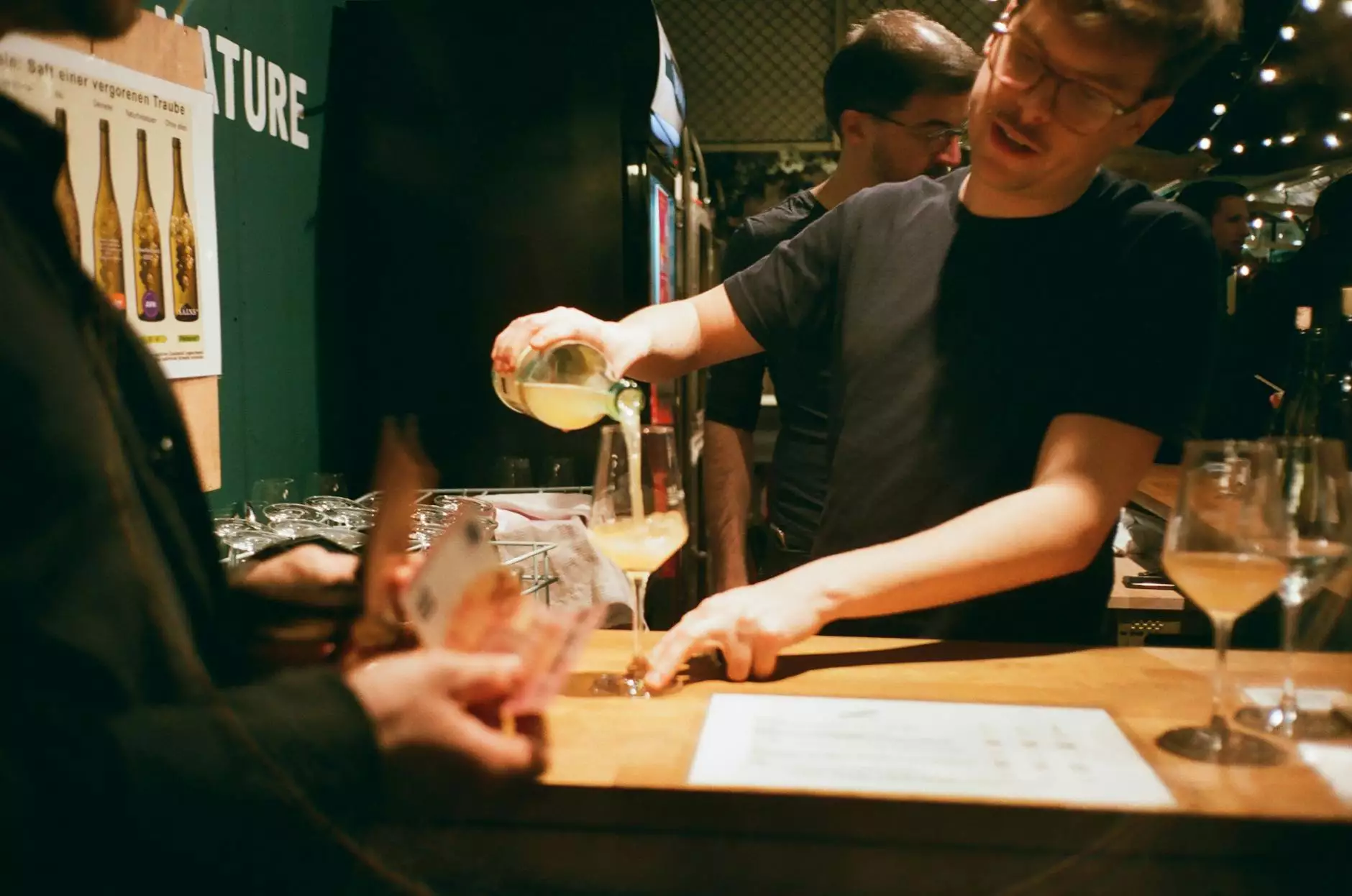 Welcome to Graymatter SEO, your trusted partner in providing high-end SEO services for businesses in the Business and Consumer Services industry. In this article, we will explore the incredible capabilities of HubSpot Service Hub and its various tools.
The Power of HubSpot Service Hub
HubSpot Service Hub is a comprehensive customer service platform designed to help businesses build stronger customer relationships, boost customer satisfaction, and drive business growth. It empowers businesses to deliver exceptional customer support, manage customer feedback, and automate various customer service processes.
With HubSpot Service Hub, businesses can consolidate their customer service efforts into a single, integrated platform, eliminating the need for multiple disjointed tools. This streamlines operations and enables businesses to provide consistent, personalized support to their customers across all channels.
Key Tools and Features of HubSpot Service Hub
1. Ticketing System
The ticketing system in HubSpot Service Hub provides businesses with a centralized platform to manage and resolve customer inquiries, issues, and complaints. This tool allows customer service teams to efficiently handle customer requests, assign tickets to appropriate agents, and track ticket progress from start to resolution.
2. Knowledge Base
HubSpot Service Hub's knowledge base feature enables businesses to create a repository of helpful articles, guides, and FAQs for their customers. This self-service resource empowers customers to find answers to common questions and troubleshoot issues on their own, reducing the need for direct support and improving customer satisfaction.
3. Live Chat
Live chat functionality in HubSpot Service Hub enables businesses to engage with customers in real-time, addressing their queries and concerns instantly. This tool enhances customer experience by providing immediate assistance and building a strong connection between the business and its customers.
4. Customer Feedback
Customer feedback is crucial for any business looking to improve its products or services. HubSpot Service Hub's customer feedback tool allows businesses to gather valuable insights through surveys, feedback forms, and net promoter score (NPS) surveys. By collecting and analyzing feedback, businesses can identify areas for improvement and take necessary actions to enhance customer satisfaction.
5. Reporting and Analytics
HubSpot Service Hub provides robust reporting and analytics capabilities, offering businesses valuable insights into their customer service performance. Analytics dashboards and reports enable businesses to measure key metrics, such as response time, resolution rate, and customer satisfaction scores, allowing them to track progress and make data-driven decisions to enhance their service delivery.
Why Choose HubSpot Service Hub with Graymatter SEO?
At Graymatter SEO, we understand the importance of leveraging powerful tools like HubSpot Service Hub to enhance your business's customer service capabilities. With our expertise in the Business and Consumer Services industry, we can help you optimize your website, improve organic search rankings, and outperform competitors.
Our team of highly skilled SEO professionals specializes in crafting compelling content that resonates with your target audience. By developing a deep understanding of your business, industry, and customer needs, we create SEO-friendly content that drives organic traffic, boosts engagement, and ultimately leads to higher conversions.
Furthermore, we stay up-to-date with the latest SEO trends and best practices, ensuring that your website remains visible and relevant amidst ever-changing search engine algorithms. Our holistic approach to SEO encompasses keyword research, on-page optimization, technical SEO, and content strategy, all aimed at delivering sustainable organic growth for your business.
Partner with Graymatter SEO today and unlock the full potential of HubSpot Service Hub for your business. Contact us now to schedule a consultation and discover how our SEO services can propel your business to new heights!