How to Create Chats and Chatbots in HubSpot
Feb 7, 2023
AI Advertising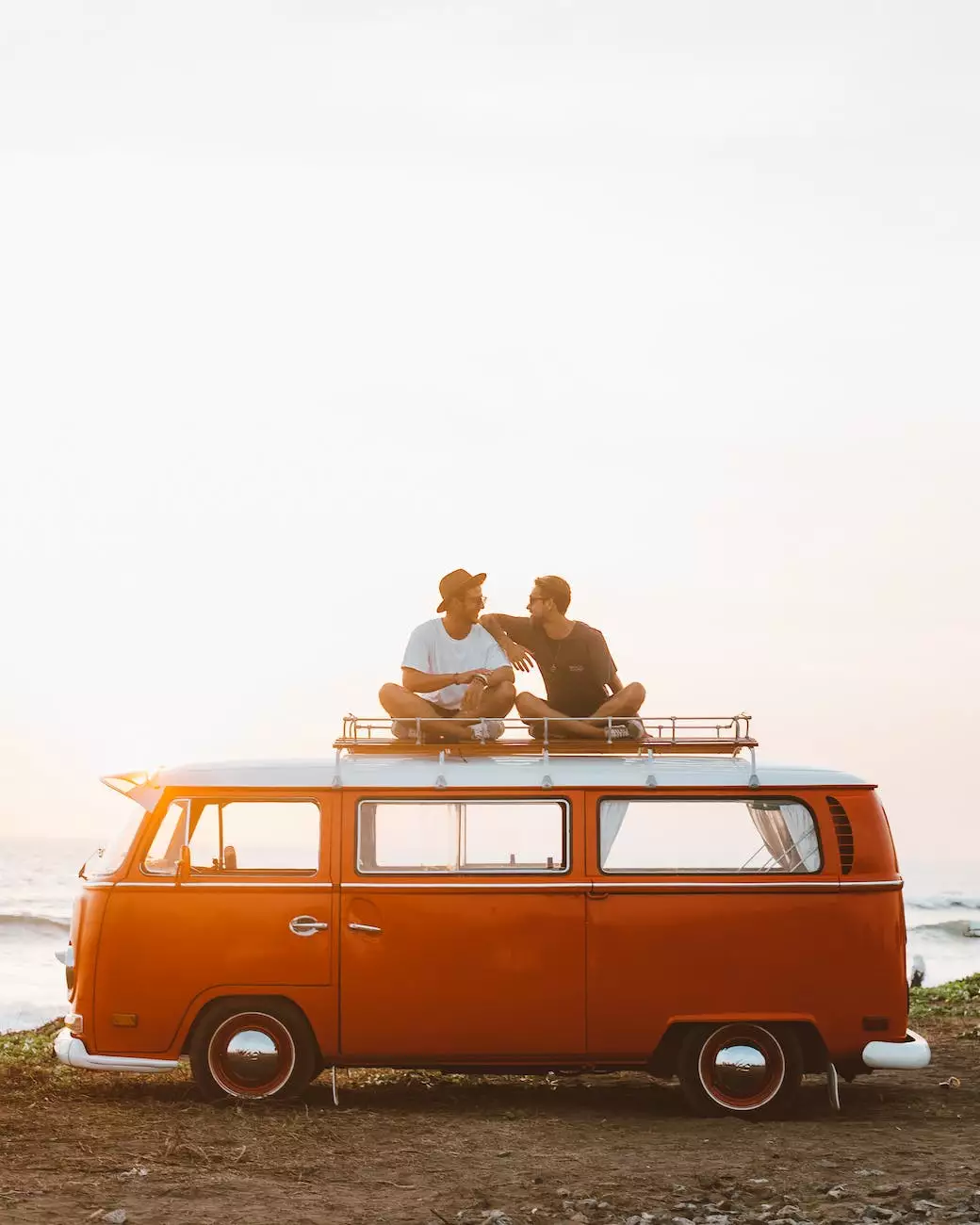 Introduction
In today's digital age, businesses need to provide outstanding customer service and engage with their website visitors effectively. One way to achieve this is by utilizing chatbots and chats on your website. HubSpot, a leading customer relationship management (CRM) platform, offers a range of tools and features to create and deploy these interactive chat experiences seamlessly.
Benefits of Using Chatbots and Chats
Implementing chatbots and chats in your business strategy has several advantages:
Improved Customer Support: Chatbots can provide instant responses to customer queries, offering 24/7 support and reducing customer wait times.
Lead Generation: By engaging with website visitors through chats, businesses can collect valuable lead information and nurture potential customers.
Increased Conversion Rates: Chatbots can guide visitors through the buying process, answer product-specific questions, and help in making informed purchasing decisions.
Cost-Effective Solution: Automated chats and chatbots can handle a large volume of customer inquiries simultaneously, reducing the need for additional support staff.
Time optimization: Chats and chatbots allow businesses to automate repetitive tasks, freeing up valuable time for sales and marketing teams to focus on high-level strategies.
Getting Started with HubSpot Chats
HubSpot's chat feature enables businesses to quickly and easily engage with website visitors. Follow these steps to set up chats in your HubSpot account:
Create a Chatflow: Login to your HubSpot account and navigate to the "Conversations" tab. Click on "Chatflows" and select "Create chatflow." Customize your chatflow design, behavior, and messaging to align with your brand.
Engage Visitors: Determine the appearance and behavior of your chat widget. Customize the greeting message, display options, and routing rules to ensure seamless visitor engagement.
Manage Live Chats: HubSpot provides a user-friendly interface to manage and track live chats. Utilize the chat dashboard to monitor ongoing conversations, gather visitor information, and assign chats to appropriate team members.
Integrate with CRM: Connect your chat data with your CRM system to consolidate customer information and streamline your sales and support processes.
Analyze Performance: Leverage the reporting and analytics tools offered by HubSpot to gain insights into chat performance, visitor engagement metrics, and conversion rates. Optimize your chat strategy based on these valuable data points.
Utilizing Chatbots in HubSpot
HubSpot's chatbots allow businesses to automate conversations and deliver personalized experiences to website visitors. Here's how you can create and deploy chatbots using HubSpot:
Step 1: Building the Chatbot Flow
To create an effective chatbot, you need to structure its conversational flow. Determine the common questions and scenarios your visitors may encounter and map out responses accordingly. Use HubSpot's chatbot builder to design a user-friendly and intuitive flow.
Step 2: Adding Actions and Responses
Enhance the chatbot's functionality by adding actions and responses to specific triggers. These actions can include sending emails, creating tasks, or updating contact records in your CRM. Tailor your responses to ensure they provide relevant and helpful information to the visitor.
Step 3: Testing and Refining
Before deploying your chatbot, conduct thorough testing to ensure smooth interactions. Adjust the flow, refine responses, and ensure the chatbot provides accurate information and resolves common queries effectively.
Step 4: Deploying the Chatbot
Once you are satisfied with the chatbot's performance, deploy it on your website. HubSpot offers seamless integration options, allowing you to embed your chatbot on relevant website pages and engage with your visitors effortlessly.
Conclusion
Implementing chats and chatbots in HubSpot can revolutionize your customer engagement strategies, improve conversion rates, and streamline support processes. Leveraging HubSpot's robust CRM and chat features, you can deliver personalized experiences and drive growth for your business.
Graymatter SEO, a leading provider of SEO services, is experienced in optimizing businesses' online presence. We have in-depth knowledge of HubSpot's chat and chatbot capabilities, and can assist you in implementing effective strategies to enhance customer engagement and drive results. Contact us today to discover how chatbots can transform your business!