Build a Business Model Canvas Step by Step
Jan 13, 2021
Methodology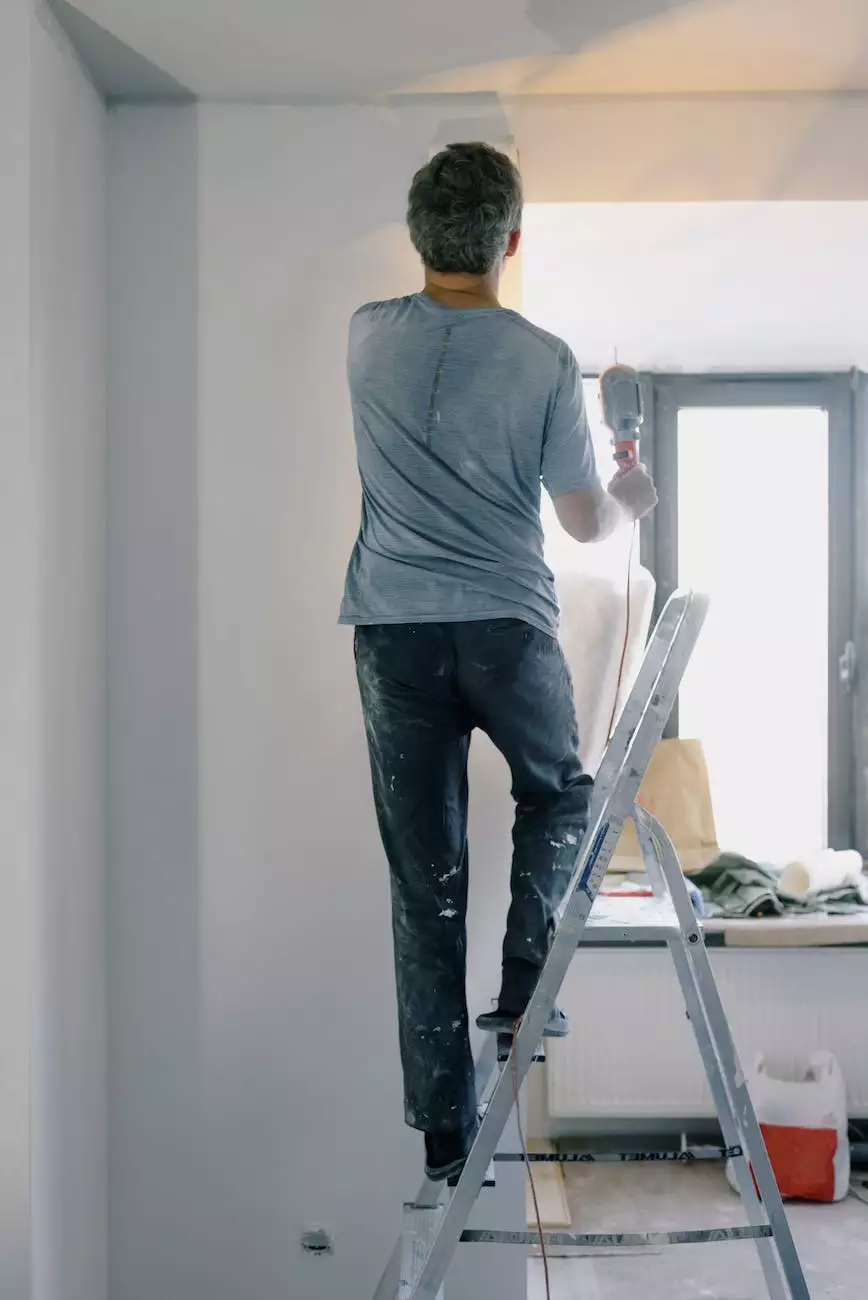 Introduction
Welcome to Graymatter SEO's guide on how to build a business model canvas step by step. In today's competitive market, having a well-defined business model is essential for success. Whether you are a startup or an established business, understanding and refining your business model can help drive growth and profitability.
What is a Business Model Canvas?
The Business Model Canvas is a strategic management tool that provides a holistic view of your business model. It captures key aspects of your business, such as customer segments, value proposition, revenue streams, and key partnerships, among others. By visualizing these elements on a single canvas, you can identify areas for improvement, test new ideas, and communicate your business model effectively.
Step 1: Define Your Customer Segments
Your customer segments form the foundation of your business model. Identify and understand your target audience, their needs, and pain points. This will help you tailor your products or services to meet their specific requirements.
Step 2: Craft Your Value Proposition
Your value proposition is the unique offering that sets your business apart from the competition. Define the benefits and value your customers will receive by choosing your products or services. Clearly articulate why your solution is the best choice and how it solves their problems.
Step 3: Determine Revenue Streams
Now it's time to identify how your business will generate revenue. Explore different pricing models, such as one-time sales, subscriptions, or licensing. Consider additional revenue opportunities, such as upselling or cross-selling, to maximize profitability.
Step 4: Outline Key Resources and Activities
List the key resources your business needs to operate effectively. This includes physical assets, intellectual property, human resources, and technology infrastructure. Determine the key activities required to deliver your value proposition and maintain a competitive advantage.
Step 5: Establish Key Partnerships
Identify strategic partnerships and collaborations that can enhance your business. These partnerships could involve suppliers, distributors, or other businesses that complement your offerings. Leverage these relationships to access new markets, reduce costs, or improve product/service quality.
Step 6: Define Customer Channels
Select the channels through which you will reach and engage with your customers. This could include online platforms, physical stores, distribution networks, or a combination of channels. Ensure your chosen channels align with your target audience's preferences and behavior.
Step 7: Evaluate Costs and Financial Viability
Analyze your cost structure to understand the financial feasibility of your business model. Identify fixed and variable costs and assess the impact on your profitability. Consider potential cost-saving strategies and evaluate the scalability of your business.
Step 8: Test, Iterate, and Refine
Building a business model canvas is an iterative process. Test your assumptions, gather feedback from customers and stakeholders, and refine your canvas accordingly. Continuously monitor market trends and adapt your business model to stay competitive.
Conclusion
Building a business model canvas is a crucial step in creating a successful business. By following this step-by-step guide, you can develop a robust and well-defined business model that aligns with your goals and customer needs. Graymatter SEO, as a trusted provider of SEO services in the Business and Consumer Services industry, is here to support you on your journey towards building a sustainable and profitable business.
Contact Graymatter SEO Today
If you need expert assistance in developing and optimizing your business model canvas, contact Graymatter SEO today. Our team of experienced professionals can provide customized SEO services tailored to your specific business needs. Let's work together to transform your business model and drive success.