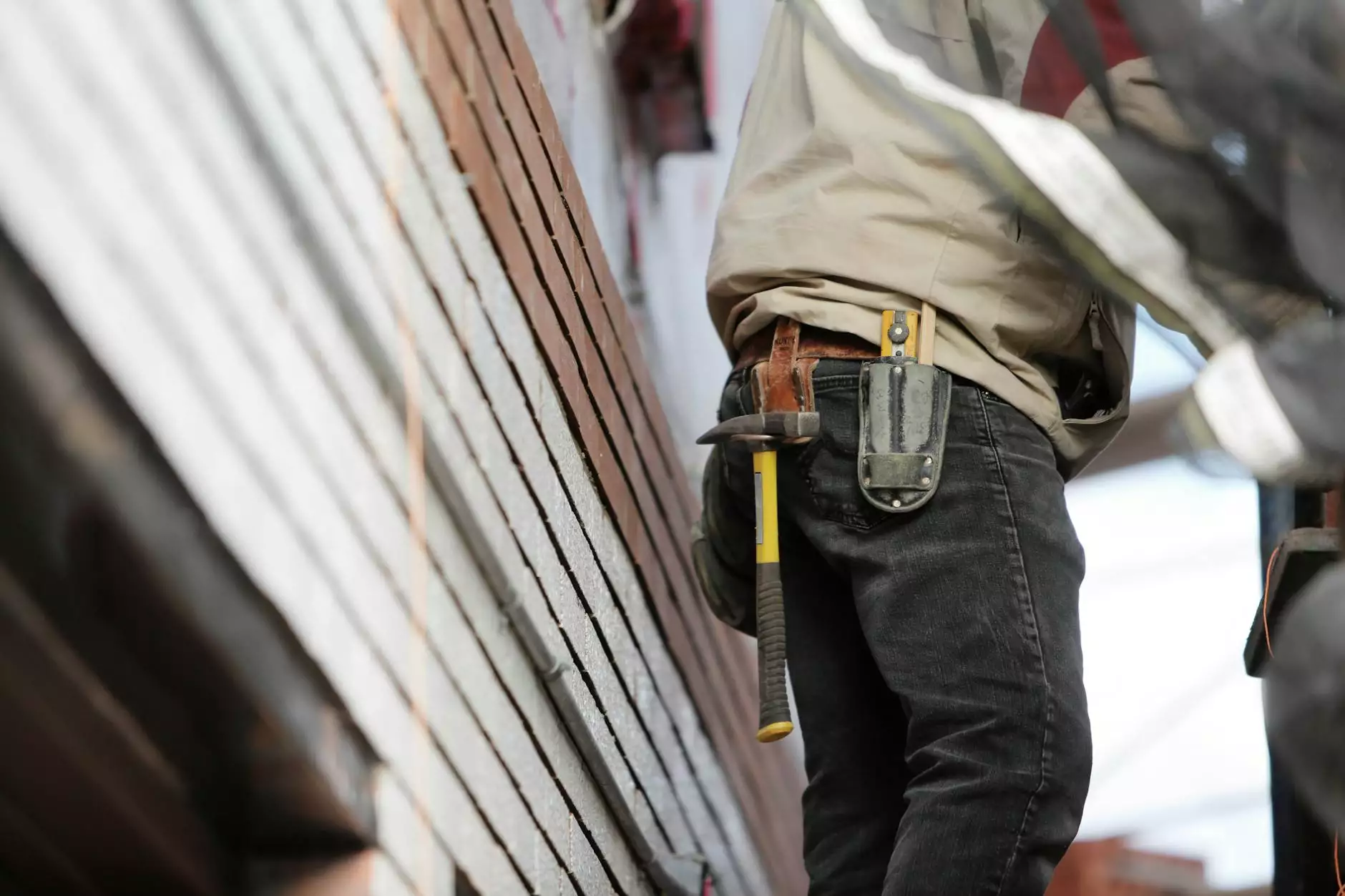 Get in Touch with Graymatter SEO
Welcome to Graymatter SEO, your go-to destination for professional SEO services. If you are looking to enhance your online presence, increase website traffic, and improve your search engine rankings, our expert team is here to assist you.
Why Choose Graymatter SEO?
Graymatter SEO is a leading provider of SEO services in the business and consumer services industry. With years of experience and a deep understanding of search engine algorithms, we have the expertise to boost your website's performance and help you outrank your competitors on Google.
Our Services
At Graymatter SEO, we offer a comprehensive range of SEO services tailored to meet your specific business needs. Whether you require keyword research, on-page optimization, link building, or SEO audits, our team of skilled professionals will devise a strategy that aligns with your goals and drives sustainable results.
Keyword Research
Effective keyword research is the foundation of successful SEO. Our experts will conduct thorough research to identify the most relevant and high-traffic keywords in your industry. By strategically incorporating these keywords into your website content, we can increase your organic visibility and attract valuable traffic.
On-Page Optimization
On-page optimization plays a crucial role in improving your search rankings. Our team will optimize your website's structure, meta tags, headings, and content to ensure they align with industry best practices and search engine guidelines. By enhancing the user experience and making your site more easily discoverable, we can enhance your chances of ranking higher on Google.
Link Building
High-quality backlinks are essential for building authority and trust with search engines. Our dedicated link building team will work diligently to acquire natural and relevant links that boost your website's credibility. Through strategic outreach and relationship building, we will secure valuable backlinks that contribute to your overall SEO strategy.
SEO Audits
Our comprehensive SEO audits will identify any website issues or areas for improvement. We will analyze your website's technical performance, assess its mobile-friendliness, evaluate page load speeds, and examine its overall user experience. By addressing these issues and implementing necessary optimizations, we can help your website achieve its full potential.
Get Started Today
Don't let your competitors outshine you in search engine rankings. Contact Graymatter SEO today to discuss your SEO needs and take the first step towards improving your online visibility. Our knowledgeable team is always ready to assist you and provide expert advice.
Visit our website: http://graymatterseo.com
Call us at: +1234567890
Email us at: [email protected]
At Graymatter SEO, we are passionate about helping businesses like yours succeed online. Don't miss out on the opportunity to elevate your brand's visibility and maximize your organic traffic. Contact us today and let's embark on an SEO journey together!