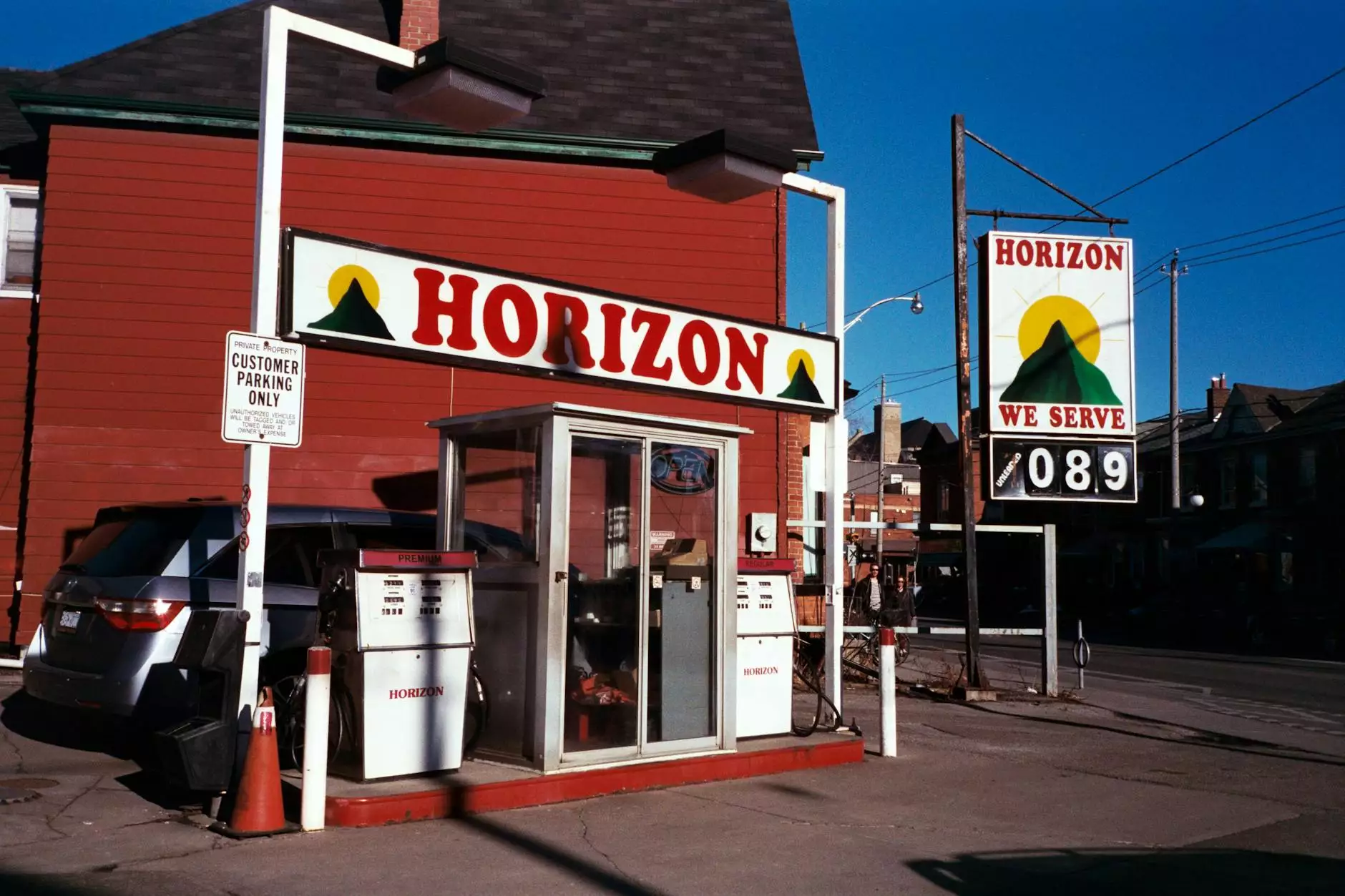 Welcome to the About Fuel page of Graymatter SEO, your trusted partner in the world of search engine optimization. With our exceptional SEO services, we are here to help your business outrank the competition and achieve top rankings on Google. In this competitive online landscape, having a solid marketing strategy is crucial, and that's where we come in to play.
The Power of SEO
Search Engine Optimization (SEO) is the secret weapon that can propel your business to new heights. It is a powerful tool that helps your website rank higher in search engine results, bringing in targeted organic traffic. When done right, SEO can significantly increase your online visibility, drive quality leads, and boost your revenue.
Why Choose Graymatter SEO?
As a leader in the SEO industry, Graymatter SEO leverages cutting-edge techniques and industry best practices to deliver exceptional results for our clients. Our team of highly skilled professionals has a deep understanding of search algorithms and the ever-evolving digital landscape.
When you choose Graymatter SEO, you can expect:
Customized Strategies: We understand that every business is unique, so we tailor our SEO strategies to meet your specific goals and objectives. Our team invests time in understanding your industry, target audience, and competitors to create a customized plan that drives results.
Unparalleled Expertise: Our team consists of experienced SEO professionals who stay updated with the latest trends and technology in the industry. We combine our expertise with advanced tools and techniques to ensure maximum effectiveness and efficiency.
Transparent Communication: We believe in transparency and open communication with our clients. Throughout the project, we provide regular updates and detailed reports, allowing you to track the progress and the impact of our efforts.
Proven Track Record: Our success speaks for itself. We have helped numerous businesses across various industries achieve top rankings, increased organic traffic, and improved their online visibility.
Exceptional Customer Service: At Graymatter SEO, we prioritize customer satisfaction. Our dedicated support team is always ready to assist you and address any concerns or questions you may have along the way.
Our Approach to SEO
At Graymatter SEO, we follow a comprehensive and data-driven approach to SEO. Our aim is to not only improve your search engine rankings but also deliver meaningful results that align with your business objectives. Here is a glimpse into our SEO process:
1. Thorough Website Audit
We start by conducting a thorough audit of your website, analyzing various factors that affect your SEO performance. This includes an assessment of your site's structure, content, keywords, backlinks, and overall user experience.
2. Keyword Research and Analysis
Next, we perform extensive keyword research to identify the most relevant and profitable keywords for your business. By targeting the right keywords, we ensure that your website attracts high-quality organic traffic that is more likely to convert into leads and customers.
3. On-Page Optimization
We optimize every aspect of your website to improve its visibility to search engines. This includes optimizing meta tags, headings, images, and content to align with targeted keywords. We also work on improving page load speed, mobile-friendliness, and overall user experience.
4. Content Creation
Content is king, and we take it seriously. Our expert copywriters create compelling and keyword-rich content that appeals both to search engines and your target audience. We focus on delivering value, solving problems, and engaging users, which helps in building authority and driving organic traffic.
5. Off-Page Optimization
We develop effective off-page optimization strategies to build high-quality backlinks, increase brand awareness, and establish your website as an authority in your industry. Our team utilizes various techniques such as guest blogging, influencer outreach, and social media marketing to amplify your online presence.
6. Continuous Monitoring and Optimization
SEO is an ongoing process, and we don't stop once we achieve initial results. We continuously monitor your website's performance, analyze data, and refine our strategies to ensure long-term success. Our goal is to keep your website on the top of search engine rankings and ahead of your competitors.
Contact Us Today
Ready to take your business to the next level with our exceptional SEO services? Contact Graymatter SEO today to discuss your goals and let our team of experts create a winning SEO strategy tailored to your business needs.
Remember, in the highly competitive world of online marketing, effective SEO can be the fuel that drives your success. Don't let your competitors leave you in their dust, invest in SEO and unlock the full potential of your business.