What's the Cheapest Way to Ship a Package?
Aug 16, 2023
Blog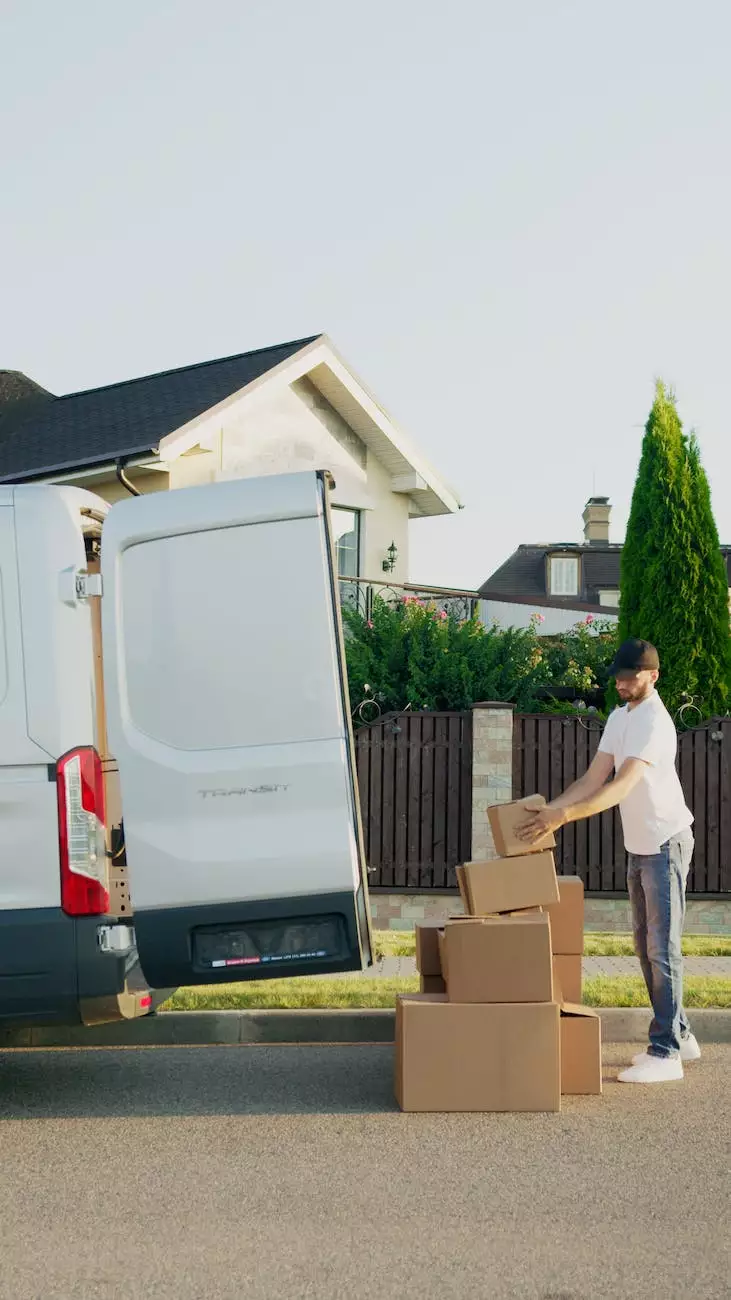 The Importance of Finding the Most Cost-Effective Shipping Solution
When it comes to shipping packages, finding the most cost-effective solution is crucial for businesses and consumers alike. Whether you are an e-commerce store owner looking to reduce shipping overhead or an individual sending a gift to a loved one, understanding the cheapest way to ship a package can help you save money without compromising on quality.
Factors Affecting Shipping Costs
Before diving into the various shipping options available, it's important to understand the factors that can impact the cost of shipping.
Package weight and dimensions: Heavier and larger packages often incur higher shipping fees.
Distance: The longer the distance, the higher the shipping costs.
Delivery speed: Expedited shipping options usually come at a higher price.
Shipping method: Different shipping carriers offer varying rates, so comparing options is essential.
Additional services: Services such as insurance, tracking, and signature confirmation can add to the overall shipping costs.
Exploring Different Shipping Options
1. USPS - United States Postal Service
The USPS offers a range of cost-effective shipping options, making it a popular choice for many individuals and small businesses. Their services include First-Class Mail, Priority Mail, and Priority Mail Express. First-Class Mail is ideal for lightweight packages, while Priority Mail offers fast and affordable delivery for packages weighing up to 70 pounds. Priority Mail Express guarantees overnight delivery and includes tracking and insurance.
2. FedEx
FedEx is another well-known shipping carrier that offers various shipping services tailored to different needs. FedEx Ground and FedEx Home Delivery are often the most cost-effective options for non-urgent deliveries. FedEx Express offers expedited services for time-sensitive packages, and FedEx SmartPost is a collaboration between FedEx and USPS, providing economical residential shipping services.
3. UPS - United Parcel Service
UPS is a global shipping company offering domestic and international services. UPS Ground is a reliable and affordable option for non-urgent deliveries, while UPS Next Day Air offers guaranteed next-day delivery. UPS also provides specialized services such as UPS My Choice, which allows recipients to modify delivery dates and locations.
4. DHL
DHL is known for its international shipping services, but it also offers domestic shipping within the United States. Their options include DHL Express and DHL eCommerce, catering to both urgent and non-urgent shipments. DHL Express provides fast international delivery, while DHL eCommerce offers affordable and reliable shipping solutions for e-commerce businesses.
5. Regional Carriers
In addition to major shipping carriers, regional carriers like OnTrac, Spee-Dee Delivery, and Lasership operate in specific areas of the country. These carriers often offer competitive rates within their respective regions, making them an attractive choice for localized shipping needs.
Comparing Shipping Costs and Services
When determining the cheapest way to ship a package, it's crucial to compare costs and services offered by different carriers. Factors to consider when comparing include:
Base shipping rates: Evaluate the base rates for various package weights and dimensions.
Additional fees: Take into account any additional charges for services like insurance or tracking.
Delivery timeframes: Compare estimated delivery times for different shipping options.
Reliability: Research customer reviews and feedback on each carrier's reliability and handling of packages.
Customer support: Assess the quality of customer support and assistance provided by each carrier.
Tips for Saving Money on Shipping
In addition to selecting the most cost-effective shipping carrier, there are other strategies you can implement to save money on shipping:
Optimize packaging: Use appropriate-sized packaging to avoid dimensional weight charges.
Utilize shipping software: Shipping software can help compare rates across different carriers and automate shipping processes.
Explore shipping discounts: Many shipping carriers offer discounts for high-volume shippers or specific industries.
Consider third-party logistics (3PL) providers: 3PL providers can consolidate shipments, negotiate better rates, and handle logistics on your behalf.
Take advantage of flat rate options: Some carriers offer flat-rate shipping options that can be more cost-effective for heavier or denser packages.
Conclusion
Choosing the cheapest way to ship a package requires careful consideration of various factors, including package weight, dimensions, distance, and speed of delivery. By exploring different shipping carriers and services, comparing costs and services, and implementing money-saving strategies, you can effectively reduce shipping costs without compromising the reliability of your shipments. When looking for professional assistance with your shipping needs, trust Graymatter SEO, the leading provider of SEO services in the business and consumer services industry. Contact us today to optimize your shipping processes and save money on every package you send.