50 Amazon Statistics That Show Their Market Crushing
May 16, 2023
Blog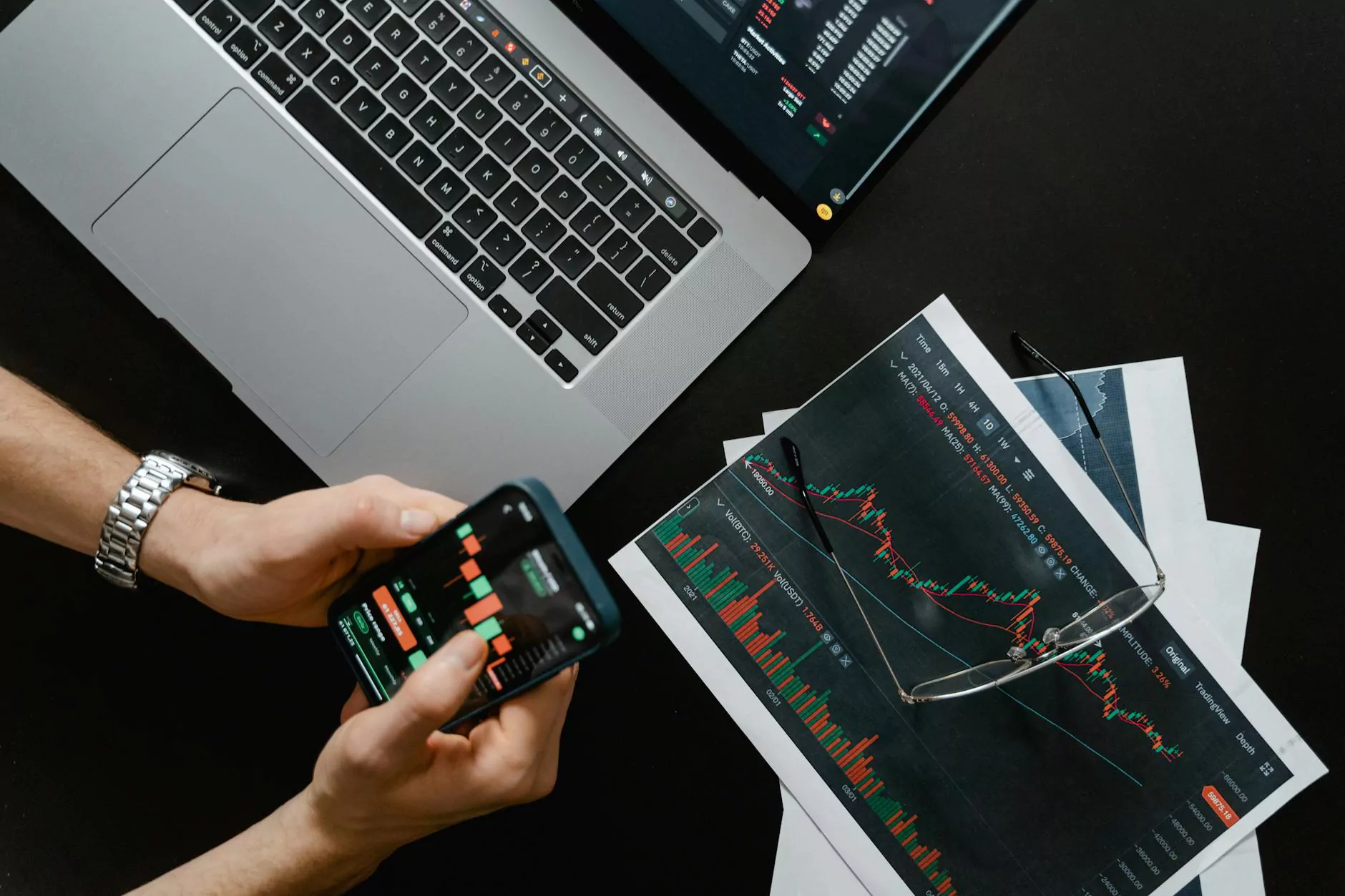 Introduction
As an industry-leading provider of high-end SEO services in the Business and Consumer Services sector, Graymatter SEO understands the importance of analyzing key market players like Amazon. In this article, we will delve into 50 staggering statistics that reveal the crushing market dominance of Amazon.
1. Massive Revenue Generation
Amazon's annual revenue surpasses $386 billion, solidifying their position as an e-commerce titan. Their continuous growth has allowed them to expand their business into various industries.
2. Global Retail Leader
With a market capitalization of over $1.5 trillion, Amazon has earned the title of the world's largest online retailer, presenting a significant challenge to other industry players.
3. Prime Membership
Amazon Prime boasts over 150 million subscribers worldwide. This exclusive membership offers benefits such as free shipping, streaming services, and access to exclusive deals, making it a powerful tool in driving customer loyalty.
4. Product Variety
With over 12 million products available on their platform, Amazon offers an unparalleled selection to customers across the globe. This extensive range appeals to diverse target audiences, ensuring a steady stream of customers.
5. Unmatched Customer Base
Amazon serves more than 300 million active users, making it a force to be reckoned with in the e-commerce industry. Their reach extends to both domestic and international markets, ensuring a wide customer base.
6. Earnings from Third-Party Sellers
Over 50% of the products sold on Amazon are from third-party sellers. This lucrative business model allows Amazon to generate additional income while providing sellers with a trusted platform to reach customers.
7. The Rise of Amazon Web Services (AWS)
Amazon's cloud computing division, AWS, accounts for over 30% of the global cloud market. Its robust infrastructure and range of services have attracted businesses of all sizes, contributing significantly to Amazon's revenue.
8. Mobile Commerce Dominance
Amazon's mobile app ranks amongst the top three shopping apps in the world. Their user-friendly design and seamless shopping experience have propelled mobile commerce to new heights.
9. The Power of Recommendations
Approximately 35% of Amazon's revenue is generated through personalized product recommendations. Their sophisticated algorithms analyze user data to provide tailored suggestions, driving customer conversions.
10. Expansion into Grocery
Amazon's acquisition of Whole Foods Market showcases their commitment to diversifying their business portfolio. With over 500 physical stores, they have made significant inroads into the grocery industry.
11. Alexa, the Voice of Amazon
As of 2020, Amazon's voice assistant, Alexa, had sold over 200 million devices worldwide. Alexa's integration with various smart home technologies solidifies Amazon's position as a leader in the Internet of Things (IoT) space.
12. Content Creation and Streaming
Amazon Prime Video has produced numerous award-winning shows and movies, with over 200 million subscribers worldwide. Their content creation capabilities position them as a formidable competitor to traditional entertainment giants.
13. International Market Penetration
Amazon operates in 16 countries, allowing them to cater to a global audience. Their localized approach and extensive delivery network ensure seamless operations across borders.
14. Subscription Services
Aside from Prime, Amazon offers various subscription services such as Prime Music, Kindle Unlimited, and Audible. These offerings enhance customer engagement and generate recurring revenue.
15. Innovative Fulfillment Centers
Amazon's extensive network of fulfillment centers spans over 175 locations worldwide. This strategic infrastructure enables efficient order processing, faster deliveries, and improved customer satisfaction.