How to Use Shopify Ads Effectively on Facebook
Nov 29, 2022
AI Advertising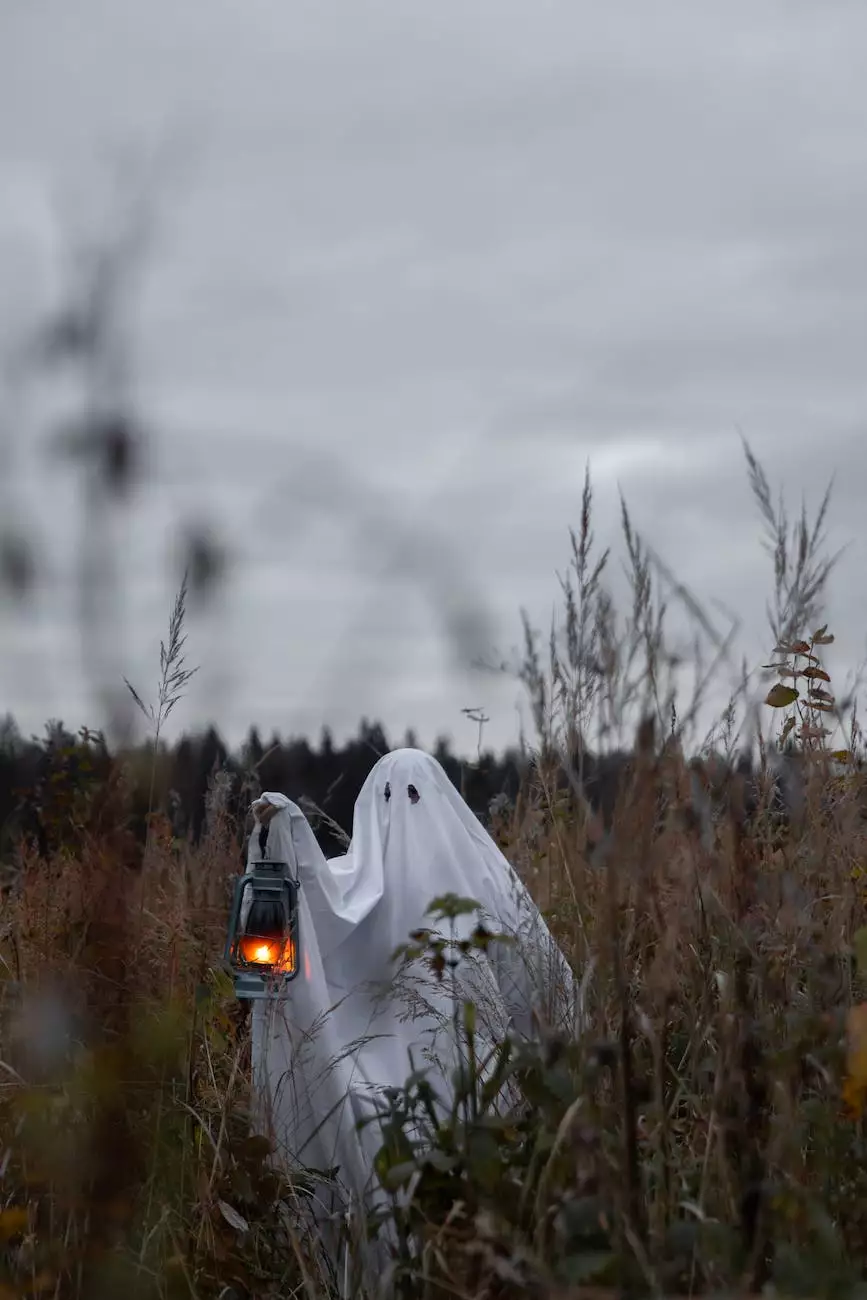 Welcome to Graymatter SEO, where we specialize in providing exceptional SEO services for businesses in various industries. In this comprehensive guide, we will discuss how to leverage the power of Shopify ads on Facebook to drive targeted traffic and increase conversions for your online business. With the right strategies and techniques, you can optimize your ads to not only reach a wider audience but also maximize your Return on Investment (ROI).
Understanding the Power of Shopify Ads
Shopify ads have become increasingly popular among e-commerce businesses due to their ability to target specific audiences and generate high-quality leads. By advertising on Facebook, you can tap into its massive user base and effectively showcase your products or services to potential customers.
Targeting the Right Audience
One of the key advantages of using Shopify ads on Facebook is the ability to target your ads to a specific audience. Facebook's advanced targeting options allow you to narrow down your audience based on demographics, interests, and behaviors. This ensures that your ads are seen by people who are most likely to be interested in your offerings, resulting in higher conversion rates.
Creating Engaging and Compelling Ad Copy
A well-crafted ad copy is crucial for grabbing the attention of your target audience. Make sure to highlight the unique selling points of your products or services and provide clear and concise calls-to-action. Use persuasive language and showcase customer testimonials, if available, to build trust and credibility.
Effective Strategies for Using Shopify Ads on Facebook
Now that we have covered the basics of Shopify ads on Facebook, let's delve into some effective strategies that can help you achieve outstanding results.
1. Set Clear Objectives
Prior to launching your Shopify ads campaign, it is essential to define your objectives. Whether you aim to increase brand awareness, drive website traffic, or boost sales, having a clear objective will guide your ad creation and optimization process.
2. Conduct In-Depth Audience Research
To ensure your ads are reaching the right audience, conduct thorough audience research using Facebook's Audience Insights tool. Identify your target demographics, their interests, and their online behaviors. This information will enable you to tailor your ad content to resonate with your audience, leading to higher engagement and conversion rates.
3. A/B Testing for Optimization
Experiment with different ad variations to identify which one generates the best results. Use Facebook's A/B testing feature to test different headlines, ad images, and ad placements. Continuously monitor the performance of your ads and make data-driven decisions to optimize your campaigns for maximum ROI.
4. Retargeting Your Audience
Retargeting is a powerful technique that allows you to reach people who have previously interacted with your website or shown interest in your products. Set up Facebook Pixel to track user behavior and create custom audiences for retargeting. Deliver personalized ads to these audiences to encourage them to make a purchase or take the desired action.
5. Enhance Ad Engagement with Videos
Video content has proven to be highly engaging on social media platforms, including Facebook. Create compelling videos showcasing your products or services and use them in your Shopify ads. Videos have the potential to capture attention, evoke emotions, and increase conversions. Ensure that your videos are well-produced, visually appealing, and deliver your brand message effectively.
Conclusion
Incorporating Shopify ads into your Facebook marketing strategy can significantly impact the success of your online business. By following the strategies outlined in this guide, you can improve your ad targeting, optimize your ad copy, and drive meaningful results. Graymatter SEO is here to help you achieve your goals by offering top-notch SEO services tailored to your specific business and consumer needs. Contact us today to take your Shopify ads on Facebook to the next level!