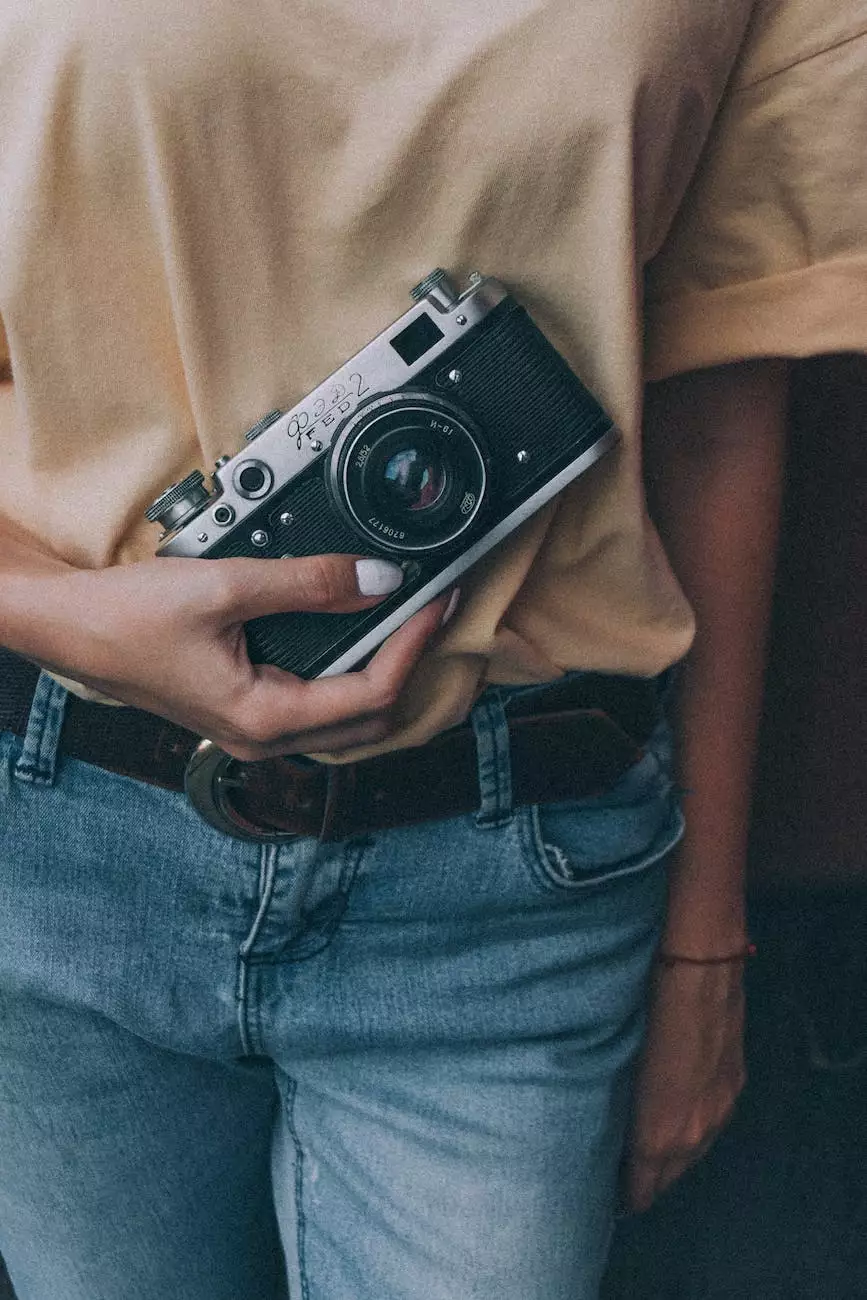 Are you looking to take your aviation business to new heights? Look no further. Graymatter SEO is a reputable provider of top-notch aviation SEO services that can propel your website to the top of search engine rankings. Our team of SEO experts specializes in helping aviation businesses like yours generate targeted traffic and increase online visibility.
Why Choose Graymatter SEO for Your Aviation SEO Needs?
At Graymatter SEO, we understand the unique challenges that aviation businesses face in the digital landscape. That's why we have tailored our SEO strategies specifically for the aviation industry. We have a deep understanding of aviation-related keywords, trends, and customer behaviors, which allows us to create a comprehensive SEO plan that will boost your online presence.
Here are some reasons why aviation businesses choose Graymatter SEO:
Expertise: Our team consists of highly skilled SEO professionals with extensive experience in the aviation industry. We have successfully worked with numerous aviation businesses, helping them achieve their online marketing goals.
Keyword Research: We conduct thorough keyword research to identify the most relevant and high-converting aviation keywords that potential customers are using to find businesses like yours. By targeting these keywords effectively, we can drive qualified traffic to your website.
Website Optimization: Our SEO experts will optimize your website by implementing on-page SEO techniques, such as improving site structure, meta tags, URLs, and internal linking. We also ensure that your website is mobile-friendly, as mobile optimization is crucial for aviation businesses targeting travelers on the go.
Content Creation: Our talented copywriters will craft compelling and keyword-rich content that resonates with your target audience. By providing valuable information about aviation topics, we can position your website as a trusted resource in the industry. Engaging content also encourages visitors to stay longer, reducing bounce rates and increasing the chances of conversions.
Link Building: Building quality backlinks from authoritative aviation websites is essential to boost your website's credibility and visibility in search engines. Our team excels in developing effective link building strategies that will enhance your website's online authority.
Monitoring and Reporting: We provide regular monitoring and detailed reports on the performance of your aviation SEO campaign. Our transparent approach allows you to track the progress of your online visibility and the return on your investment.
Dominate the Aviation Industry with Aviation SEO
With the aviation industry becoming increasingly competitive, it's vital for businesses to invest in effective SEO strategies. Graymatter SEO has a proven track record in helping aviation businesses outrank their competitors and establish a strong online presence.
Our aviation SEO services can help you:
Increase Website Traffic: By optimizing your website, we can drive targeted traffic from search engines, ensuring that your potential customers find you when they are actively searching for aviation services.
Improve Visibility: With higher search engine rankings, your aviation website will gain better visibility among your target audience, increasing brand awareness and recognition.
Boost Conversions: Our comprehensive SEO strategies are designed to not only generate traffic but also encourage conversions. We focus on optimizing landing pages, improving user experience, and implementing effective call-to-actions to maximize your website's conversion potential.
Establish Industry Authority: By consistently providing valuable and informative content, your website can become a go-to resource in the aviation industry. This will establish your authority, leading to industry partnerships, media recognition, and increased customer trust.
Stay Ahead of Competitors: By outranking your competitors in search engine results, you will gain a competitive edge and attract more customers to your aviation business.
Drive Your Aviation Business to New Heights with Graymatter SEO
No matter the size or type of your aviation business, Graymatter SEO has the expertise and knowledge to take your online presence to new heights. Our team of SEO specialists will work closely with you to develop a customized aviation SEO strategy that aligns with your business goals.
Contact Graymatter SEO today and let us help you dominate the aviation industry with our exceptional SEO services.