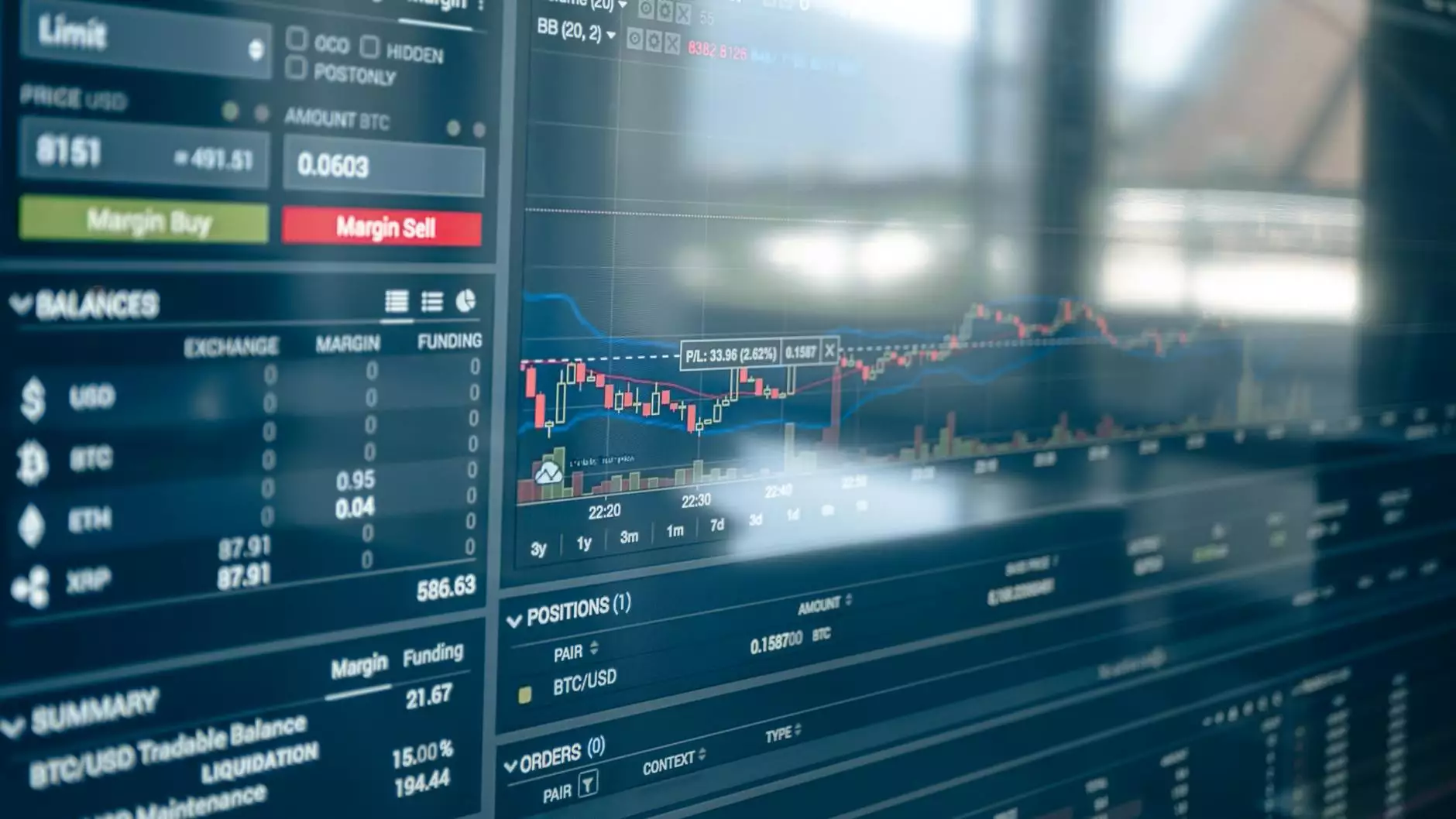 Graymatter SEO is a leading professional SEO agency in the industry, specializing in providing comprehensive search engine optimization services for businesses and consumers. Our team consists of highly skilled and experienced SEO experts who are committed to helping you outrank your competitors and dominate the search engine results pages (SERPs).
Why Choose Graymatter SEO?
When it comes to improving your online presence and increasing your organic website traffic, choosing the right SEO agency is crucial. Here's why Graymatter SEO stands out from the rest:
1. Expertise and Experience
With years of experience in the field, our team has a deep understanding of search engine algorithms and the ever-evolving SEO landscape. We stay up-to-date with the latest trends and techniques to ensure that our strategies align with the best practices recommended by search engines.
2. Customized Strategies
We believe that every business is unique, and therefore requires a tailored approach to SEO. Our experts will analyze your specific industry, target audience, and competitors to develop a customized strategy that suits your business goals and objectives. We focus on delivering results that matter, whether it's increased website traffic, higher conversions, or improved brand visibility.
3. Comprehensive SEO Services
At Graymatter SEO, we offer a wide range of SEO services to meet all your optimization needs:
Keyword Research: Our team conducts thorough keyword research to identify high-potential keywords that will drive relevant traffic to your website.
On-Page Optimization: We optimize your website's meta tags, headers, content, and URLs to make it more search engine friendly and improve its visibility in organic search results.
Link Building: We create high-quality backlinks from reputable websites to enhance your website's authority and improve its ranking in search engines.
Content Creation: Our team of talented copywriters crafts engaging and informative content that not only pleases search engines but also resonates with your target audience.
Technical SEO: We optimize your website's technical aspects, such as site speed, mobile-friendliness, and crawlability, to ensure a smooth user experience and better ranking.
Local SEO: We help businesses optimize their online presence for local searches, ensuring that they appear in the top results when potential customers search for local products or services.
SEO Audits: We perform in-depth audits of your website, identifying areas for improvement and providing actionable insights to enhance your overall SEO strategy.
The Graymatter SEO Approach
At Graymatter SEO, we believe that transparency and communication are key to a successful SEO campaign. We work closely with our clients to understand their unique goals and keep them informed throughout the optimization process. Our approach can be summarized in three simple steps:
1. Discover
We start by getting to know your business, target audience, and competition. Through thorough research and analysis, we gain a deep understanding of your industry and identify the keywords and strategies that will drive the best results for your business.
2. Implement
Based on our findings, we develop a tailored SEO strategy that incorporates all the necessary elements to boost your website's visibility and organic traffic. Our team of experts will implement the strategy meticulously, ensuring that every aspect is executed to perfection.
3. Monitor and Optimize
SEO is an ongoing process, and we don't stop once your website starts ranking higher. We constantly monitor the performance, analyze the data, and make necessary adjustments to optimize the strategy further. Our goal is to provide long-lasting results that will continue to benefit your business in the long run.
Contact us Today!
Ready to take your online presence to new heights? Contact Graymatter SEO today for a free consultation. Our team of dedicated professionals is ready to help you outrank your competitors and achieve sustainable growth in organic search.