Square Online Store Review [August 2023]
Jun 20, 2023
Blog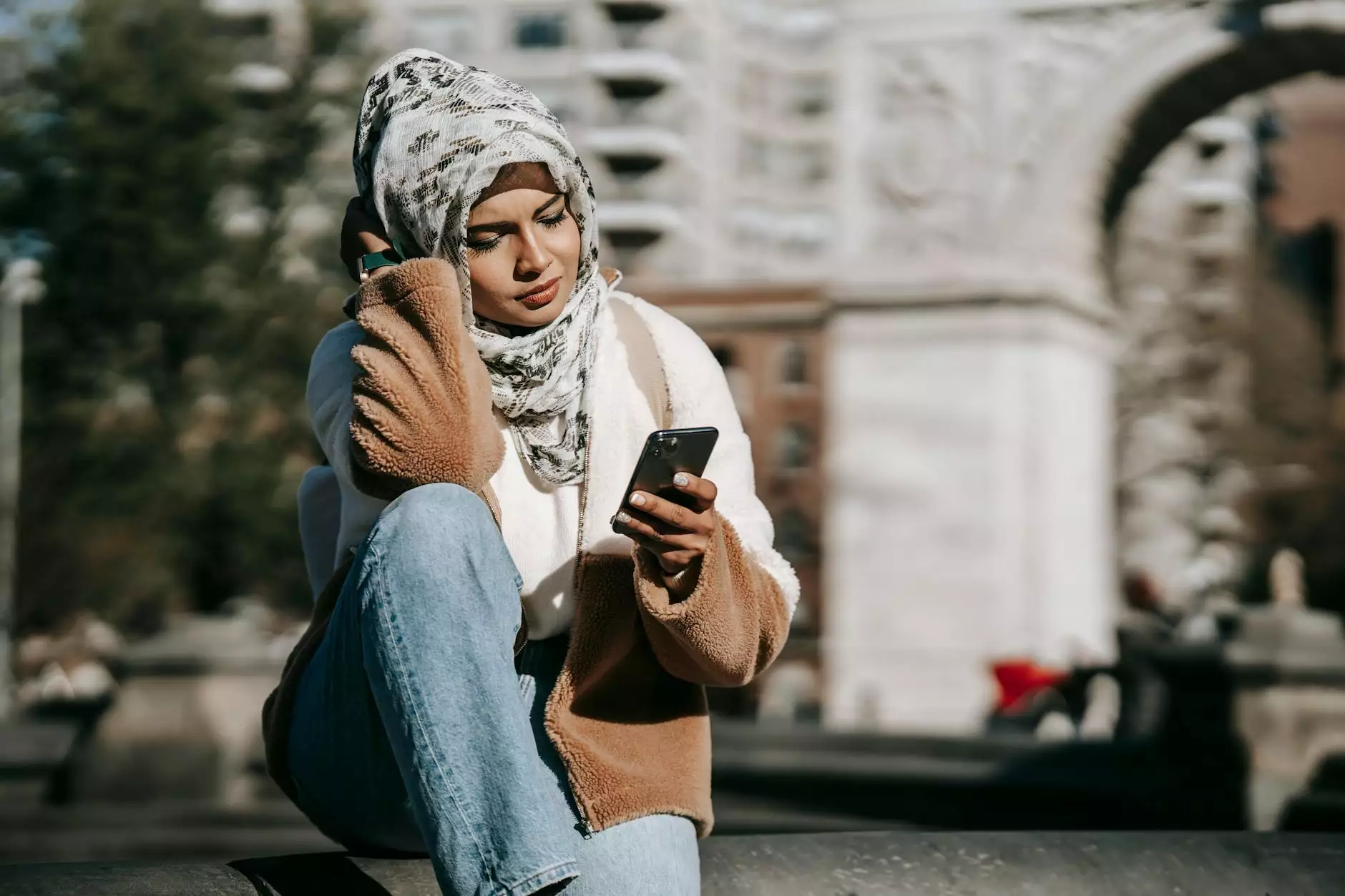 Introduction
Welcome to our in-depth review of Square Online Store for August 2023. As leaders in the SEO services industry, Graymatter SEO is committed to providing the most accurate and valuable insights into various platforms, including Square Online Store. In this review, we will delve into the features, advantages, and considerations of using Square Online Store as your e-commerce solution.
Overview of Square Online Store
Square Online Store is a robust e-commerce platform catering to businesses of all sizes. With its user-friendly interface and powerful features, it has gained popularity among entrepreneurs and established businesses alike. Square Online Store provides a seamless shopping experience for customers and offers several customization options for merchants.
Key Features of Square Online Store
1. Easy Setup: Square Online Store simplifies the process of setting up an online store. Its intuitive design and step-by-step guidance make it accessible even for beginners. Within minutes, you can have your store up and running.
2. Customizable Templates: The platform offers a wide range of visually appealing and responsive templates, allowing you to create a unique and professional-looking online store that aligns with your brand identity. You can easily customize fonts, colors, layouts, and more.
3. Seamless Integration: Square Online Store seamlessly integrates with other Square products, such as Square Point of Sale and Square Payments, enabling you to manage your in-person and online transactions from a single dashboard.
4. Inventory Management: Efficient inventory management is crucial for any e-commerce business. Square Online Store provides robust tools for tracking and managing inventory, including low stock alerts, real-time inventory sync, and batch product import/export.
5. Mobile-Optimized: With the increasing use of mobile devices for online shopping, Square Online Store ensures that your store looks great and functions smoothly on smartphones and tablets. This mobile optimization helps improve user experience and potentially increases conversions.
6. Payment Options: Square Online Store supports various payment options, including credit cards, Apple Pay, Google Pay, and PayPal. Offering multiple payment methods enhances customer convenience and trust.
7. Order Fulfillment: Streamlining order fulfillment is essential for customer satisfaction. Square Online Store integrates with major shipping providers, allowing you to generate shipping labels, automate tracking updates, and provide an efficient shipping process.
Advantages of Square Online Store
1. Cost-Effective Solution: Square Online Store offers affordable pricing plans suitable for businesses of all scales. You can choose between a free plan and paid plans with additional features, enabling you to align your budget with your specific requirements.
2. User-Friendly Interface: Even if you lack technical expertise, Square Online Store's user-friendly interface makes it easy to manage your store. You can quickly update product details, adjust prices, and modify shipping options without any complications.
3. SEO-Friendly: As a leading SEO services provider, we understand the importance of search engine optimization. Square Online Store incorporates SEO best practices, including customizable URLs, meta tags, and alt text, helping your store rank higher in search engine results.
4. Scalability: Whether you are just starting or experiencing rapid growth, Square Online Store can scale alongside your business. With its flexible features and integrations, you can expand your store's capabilities as your business flourishes.
5. Customer Support: Square Online Store provides reliable customer support through various channels, including email, phone, and live chat. Their knowledgeable support team is committed to addressing your queries and helping you navigate any challenges.
Considerations before Choosing Square Online Store
1. Transaction Fees: While Square Online Store offers competitive pricing plans, it's essential to consider transaction fees. Some plans may charge a percentage fee for each sale, which can impact your overall profitability.
2. Advanced Customization: While Square Online Store provides a range of customization options, advanced customization may require technical expertise or the assistance of a web developer. Assess whether the available features align with your specific requirements.
3. Complex Integrations: While Square Online Store seamlessly integrates with many solutions, complex integrations may require additional setup or third-party plugins. Evaluate your integration needs and ensure compatibility with your preferred tools.
4. Limited Blogging Features: If content marketing through blogging is a significant aspect of your e-commerce strategy, Square Online Store's blogging capabilities may be relatively basic. Assess whether their blogging features align with your content marketing goals.
Conclusion
In conclusion, Square Online Store is a powerful e-commerce platform that offers a range of features and advantages for businesses in need of an online store. With its intuitive interface, customizable templates, seamless integration, and robust inventory management, it caters to both beginners and established entrepreneurs. Square Online Store's affordability, user-friendly interface, scalability, and dedicated customer support make it a compelling choice for businesses in various industries.
If you are looking to establish a successful online store, consider Square Online Store with confidence, leveraging the expertise of Graymatter SEO's top-notch SEO services. Our knowledge and experience in the business and consumer services industry will empower you to make informed decisions and optimize your store's performance. Contact us today to unleash the full potential of your e-commerce venture!