Adobe Commerce Review: Is it Right for You?
May 21, 2023
Blog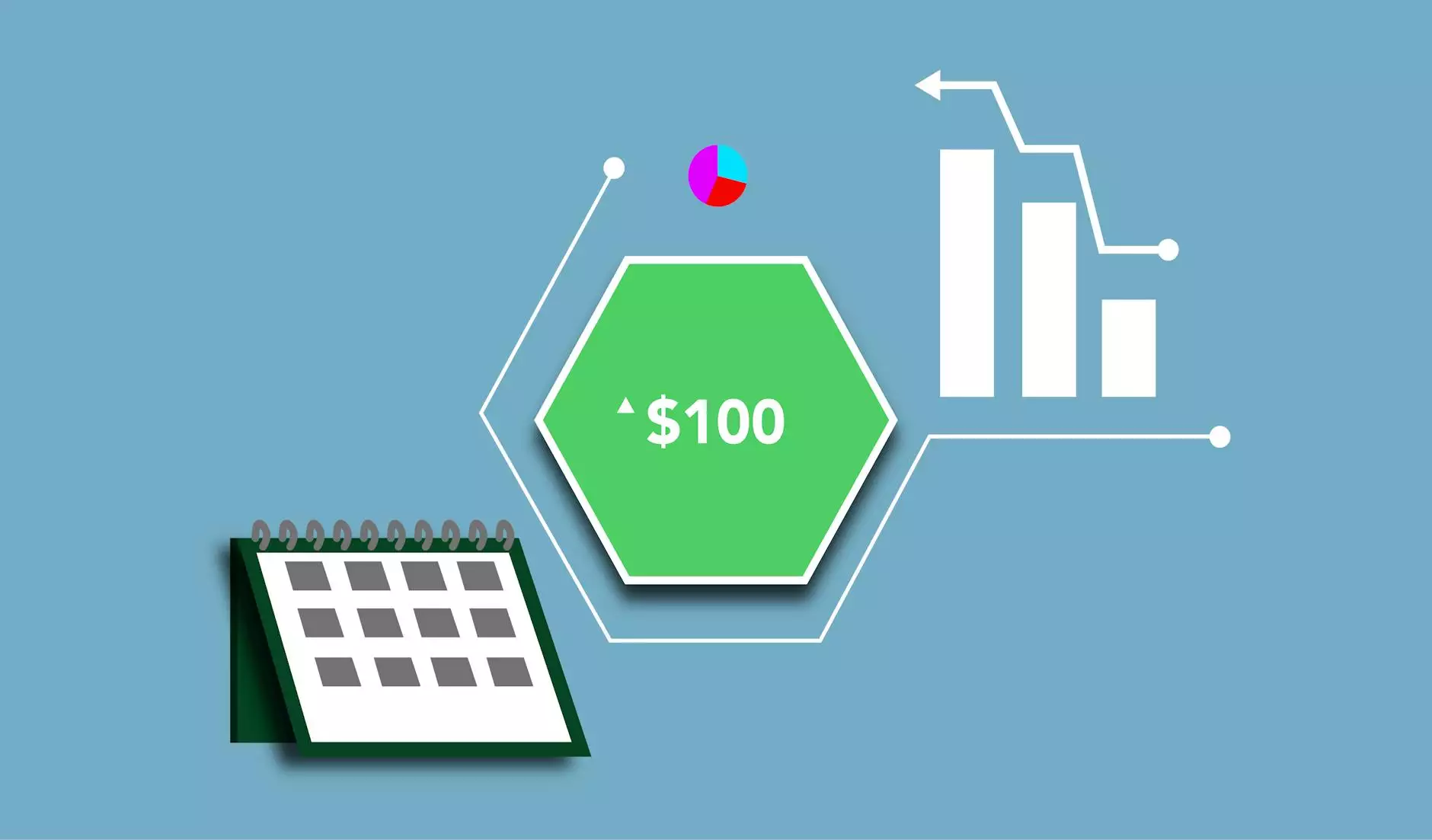 Introduction: Understanding Adobe Commerce
Are you considering Adobe Commerce as your e-commerce platform for your online business? Look no further! In this comprehensive review, we will explore the features, benefits, and pricing options of Adobe Commerce to help you make an informed decision.
The Power of Adobe Commerce
Adobe Commerce, formerly known as Magento Commerce, is a robust and scalable e-commerce solution designed to empower businesses of all sizes. With its wide range of features and flexible customization options, Adobe Commerce allows businesses to create a tailored and seamless online shopping experience for their customers.
Key Features and Benefits
1. Advanced Product Management
One of the standout features of Adobe Commerce is its advanced product management capabilities. With intuitive tools and a user-friendly interface, businesses can easily manage their product catalogs, inventory, pricing, and more. Take full control of your online store and ensure accurate and up-to-date product information.
2. Powerful Marketing and Promotional Tools
Adobe Commerce offers a wide array of marketing and promotional tools to help businesses drive traffic, engage customers, and boost sales. From targeted email campaigns and discount coupons to personalized recommendations and customer segmentation, Adobe Commerce provides the tools you need to implement effective marketing strategies.
3. Seamless Checkout Experience
Streamline the purchasing process for your customers with Adobe Commerce's seamless checkout experience. With a user-friendly interface, multiple payment options, and secure payment gateways, you can provide a hassle-free and secure online transaction experience, increasing customer satisfaction and minimizing cart abandonment.
4. Scalability and Flexibility
Whether you are a small business looking to expand or an enterprise-level company with high traffic volume, Adobe Commerce can scale with your business needs. With its flexible architecture and modular design, you can customize and extend your online store as your business grows, ensuring a seamless customer experience, regardless of your size.
Pricing Options
Adobe Commerce offers flexible pricing options to suit businesses of all sizes. While the precise pricing structure may vary based on your specific requirements and business goals, Adobe Commerce provides transparent and competitive pricing, eliminating any hidden costs or surprises. To get a personalized quote for your business, we recommend reaching out to Adobe Commerce's sales representatives.
Why Choose Adobe Commerce with Graymatter SEO?
As experts in the field of SEO services for businesses in the Business and Consumer Services category, Graymatter SEO understands the importance of a well-optimized e-commerce platform. By choosing Adobe Commerce, along with our specialized SEO services, you can maximize your online presence, improve search engine rankings, and drive organic traffic to your website.
With our team of skilled SEO professionals, we will work closely with you to create a customized SEO strategy tailored to your business objectives. From keyword research and on-page optimization to content creation and link building, we have the expertise and industry knowledge to help you succeed in the highly competitive online marketplace.
Conclusion
In conclusion, Adobe Commerce is a feature-rich and scalable e-commerce solution that empowers businesses of all sizes. With its advanced product management capabilities, powerful marketing tools, seamless checkout experience, and flexibility, Adobe Commerce is a solid choice for businesses looking to enhance their online presence and drive revenue.
Partnering with Graymatter SEO, an industry-leading provider of SEO services, you can unlock the full potential of Adobe Commerce and amplify your online success. Contact us today to learn more about how we can help your business thrive in the digital landscape.