About David Berke - SEO Expert at Graymatter SEO
Nov 20, 2019
Leadership Team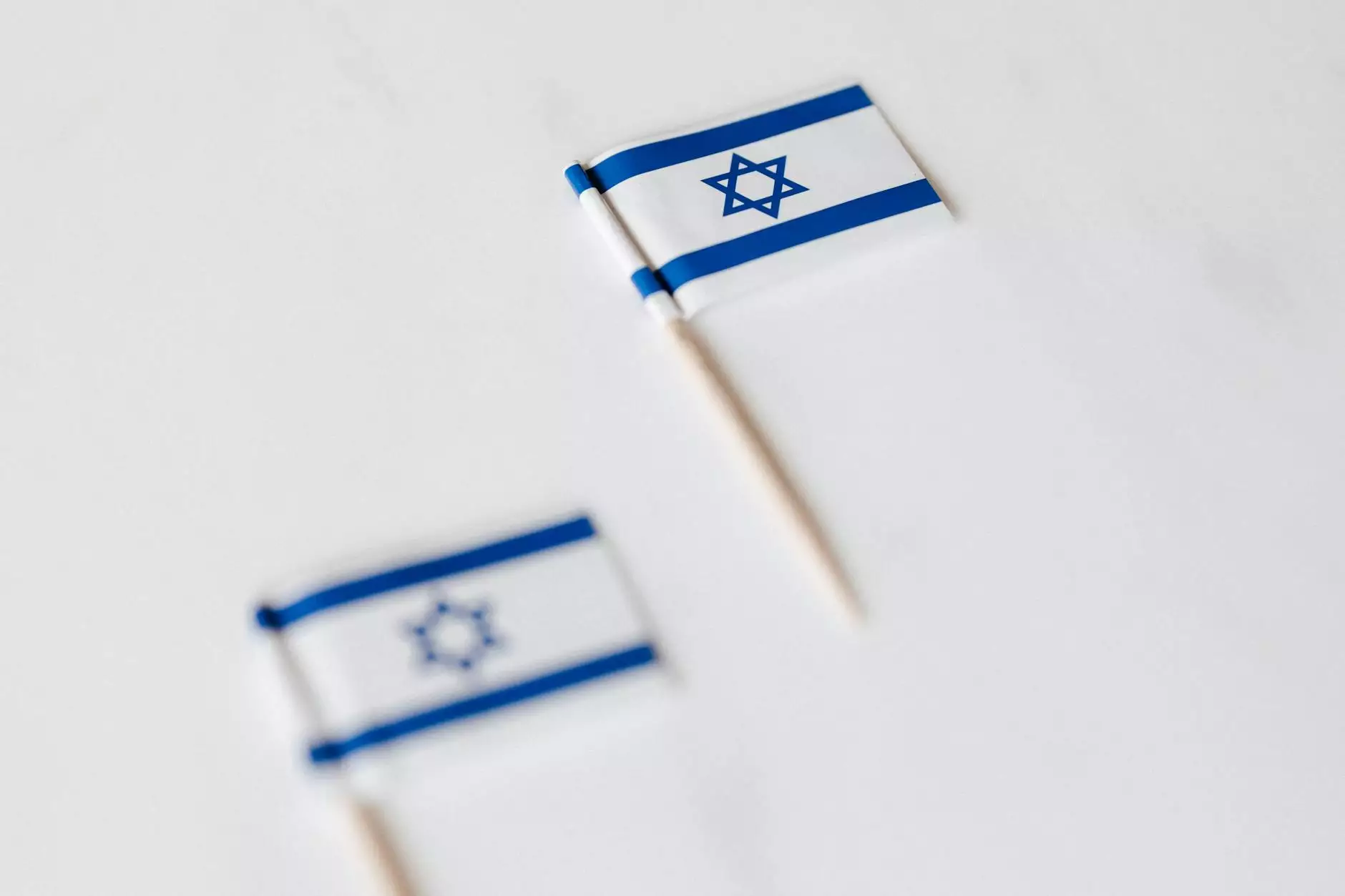 Introduction
Welcome to the Graymatter SEO team, where we pride ourselves on providing exceptional SEO services for businesses and consumers. In this article, we will explore the expertise of David Berke, one of our top SEO specialists.
Background and Experience
David Berke is a seasoned professional with a strong background in search engine optimization. With over a decade of experience in the industry, David has successfully helped numerous clients improve their online visibility and drive organic traffic to their websites.
During his career, David has worked with businesses across various industries, including e-commerce, finance, health, and technology. This exposure has provided him with a deep understanding of different markets and the ability to create tailored SEO strategies for specific business needs.
Expertise and Skillset
David possesses a comprehensive skillset that makes him a highly sought-after SEO expert. His expertise includes:
Keyword Research and Analysis: David has a keen eye for identifying relevant keywords that align with a business's target audience and objectives. He utilizes advanced tools and techniques to conduct thorough keyword research and analysis.
On-Page Optimization: With a strong understanding of HTML and web development, David excels in optimizing on-page elements such as meta tags, headers, URLs, and content structure. He ensures that websites are properly optimized for search engines while maintaining a user-friendly experience.
Link Building Strategies: David knows that high-quality backlinks are crucial for improving a website's authority and ranking. He has a proven track record in developing effective link building strategies that generate natural and authoritative links.
Content Creation: As a talented copywriter, David understands the importance of engaging and compelling content. He develops content strategies that resonate with target audiences while aligning with SEO best practices.
Technical SEO: David specializes in technical SEO, ensuring websites have proper crawlability, indexing, and site performance. He conducts thorough audits, identifies technical issues, and implements effective solutions.
Results and Achievements
Throughout his career, David has achieved remarkable results for his clients. Some of his notable achievements include:
Increased organic traffic by over 200% within six months for an e-commerce website in a highly competitive industry.
Improved search engine rankings for a financial services company, resulting in a significant boost in qualified leads and conversions.
Implemented a successful SEO strategy for a healthcare provider, leading to a substantial increase in online visibility and patient inquiries.
Client Testimonials
David's clients have consistently praised his expertise and professionalism. Here are just a few testimonials:
"David's in-depth knowledge of SEO has been invaluable to our business. Our website's visibility and organic traffic have skyrocketed since working with him."

John Doe, CEO of XYZ Company
"We've tried several SEO consultants in the past, but David is by far the best. His attention to detail and ability to deliver results are unmatched."

Jane Smith, Marketing Director at ABC Corporation
Contact David Berke - Start Boosting Your Online Presence
If you are looking to enhance your online presence and drive more organic traffic to your website, do not hesitate to get in touch with David Berke at Graymatter SEO. With his expertise and tailored SEO strategies, David can help your business achieve remarkable results in the digital landscape.
Take the first step towards success by contacting David Berke today. Your website's visibility and rankings are just a click away!