What is a Payment Gateway? [How It Works, Costs, & More]
Sep 17, 2023
Blog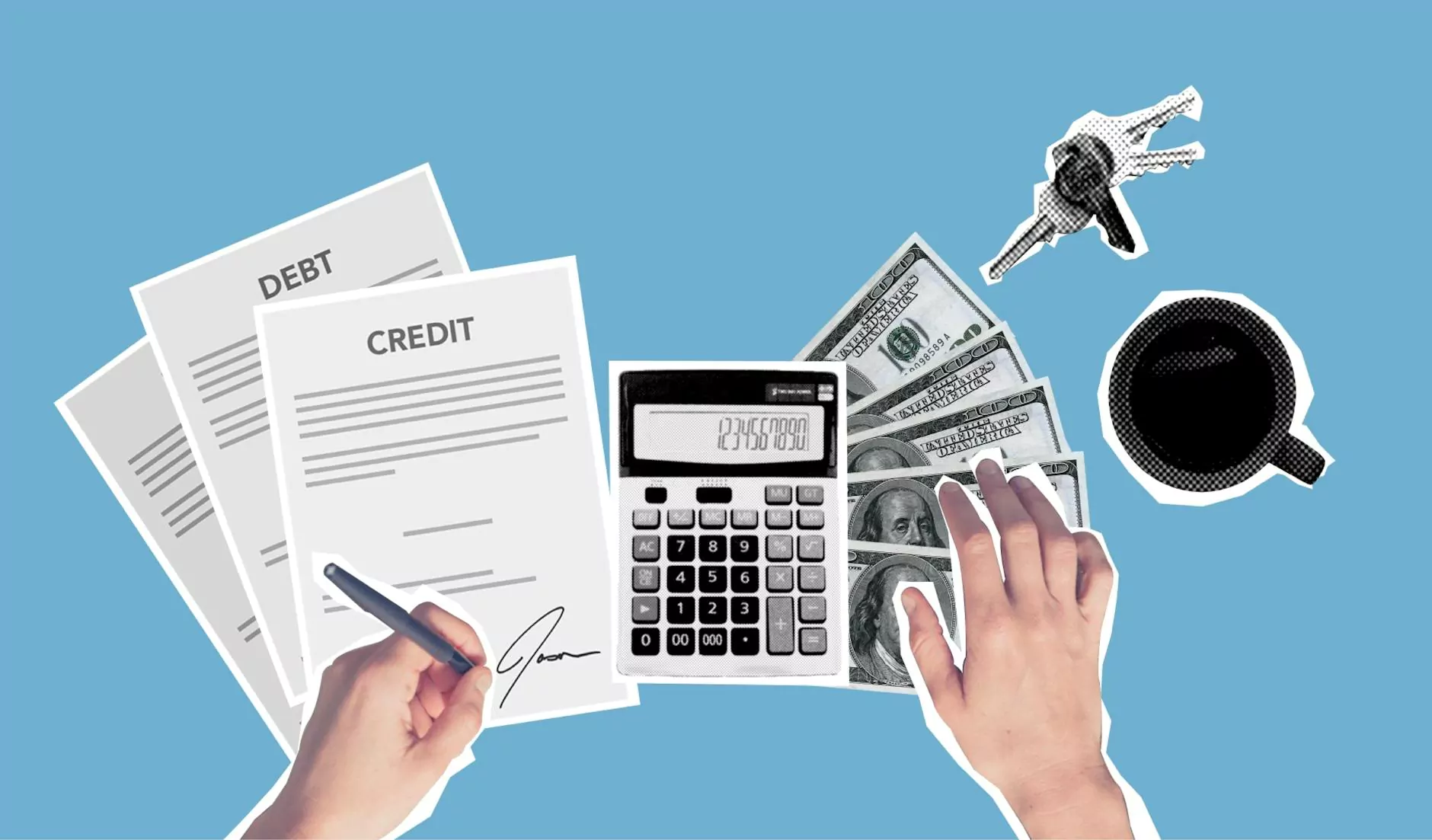 Welcome to Graymatter SEO, your ultimate destination for all things related to payment gateways. In this comprehensive guide, we will walk you through the ins and outs of payment gateways, including their functionality, costs, and benefits. Whether you're a business owner or a consumer looking to understand the intricacies of online payments, this article is your go-to resource.
Understanding Payment Gateways
A payment gateway is a vital component of any online transaction. It is a technology that enables secure and seamless transfer of money between the customer and the merchant. Think of it as a virtual point-of-sale terminal, ensuring that your online payments are processed efficiently and securely.
Payment gateways act as intermediaries between the customer, the merchant, and the financial institution involved. They provide a secure connection for transmitting sensitive payment information, such as credit card details, between the various parties involved.
How Payment Gateways Work
Now that we've established what a payment gateway is, let's delve into how it works. The overall process can be summarized in a few simple steps:
The customer initiates an online purchase by selecting items and proceeding to the checkout page.
The customer enters their payment details, including credit card information or alternative payment methods.
The payment gateway securely encrypts the information and transmits it to the acquiring bank or payment processor.
The acquiring bank or payment processor verifies the transaction details with the customer's issuing bank to ensure sufficient funds are available.
If approved, the payment gateway sends a confirmation to the merchant, allowing the transaction to proceed.
The funds are then transferred from the customer's account to the merchant's account, completing the transaction.
The Benefits of Using Payment Gateways
Payment gateways offer numerous advantages for both businesses and consumers. Let's explore some of the key benefits:
1. Enhanced Security
Security is a top priority when it comes to online payments. Payment gateways employ robust encryption protocols and security measures to safeguard sensitive customer data from potential threats. With end-to-end encryption and tokenization, payment gateways ensure that your personal and financial information remains safe throughout the transaction process.
2. Increased Convenience
Gone are the days of manual transactions and lengthy paperwork. Payment gateways streamline the payment process, making it quick, effortless, and convenient for both merchants and customers. Customers can make purchases with a click of a button, eliminating the need for physical visits or manual payment verification.
3. Expanded Customer Base
By implementing a payment gateway on your website, you open doors to a wider audience. Customers from around the world can access your products or services, regardless of geographical limitations. This global reach contributes to increased sales opportunities and business growth.
4. Reliable Transaction Processing
Payment gateways ensure reliable and efficient transaction processing, minimizing the chances of errors or payment failures. With real-time authorization, both merchants and customers can be confident that transactions are completed accurately and in a timely manner.
Factors Affecting Payment Gateway Costs
While payment gateway costs vary depending on various factors, it's essential to understand the key elements that influence pricing. Here are some crucial factors to consider:
1. Transaction Volume
The number of transactions processed through a payment gateway can impact the overall cost. Generally, higher transaction volumes may result in reduced fees due to negotiated processing rates.
2. Payment Processing Fees
Payment gateways charge fees based on each transaction's value or a percentage of the transaction amount. The fee structure may differ between providers, so it's crucial to compare and choose one that aligns with your business requirements.
3. Card Types
Payment gateway costs can vary based on the card types accepted. Different card networks have different interchange rates and fees associated with them. Ensure that the payment gateway you select supports the card types most commonly used by your customers.
4. Additional Features
Some payment gateways offer additional features such as fraud protection, recurring billing, or multi-currency support. While these features enhance the overall functionality, they may come with additional costs. Evaluate your business needs and determine whether investing in such features is valuable.
Choosing the Right Payment Gateway for Your Business
It's crucial to select a payment gateway that aligns perfectly with your business requirements. Here are some factors to consider when choosing the right payment gateway:
1. Security Measures
Ensure that the payment gateway complies with industry-standard security measures, including PCI DSS (Payment Card Industry Data Security Standard) compliance. Robust security measures will instill trust in your customers, encouraging repeat business.
2. Integration Options
Check whether the payment gateway integrates seamlessly with your website or e-commerce platform. Smooth integration ensures a user-friendly experience for both you and your customers, eliminating any technical glitches.
3. Customer Support
Look for a payment gateway provider that offers reliable customer support. In case of any issues or queries, prompt assistance can help resolve problems efficiently, ensuring uninterrupted payment processing.
4. Cost-Effectiveness
Evaluate the pricing structure of different payment gateway providers to find one that offers competitive rates without compromising essential features. Compare fees, transaction costs, and any additional charges to make an informed decision.
By considering these factors, you can select a payment gateway that not only meets your current needs but also supports your future growth and expansion plans.
In Conclusion
Payment gateways are indispensable for businesses operating in the online realm. They offer secure, efficient, and convenient payment processing, benefiting both merchants and customers alike. Understanding how payment gateways work, their associated costs, and selecting the right one for your business are essential steps towards ensuring successful online transactions.
At Graymatter SEO, we specialize in providing top-notch SEO services for businesses within the business and consumer services industry. With our expertise and knowledge, we can assist you in optimizing your website and improving its visibility, so you can outrank your competitors and attract more organic traffic.
Contact Graymatter SEO today to learn more about payment gateways, SEO strategies, and how we can help you achieve your business goals. Together, let's unlock the true potential of your online presence.