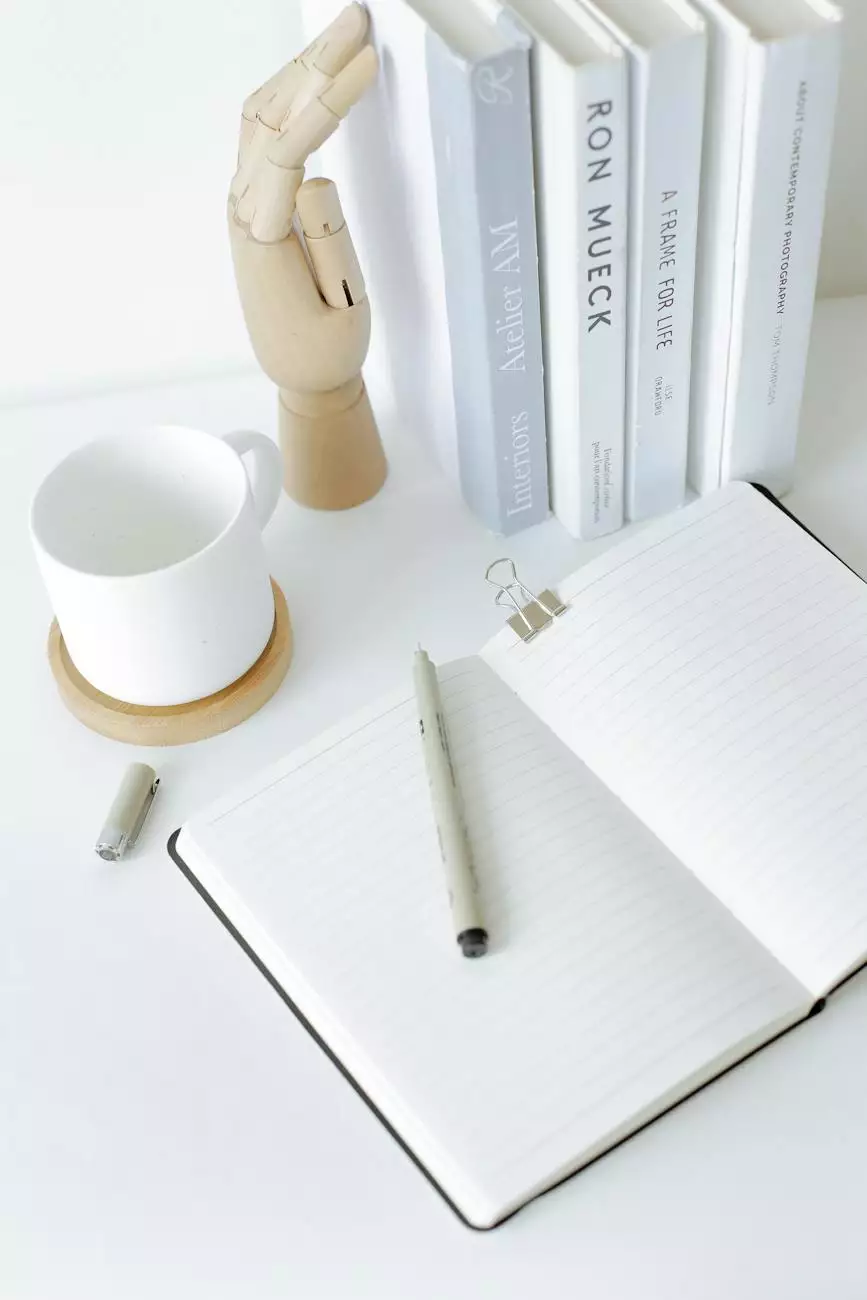 Introduction
Welcome to Graymatter SEO's landing page copywriting services. As a leading provider of SEO services in the Business and Consumer Services industry, we are dedicated to helping your website rank higher on search engine results pages (SERPs) through our expertly crafted content. With our team of proficient SEO specialists and high-end copywriters, we understand the importance of captivating and persuasive page content that converts visitors into loyal customers.
Why Landing Page Copywriting Matters
Effective landing page copywriting is an essential aspect of your online marketing strategy. It not only attracts organic traffic to your website but also engages visitors, building a strong connection and motivating them to take desired actions. Whether it's making a purchase, signing up for a newsletter, or filling out a contact form, quality copy has the power to persuade and convert.
Our Approach
At Graymatter SEO, we take a holistic approach to landing page copywriting. Our team conducts thorough keyword research to identify the right target phrases that align with your business goals and resonate with your target audience. By integrating these keywords strategically throughout your content, we optimize your landing pages for higher visibility and relevance in search engine algorithms.
Keyword Research and Optimization
Our SEO experts delve into the depths of keyword research, analyzing search volumes, competition, and user intent. This enables us to identify long-tail keywords and phrases that can give you an edge in a competitive market. By incorporating these strategically into your copy, we enhance your website's search engine rankings and improve your chances of attracting qualified traffic.
Compelling and Persuasive Content
Writing persuasive landing page copy is an art we excel at. Our high-end copywriters craft compelling narratives that resonate with your target audience, taking into consideration their pain points, aspirations, and desires. By addressing their needs and presenting your offering as the perfect solution, we create an emotional connection that drives conversions.
Formatting and Readability
We understand that users prefer content that is easy to digest and navigate. That's why we pay keen attention to the formatting and readability of your landing page copy. We use headings, subheadings, and bullet points to organize information, making it visually appealing and scannable. With a user-friendly layout, we ensure that visitors stay engaged and find the information they need quickly.
Optimizing Calls-to-Action (CTAs)
Effective CTAs are crucial for increasing conversions. Our team optimizes your CTAs by using persuasive language and placing them strategically within your landing page. We understand the subtle art of creating urgency without being pushy, resulting in higher click-through rates and increased customer engagement. By guiding your visitors through the conversion funnel, we maximize the chances of them taking the desired actions.
Measuring and Fine-Tuning Performance
As part of our comprehensive landing page copywriting services, we provide ongoing monitoring and performance analysis. We use advanced analytics tools to track the performance of your landing pages, analyzing metrics such as bounce rates, conversion rates, and time on page. By identifying areas for improvement, we continuously fine-tune your copy to optimize conversions and enhance the overall user experience.
Contact Us Today
Are you ready to take your landing pages to the next level? Contact Graymatter SEO today to discuss our professional landing page copywriting services. Our team is dedicated to transforming your website into a powerful conversion machine, helping you outrank your competitors and achieve sustained success in the ever-evolving digital landscape.
Boost your search engine rankings
Increase organic traffic
Engage and convert visitors
Optimize landing page content
Improve click-through rates
Create compelling CTAs
Analyze and fine-tune performance
Enhance user experience