How to Scale Your Amazon Business in 9 Easy Steps
Jun 5, 2023
Blog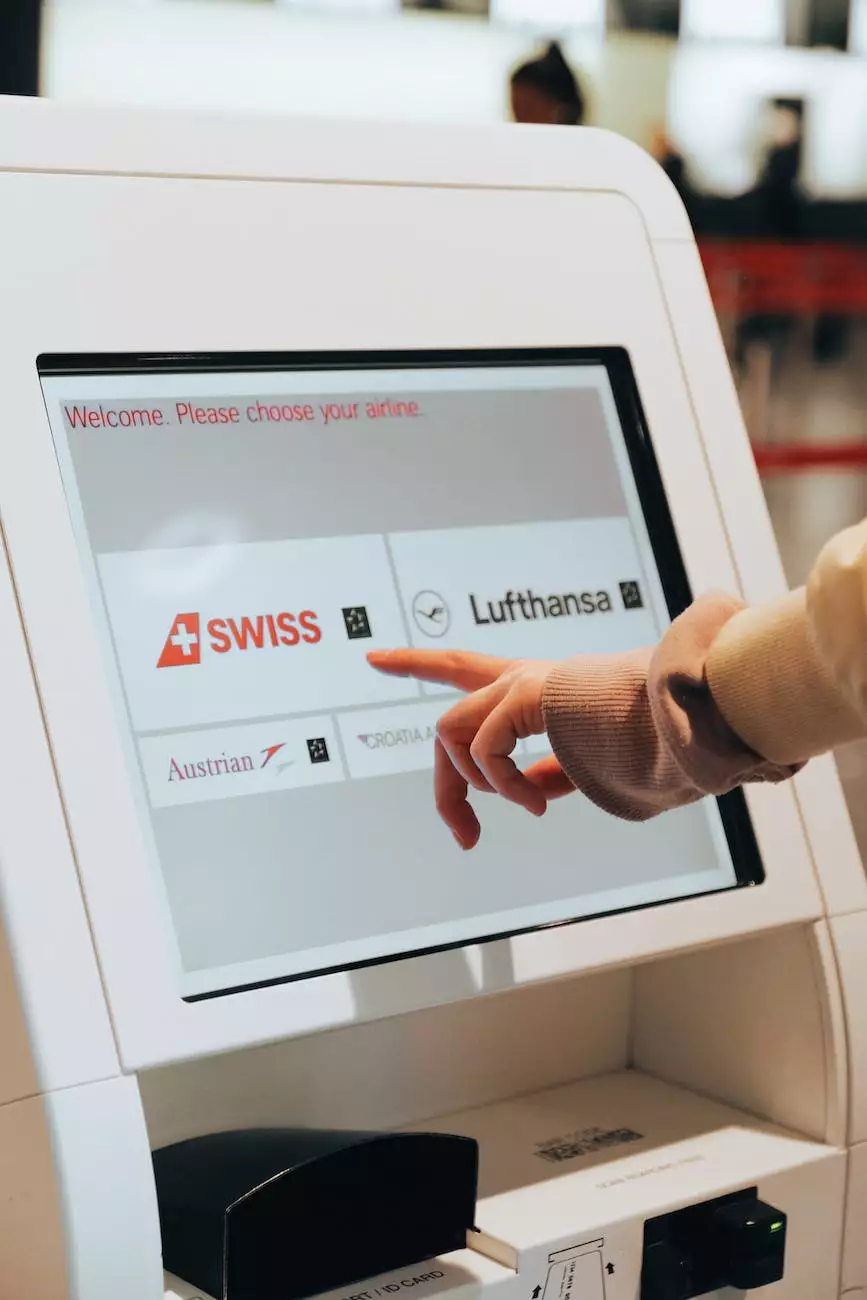 Step 1: Define Your Business Goals
Before diving into scaling your Amazon business, it is important to clearly define your goals. Determine what you want to achieve and set specific, measurable targets. By having a clear vision in mind, you can better strategize and allocate resources to reach your goals efficiently.
Step 2: Conduct In-depth Market Research
Thorough market research is crucial for identifying profitable opportunities and understanding consumer demands. Analyze the competition, identify trending products, and uncover untapped market segments. This will provide valuable insights to help you make informed decisions and position your business for success.
Step 3: Optimize Your Product Listings
To stand out in the competitive Amazon marketplace, optimize your product listings with relevant keywords, compelling descriptions, and high-quality images. Use HTML formatting to enhance the visual appeal and make it easier for potential customers to find and understand your products. Implementing best SEO practices will increase your visibility and drive traffic to your listings.
Step 4: Leverage Amazon PPC Advertising
Pay-per-click (PPC) advertising on Amazon is a powerful tool for driving targeted traffic to your products. Create strategic campaigns, bid on relevant keywords, and craft compelling ad copy to attract potential customers. Monitor and analyze campaign performance to optimize your advertising efforts and maximize your return on investment.
Step 5: Build a Strong Brand Presence
A strong brand presence sets you apart from your competitors and helps build customer trust and loyalty. Create a professional and memorable brand image by designing a compelling logo, using consistent branding across all channels, and providing exceptional customer service. Engage with your audience through social media, blog content, and email marketing to foster a loyal customer base.
Step 6: Expand Your Product Catalog
Diversify and expand your product offerings to cater to a wider audience. Analyze market trends, listen to customer feedback, and identify opportunities to introduce new products or variations. This will not only increase your revenue potential but also attract new customers and encourage repeat purchases.
Step 7: Establish Efficient Supply Chain Management
To scale your Amazon business effectively, establish a streamlined supply chain management system. Optimize inventory management, improve shipping processes, and maintain strong relationships with suppliers. By ensuring smooth operations and timely delivery, you can provide a positive customer experience and foster business growth.
Step 8: Implement Effective Customer Relationship Management
A strong customer relationship management strategy is essential for scaling your Amazon business. Nurture customer relationships through personalized communication, prompt customer support, and proactive feedback collection. Use customer insights to enhance your products and services, ultimately driving customer satisfaction and long-term loyalty.
Step 9: Continuously Track and Analyze Data
Monitor key performance indicators (KPIs), track sales data, and analyze customer behavior to make data-driven decisions. Utilize Amazon's analytics tools and third-party software to gain valuable insights into your business performance. By regularly evaluating and adjusting your strategies, you can identify areas for improvement and optimize your operations for maximum growth.
Implementing these 9 easy steps will set you on the path to scaling your Amazon business successfully. Graymatter SEO, a leading provider of SEO services dedicated to helping businesses in the Business and Consumer Services industry succeed, offers comprehensive solutions to enhance your online presence and drive growth.
Contact Graymatter SEO today to leverage our expertise and stay ahead of the competition in the dynamic world of Amazon selling.