How to Find Dropshipping Products to Sell: 8 Easy Steps
Aug 12, 2023
Blog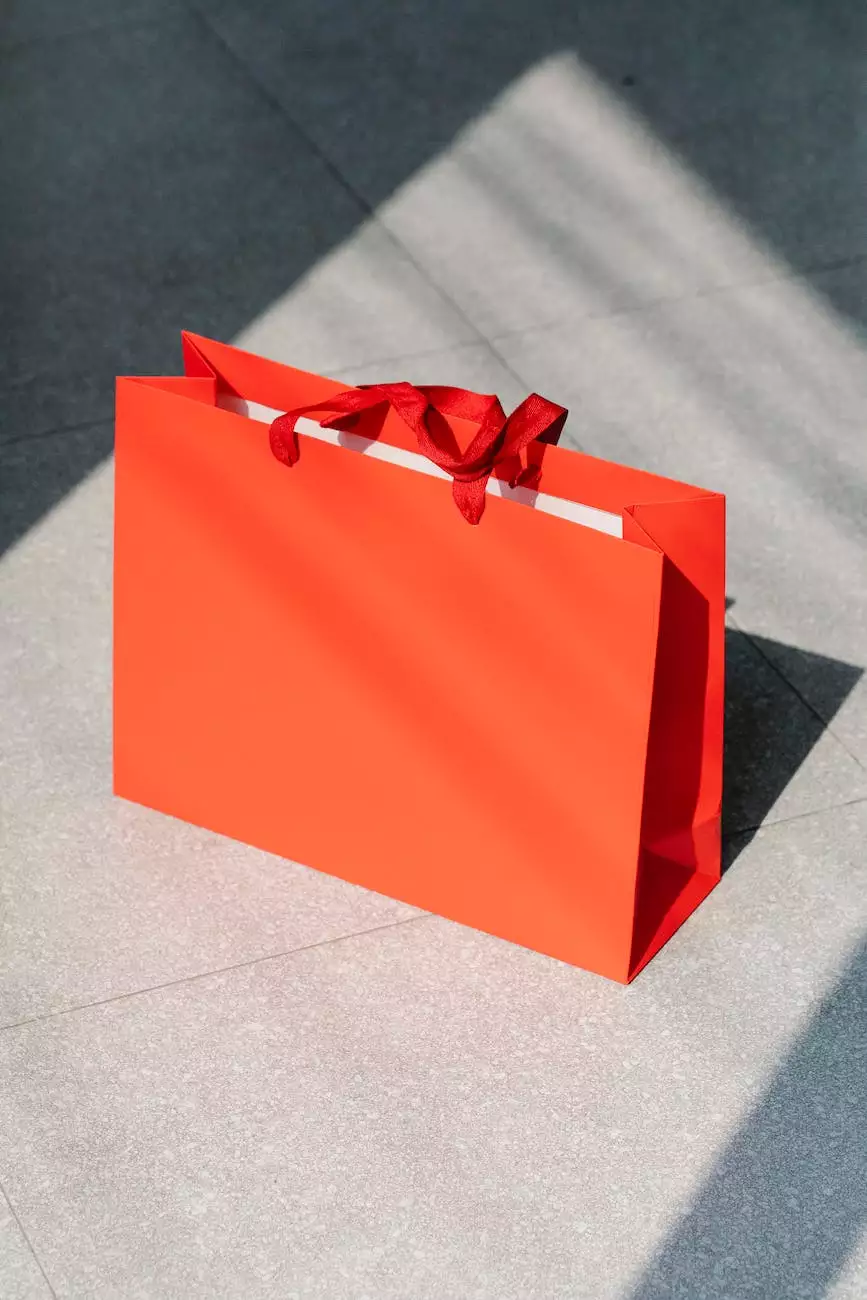 Introduction
Are you looking to start an online business and want to learn how to find profitable dropshipping products to sell? You've come to the right place! Graymatter SEO, a leading provider of high-end SEO services in the business and consumer services industry, is here to guide you through the process.
Step 1: Identify Your Niche
Before diving into the world of dropshipping, it's crucial to identify your niche. What are the products you are passionate about and knowledgeable in? Understanding your niche will help you choose products that align with your interests, making it easier to create compelling content and market your online store.
Step 2: Research Market Trends
Stay updated with market trends in your niche. Analyze popular products, emerging trends, and consumer demands. Tools like Google Trends and social media platforms can provide insights into what people are searching for and talking about. This type of research will help you identify potential winning products.
Step 3: Competitor Analysis
Examine your competitors to gain insights into their successful products. Look for reviews, customer feedback, and their overall branding strategy. This analysis will help you understand what products are currently in high demand and how you can differentiate your offerings.
Step 4: Supplier Research
Finding reliable suppliers is essential for dropshipping success. Take the time to research and vet potential suppliers. Look for suppliers with a good reputation, competitive pricing, quality products, and reliable shipping. Supplier directories like Alibaba and SaleHoo can be invaluable resources in your search.
Step 5: Analyze Profit Margins
Calculate the potential profit margins for the products you plan to sell. Consider factors such as product cost, shipping fees, and other expenses. It's important to ensure that you can make a reasonable profit while remaining competitive in the market.
Step 6: Test the Market
Before committing to a large inventory, test the market by starting small. Begin with a few products and run targeted marketing campaigns to gauge consumer interest and demand. This will help you refine your marketing strategy and identify which products resonate best with your target audience.
Step 7: Build Your Online Store
Create a visually appealing and user-friendly online store to showcase your dropshipping products. Optimize your website for search engines by incorporating relevant keywords into your product descriptions, meta tags, and headings. Graymatter SEO can assist you in developing a professional website that ranks well in search engine results.
Step 8: Continuous Optimization
Optimization is an ongoing process. Continuously analyze and improve your store's performance. Monitor the success of your products, refine your marketing strategies, and adapt to changing market trends. Stay ahead of the competition by providing exceptional customer service and offering unique value to your customers.
Conclusion
Finding profitable dropshipping products to sell requires strategic planning and thorough research. By implementing the 8 easy steps outlined above, you can increase your chances of success in the competitive e-commerce industry. Trust Graymatter SEO to provide you with high-end SEO services and help your online business thrive.