Grow Inbound Marketing Funnel Conversions
Jun 30, 2023
Blog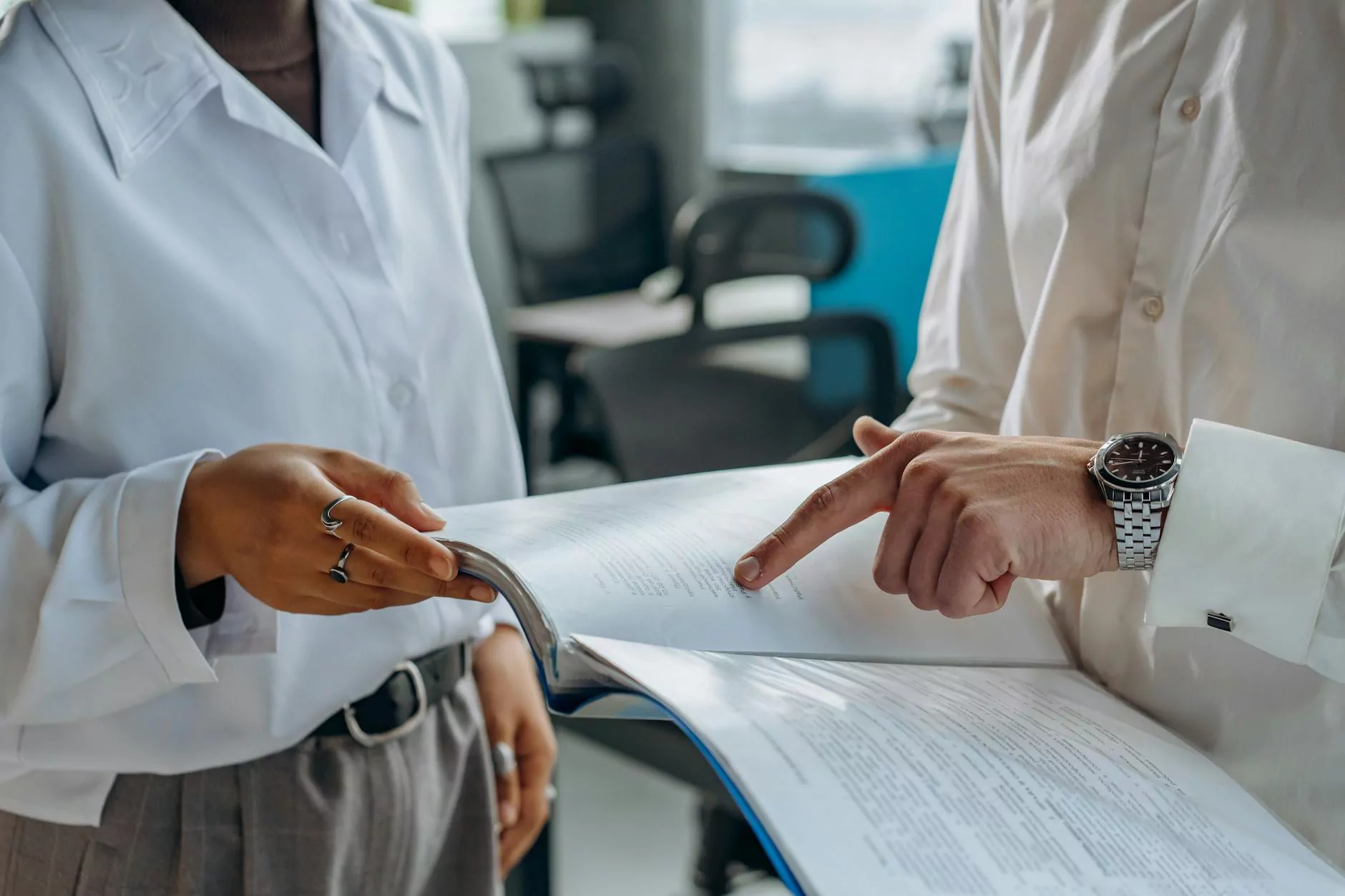 Introduction
Welcome to Graymatter SEO's Bullseye Blog, where we uncover the secrets to creating an inbound marketing funnel that actually converts. In this comprehensive guide, we will delve into the techniques, strategies, and best practices you need to know to skyrocket your conversions. Buckle up and get ready to take your business to the next level!
The Importance of an Inbound Marketing Funnel
In today's digital landscape, having a robust inbound marketing funnel is crucial for any business looking to drive qualified traffic, generate leads, and ultimately convert prospects into loyal customers. A well-optimized and efficient funnel helps streamline the customer journey, nurturing them from awareness to consideration and finally to conversion. Without a properly structured funnel, your marketing efforts may fall short and fail to produce the desired results.
Stages of the Inbound Marketing Funnel
Before we dive into the nitty-gritty of creating an effective inbound marketing funnel, let's take a closer look at the different stages that make up this powerful conversion machine:
1. Awareness
In this initial stage, your goal is to attract the right audience and make them aware of your brand, product, or service. Utilize various channels such as optimized content creation, social media engagement, and search engine optimization (SEO) to increase your online visibility and reach a wider audience.
2. Consideration
Once potential customers are aware of your brand, it's time to nurture their interest and engage with them further. Provide valuable and informative content that addresses their pain points, establishes your credibility, and showcases your expertise. This could include blog articles, videos, case studies, and whitepapers.
3. Decision
In the final stage, the goal is to convert leads into paying customers. Demonstrate the unique value and benefits your product or service offers, and incentivize prospects to take action. This can be achieved through persuasive landing pages, compelling calls-to-action (CTAs), and personalized email marketing campaigns.
Key Elements of a Highly Converting Funnel
Now that you understand the stages of the inbound marketing funnel, it's time to explore the key elements that contribute to driving conversions:
1. Comprehensive Keyword Research
Effective SEO starts with thorough keyword research. Identify the keywords and phrases your target audience is using when searching for products or services similar to yours. By optimizing your content around these relevant keywords, you increase your chances of ranking higher in search engine results pages (SERPs) and attracting qualified traffic to your website.
2. Compelling Content Creation
Content is king in the world of inbound marketing. Create high-quality, informative, and engaging content that resonates with your audience. From blog posts and guides to infographics and videos, diversify your content formats to cater to different consumption preferences. Remember to incorporate your target keywords naturally within your content for optimal SEO.
3. Seamless User Experience
A positive user experience is crucial for maximizing conversions. Ensure your website is mobile-friendly, loads quickly, and provides intuitive navigation. Implement clear CTAs, prominently display contact information, and create compelling landing pages that guide visitors towards taking the desired action.
4. Social Media Engagement
Utilize social media platforms to amplify your brand's reach and engage with your audience. Regularly publish relevant content, interact with followers, and encourage social sharing. By building a strong online presence and fostering meaningful connections, you increase the likelihood of attracting qualified leads and driving conversions.
Conclusion
Congratulations on completing this comprehensive guide to creating an inbound marketing funnel that drives conversions. By implementing the strategies and techniques we've discussed, you are well on your way to growing your business and achieving your marketing goals. Reach out to Graymatter SEO, the leading provider of top-notch SEO services, to take your online presence to the next level and outshine your competitors.