How to Change Store Name on Shopify: Step-by-Step Guide
Jan 29, 2023
Methodology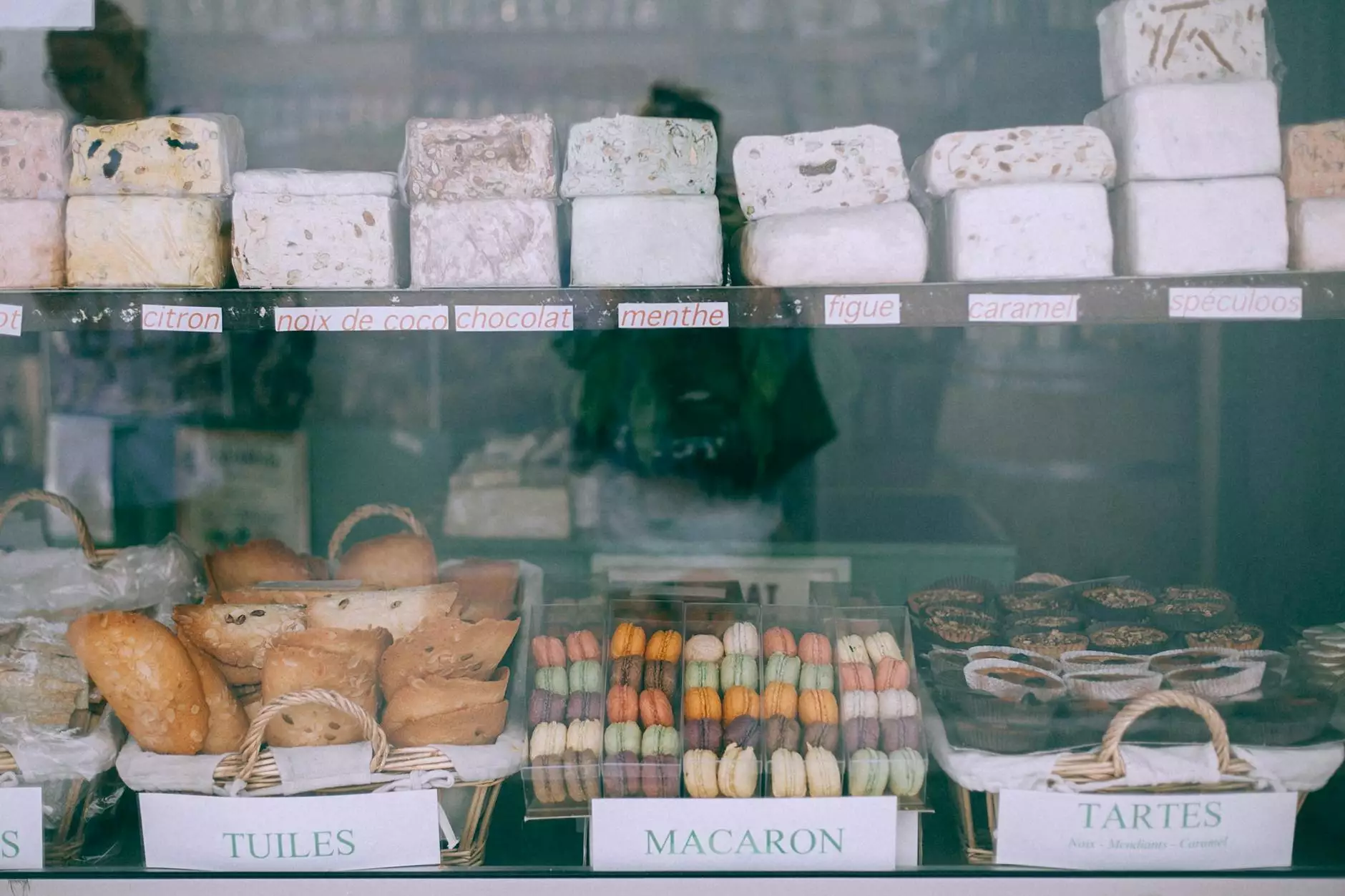 Introduction
Welcome to Graymatter SEO's comprehensive guide on how to change your store name on Shopify. As a leading provider of SEO services in the Business and Consumer Services industry, we understand the importance of having a well-optimized and easily customizable online store. In this guide, we will walk you through the step-by-step process of changing your store name on Shopify, ensuring that you can effectively reflect your brand and enhance your online presence.
Why is Changing Your Store Name Important?
Your store name is an essential element of your brand identity. It is the first thing potential customers see and can significantly impact their perception of your business. Changing your store name allows you to reposition your brand, adapt to market trends, or simply reflect your business growth and evolution. With Shopify's user-friendly platform, changing your store name is a straightforward process.
Step-by-Step Guide
Step 1: Log in to Your Shopify Account
To get started, log in to your Shopify account using your credentials. If you don't have an account yet, sign up for free on the Shopify website.
Step 2: Access Store Settings
Once logged in, locate and click on the "Settings" tab, usually located at the bottom left corner of the Shopify admin interface.
Step 3: Navigate to General Settings
Within the "Settings" menu, select "General." This will bring up a list of options related to your store's general settings.
Step 4: Change Store Name
Scroll down until you find the "Store Details" section. Here, you will see the current store name displayed. Click on the "Change store name" link to proceed.
Step 5: Enter New Store Name
In the pop-up window that appears, enter your desired store name in the provided field. Take your time to consider a name that accurately represents your brand and resonates with your target audience.
Step 6: Save Changes
Once you have entered your new store name, click the "Save" button to save your changes. Shopify will automatically update the store name across all areas of your website.
Step 7: Update Your Online Presence
Congratulations! You have successfully changed your store name on Shopify. However, it's important to ensure consistency across your online presence. Update your social media profiles, email signatures, and any other platforms where your store name is displayed to reflect the change.
Final Thoughts
Your store name is a crucial aspect of building a strong brand presence. Changing it on Shopify is a simple process that allows you to adjust and refine your brand identity. With this step-by-step guide provided by Graymatter SEO, you can confidently make changes to your store name and enhance your online visibility. If you require further assistance or want to explore other SEO services, feel free to reach out to our expert team. Start optimizing your brand on Shopify today!
About Graymatter SEO
Graymatter SEO is a leading provider of SEO services in the Business and Consumer Services industry. Our experienced team specializes in effectively optimizing websites and driving organic traffic through comprehensive SEO strategies. With a focus on delivering exceptional results for our clients, we are committed to helping businesses improve their online presence and reach their target audience. Contact us today to learn more about our services and how we can assist you in achieving your SEO goals.