Frequently Asked Questions
Aug 31, 2018
Blog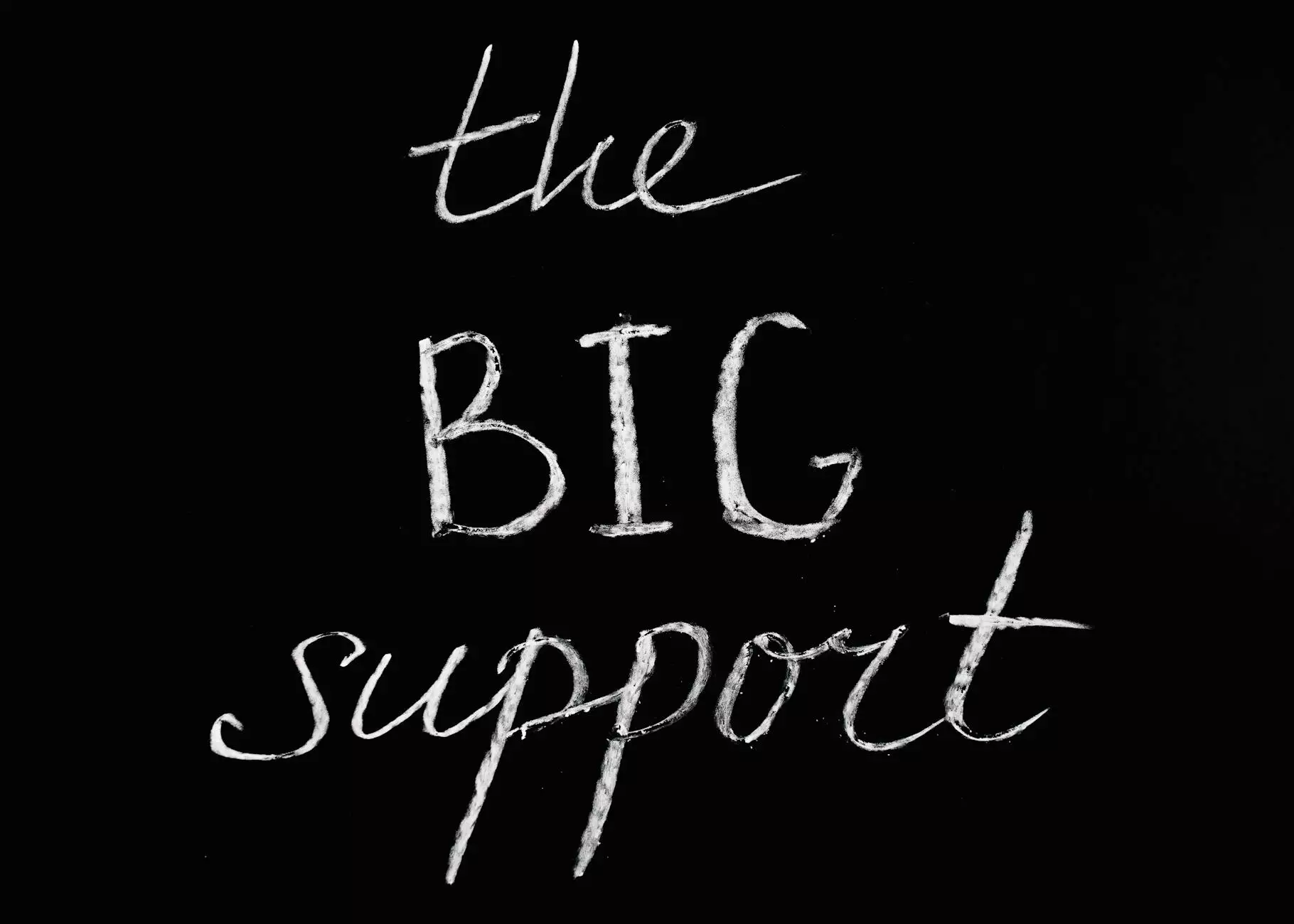 1. What is Graymatter SEO?
Graymatter SEO is a leading provider of search engine optimization (SEO) services in the business and consumer services industry. With a team of highly skilled professionals and years of experience in the field, we specialize in helping businesses improve their online visibility, organic search rankings, and overall digital marketing strategies.
2. Why choose Graymatter SEO?
When it comes to SEO services, choosing the right partner is crucial for your business's success. Here's why Graymatter SEO stands out:
Proven Track Record: We have a proven track record of delivering exceptional results for our clients. Our case studies and client testimonials speak for themselves.
Customized Strategies: We understand that every business is unique. That's why we tailor our SEO strategies to meet your specific goals and objectives.
Transparent Reporting: We believe in transparency. Our clients receive detailed reports and insights on their SEO campaigns, allowing them to track their progress and make informed decisions.
Dedicated Team: Our dedicated team of SEO experts work tirelessly to stay up-to-date with the latest industry trends and best practices. We are passionate about helping our clients succeed.
3. How can Graymatter SEO help my business?
At Graymatter SEO, we offer a wide range of services designed to boost your online presence and drive targeted traffic to your website. Some of the ways we can help your business include:
Keyword Research: We conduct extensive keyword research to identify the most relevant and high-converting keywords for your business.
On-Page Optimization: Our team will optimize your website's structure, content, and HTML tags to make it more search engine friendly.
Link Building: We develop high-quality backlinks from authoritative websites to improve your website's authority and trust.
Content Creation: Our talented copywriters create engaging and informative content that resonates with your target audience and drives organic traffic.
Local SEO: If you have a local business, we can help you optimize your online presence to attract customers in your target geographical area.
Competitor Analysis: We analyze your competitors' strategies to identify opportunities and devise a plan to outrank them in search results.
4. How long does it take to see results?
The time it takes to see results in SEO can vary depending on various factors such as the competitiveness of your industry, the current state of your website, and the effectiveness of the strategies implemented. While some improvements can be seen within a few weeks, it generally takes several months to experience significant changes in rankings and organic traffic. Our team will provide you with a realistic timeline based on your specific situation and keep you updated on the progress made.
5. Can Graymatter SEO guarantee top rankings?
While we cannot guarantee specific rankings, we are committed to delivering the best possible results for your business. Search engine algorithms are constantly evolving, and various factors influence search rankings. However, our team follows industry best practices, stays updated with algorithm changes, and employs effective strategies to improve your website's visibility and organic rankings. We focus on driving targeted traffic and generating measurable results to help your business thrive in the online landscape.
6. How much do your services cost?
Our SEO services are tailored to meet the unique needs and budgets of our clients. The cost varies depending on factors such as the scope of work, the competitiveness of keywords, and the desired outcomes. We offer customized solutions and provide transparent pricing details during the consultation process. Our goal is to deliver outstanding value and a positive return on your investment.
7. How do I get started with Graymatter SEO?
Getting started with Graymatter SEO is simple. Contact us through our website or give us a call, and our friendly team will schedule a consultation to discuss your business goals and determine the best strategy for your SEO needs. We believe in building long-term partnerships with our clients and providing them with the expertise and support they need to succeed in the digital landscape.
Take the first step towards outranking your competition today with Graymatter SEO!