Diseñando con empatía (Design Thinking)
Jan 28, 2021
Methodology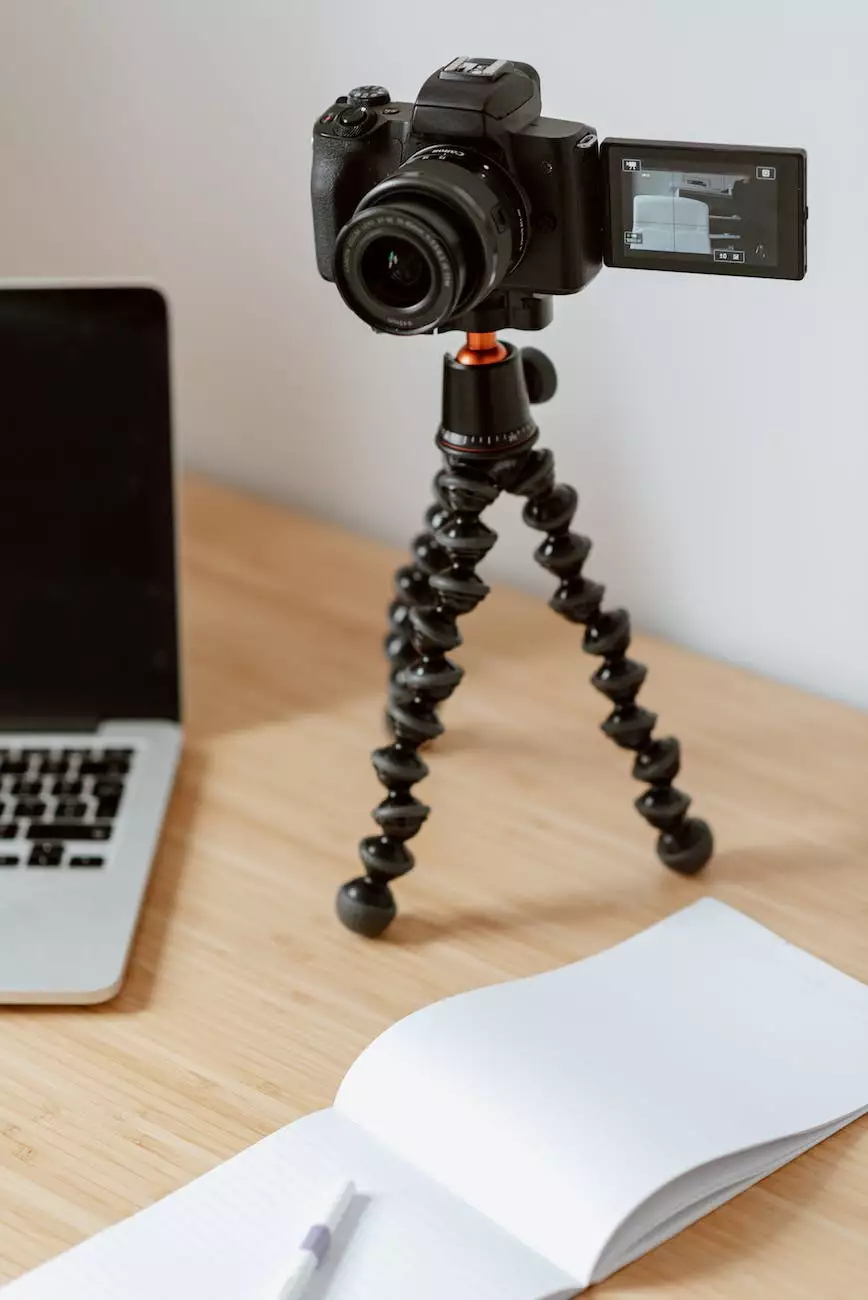 Introduction to Design Thinking
Design Thinking is a human-centered approach to problem-solving that prioritizes empathy and understanding. At Graymatter SEO, we believe that adopting the principles of Design Thinking can be a game-changer for businesses in the digital age.
The Power of Empathy
Empathy lies at the heart of Design Thinking. It involves putting yourself in the shoes of your users or customers to gain a deep understanding of their needs, desires, and pain points. When businesses design with empathy, they can create products and services that truly resonate with their target audience.
Benefits of Designing with Empathy
Designing with empathy brings numerous benefits to businesses:
Enhanced User Experience: By understanding users' emotions and motivations, businesses can create seamless and intuitive experiences that delight their customers.
Innovation and Creativity: Empathy opens doors to innovative solutions by considering the unique perspectives and challenges of users.
Customer Satisfaction and Loyalty: When businesses address the real needs of their customers, they build trust and loyalty, leading to long-term success.
Competitive Advantage: Designing with empathy allows businesses to stand out in the market by offering tailored solutions that surpass their competitors.
Applying Empathy in Design Thinking
At Graymatter SEO, we utilize Design Thinking methodologies to help businesses optimize their online presence and improve their SEO strategies. Our approach involves:
1. Understanding Your Target Audience
We start by conducting in-depth research to gain insights into your target audience. By examining their demographics, interests, and pain points, we can tailor our SEO strategies to align with their needs.
2. Creating User Personas
To ensure empathy in the design process, we develop user personas that represent your target audience. These personas help us visualize their goals, challenges, and behaviors, enabling us to craft SEO strategies that resonate with them.
3. Analyzing User Journeys
We analyze user journeys to identify potential pain points and areas for improvement. This helps us optimize your website's structure, content, and overall user experience, enhancing its visibility and usability.
4. Conducting Keyword Research
Keywords are the foundation of SEO. By understanding the language and phrases your target audience uses, we can optimize your website's content to align with their search intent, driving organic traffic to your site.
5. Crafting Compelling Content
Great content is at the core of effective SEO. Our talented copywriters create engaging, keyword-rich content that not only satisfies search engines but also resonates with your target audience, establishing your business as an authority in your industry.
Trust Graymatter SEO for Premium SEO Services
As a leading provider of SEO services in the Business and Consumer Services industry, Graymatter SEO has a proven track record of helping businesses achieve their online goals. We combine the power of Design Thinking, empathy, and technical expertise to deliver exceptional results that outrank your competitors.
Unlock the potential of Design Thinking and transform your online presence. Partner with Graymatter SEO today and experience the difference that empathy can make.